Kid's LIFE - Summit Life Church
Sep 24, 2020
Ministries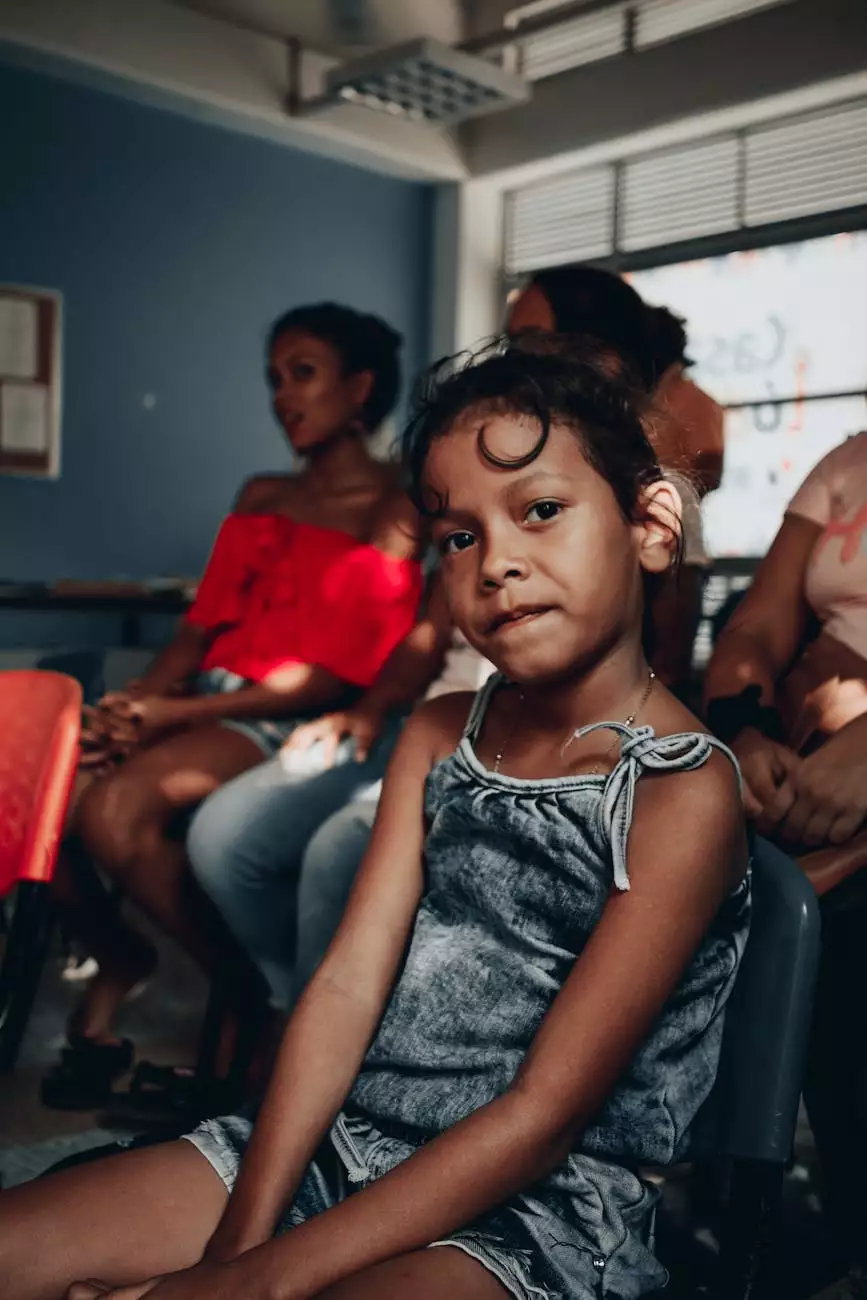 Welcome to Kid's LIFE
Kid's LIFE is a vibrant and thriving community within the Renton Community Church, dedicated to nurturing the faith and beliefs of children in our Renton community. Our mission is to create an engaging and fun environment where children can learn, grow, and develop a strong foundation of faith.
A Community of Faith and Beliefs
At Kid's LIFE, we believe in the importance of instilling faith and values in children from a young age. We provide a safe and welcoming space for children to explore their spirituality, learn about biblical teachings, and develop a personal relationship with God.
Engaging Programs for Children
We offer a wide range of age-appropriate programs and activities designed to engage and inspire children at different stages of their faith journey. From dynamic Sunday school classes to interactive worship experiences, our dedicated team of leaders is committed to creating a positive and nurturing environment for children to learn and grow.
Sunday School Classes
Our Sunday school classes are tailored to different age groups and provide a structured learning experience where children can discover biblical stories, engage in meaningful discussions, and develop a deeper understanding of their faith. Our enthusiastic and trained teachers utilize creative teaching methods to make each lesson memorable and impactful.
Youth Group Activities
For older children, our youth group activities foster a sense of community and belonging. Through various events, outings, and service opportunities, young individuals have the chance to connect with peers who share their faith and values. These activities encourage personal growth, leadership development, and a passion for helping others.
High-Quality Resources
At Kid's LIFE, we provide high-quality resources to support families in nurturing their children's faith. From recommended reading materials to family devotionals, we strive to equip parents with tools to encourage spiritual growth at home. Additionally, our online platform offers access to engaging Bible studies, interactive lessons, and resources for children to explore on their own.
A Welcoming and Inclusive Community
We believe that every child is unique and valuable. Kid's LIFE embraces diversity and welcomes children from all walks of life. Regardless of background or ability, we are committed to creating an inclusive environment where every child feels loved, accepted, and supported.
Join Kid's LIFE Today!
Are you looking for a vibrant and nurturing spiritual community for your child? Join Kid's LIFE at Summit Life Church and experience the joy of seeing your child's faith flourish. Register your child today and embark on a transformative journey of faith, growth, and community.
Contact Us
For more information about Kid's LIFE or any general inquiries, please feel free to contact us. We would be delighted to hear from you and answer any questions you may have. Together, let's create a strong foundation of faith for the children in our Renton community!