Little Doves - Spirit of Life Lutheran Church
Dec 4, 2021
History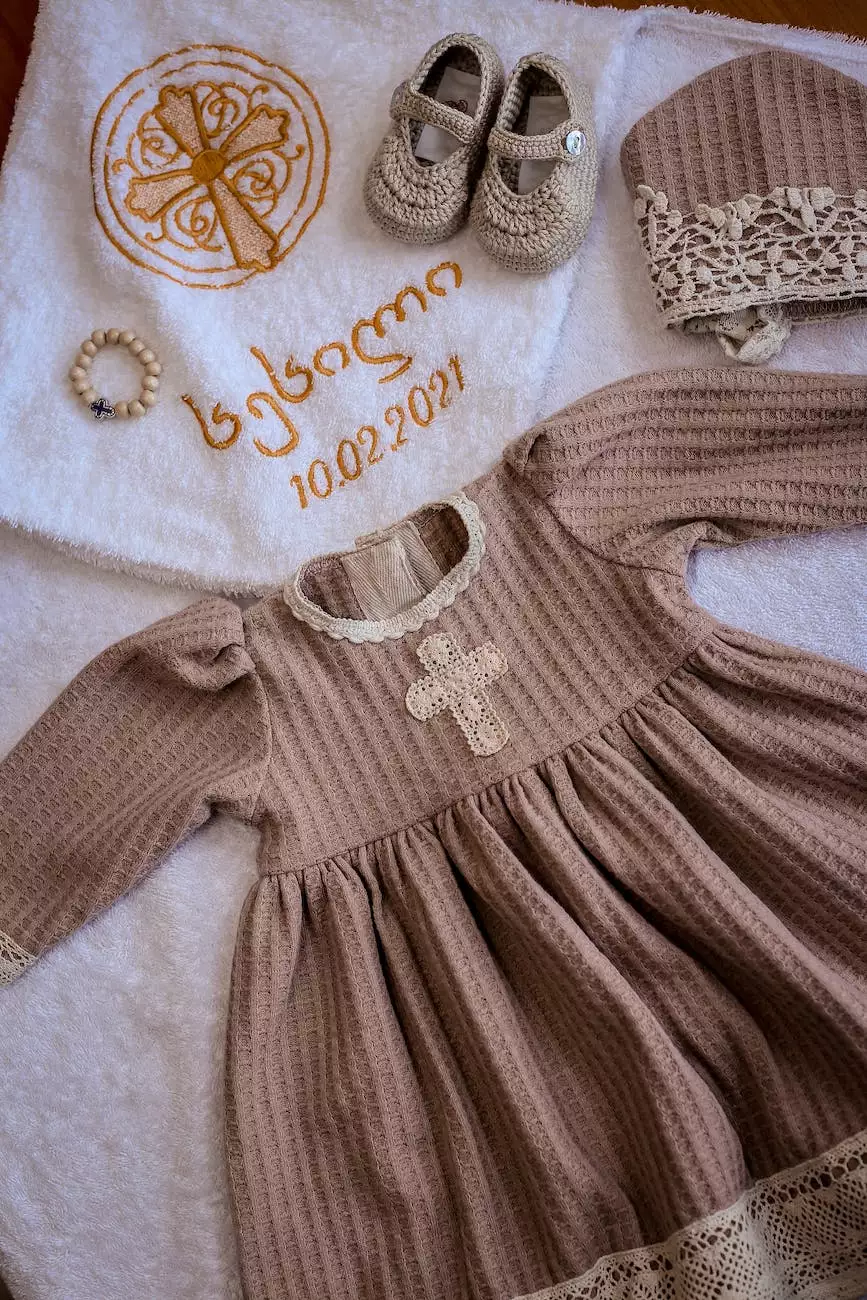 Welcome to the Little Doves program at Renton Community Church - Spirit of Life Lutheran Church. We are dedicated to providing a nurturing and inclusive environment for children and families in our community. Through our faith-based education, we aim to nurture the spirit, instill values, and foster a love for God in young hearts.
Our Mission and Values
At Renton Community Church, we believe in the importance of building a strong foundation of faith from an early age. Our Little Doves program embodies this belief by creating a safe and supportive space where children can learn, grow, and explore their spiritual journey.
We are committed to the following core values:
Faith: We strive to instill a deep sense of faith and spirituality in children, helping them develop a strong relationship with God.
Love: Love is the foundation of our program. We promote an atmosphere of love, kindness, and acceptance, encouraging children to demonstrate compassion towards others.
Education: Our dedicated teachers and staff are passionate about providing a high-quality education that nurtures intellectual, emotional, and spiritual growth.
Inclusivity: We welcome children from all backgrounds and embrace diversity in our Little Doves community.
Program Overview
The Little Doves program at Renton Community Church offers a comprehensive range of activities and lessons designed to nurture children's faith while supporting their holistic development.
Weekly Bible Lessons
Each week, our Little Doves engage in age-appropriate Bible lessons that introduce them to key stories, teachings, and values from the Scriptures. Through interactive storytelling, music, and creative activities, children begin to develop their understanding of God's love and the teachings of Jesus.
Prayer and Worship
We believe in the power of prayer and instill this practice in our Little Doves. Children learn to express their joys, concerns, and gratitude through prayer. They also participate in child-friendly worship experiences, where they engage in songs and simple rituals, deepening their connection to God.
Crafts and Creative Expression
Our Little Doves have the opportunity to explore their creativity and express their ideas through various art projects and crafts. These activities enable children to deepen their understanding of Bible stories, engage in hands-on learning, and develop fine motor skills.
Social and Emotional Development
We place great emphasis on fostering healthy social and emotional development in our Little Doves. Through group activities, games, and discussions, children learn important values such as empathy, respect, and cooperation. We create a supportive community where children can form lasting friendships with their peers.
Community Outreach
At Renton Community Church, we believe in extending our love and care beyond our church walls. Our Little Doves actively participate in community outreach programs, which encourage them to make a positive impact in the world around them. Through charitable projects and acts of service, children learn the value of giving back and helping those in need.
Enrollment and Contact Information
If you are interested in enrolling your child in our Little Doves program or would like more information, please reach out to us using the contact information provided below:
Renton Community Church - Spirit of Life Lutheran Church
Address: 123 Faith Avenue, Renton, WA 98055
Phone: 123-456-7890
Email: [email protected]
We look forward to welcoming your child into the Little Doves program and embarking on a meaningful journey of faith, love, and compassion together.