Sunday Mornings at Renton Community Church
Sep 6, 2018
Events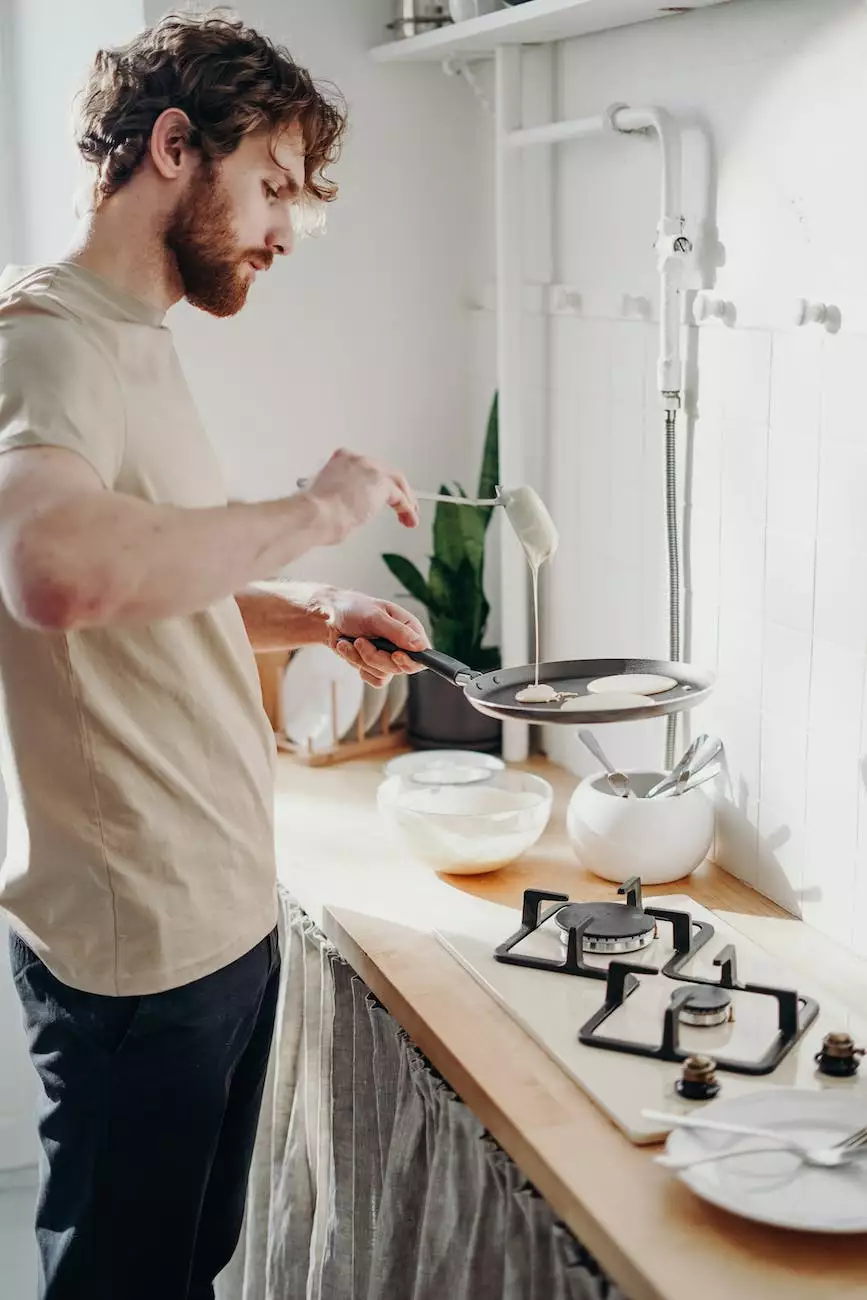 Welcome to Renton Community Church, where Sunday mornings are truly special. As a beacon of hope and spirituality, we invite you to join our vibrant community for a transformative experience. Our church, located in the heart of Renton, is dedicated to providing a welcoming space for people from all walks of life.
Discover Meaningful Worship
Our Sunday morning worship services are the cornerstone of our community. With a blend of traditional and contemporary elements, our services aim to inspire and uplift. Led by our passionate pastors and worship team, every Sunday morning brings a unique opportunity for reflection, renewal, and connection.
At Renton Community Church, we believe in the power of music to nourish the soul. Our talented choir and musicians lead the congregation in heartfelt worship songs, creating an atmosphere of devotion and unity. Whether you prefer classic hymns or modern gospel, our diverse musical program caters to a range of spiritual preferences.
Engaging Programs for All Ages
Our commitment to fostering a sense of community extends beyond Sunday mornings. We offer a variety of engaging programs specifically designed to meet the needs of different age groups. From children to youth and adults, there's something for everyone at Renton Community Church.
Kids & Youth Programs
We believe in nurturing the faith of our youngest members. Our children's and youth programs provide a safe and supportive environment where kids can learn, grow, and connect with one another. Through interactive lessons, fun activities, and community outreach projects, we strive to instill strong values and a sense of belonging.
Our dedicated team of trained volunteers ensures that your child's spiritual journey is both enriching and enjoyable. With age-appropriate curricula and engaging teaching methods, we create an environment where kids can explore their faith and build lasting friendships.
Adult Ministries
For adults seeking to deepen their faith and connect with like-minded individuals, our church offers a wide range of ministries and small groups. Whether you're interested in Bible studies, prayer groups, or specialized outreach initiatives, our adult ministries cater to diverse interests and spiritual needs.
Through these ministries, you'll have the opportunity to engage in meaningful discussions, gain insights from experienced leaders, and contribute to our mission of serving the wider community. Join a ministry that resonates with your interests and discover how your unique gifts can make a positive impact.
Supportive Community
At Renton Community Church, we believe in creating a supportive community where everyone feels welcome and valued. Whether you're new to church or have been part of a faith community before, you'll find a place to belong within our congregation.
We actively promote inclusivity and strive to embrace diversity in all its forms. Our church family is made up of individuals from different cultures, backgrounds, and life experiences. As we come together, we celebrate our shared humanity and learn from one another's unique perspectives.
Community Outreach
We are committed to making a positive difference in Renton and beyond. Our community outreach initiatives aim to address social issues, serve those in need, and spread love and compassion. Through partnerships with local organizations and volunteering opportunities, we actively engage in projects that make a tangible impact.
By participating in our outreach programs, you'll have the chance to contribute to meaningful change and bring hope to those who need it most. Join us in building a stronger, more compassionate community for all.
Events and Special Programs
Aside from our regular Sunday services and ministries, Renton Community Church hosts a variety of events and special programs throughout the year. From seasonal celebrations to guest speakers, these occasions offer even more opportunities for fellowship, learning, and growth.
Check our website regularly for updates on upcoming events, as they are often tailored to meet the interests and needs of our congregation. Join us as we come together to cultivate faith, deepen relationships, and make cherished memories.
Visit Renton Community Church
We warmly invite you to experience the vibrant community and empowering worship of Renton Community Church on Sunday mornings. Whether you're seeking answers, exploring faith, or looking for a welcoming church home, we believe you'll find what you're looking for within our walls.
Join us this Sunday and discover the transformative power of meaningful worship, engaging programs, and supportive community. Experience the love, acceptance, and spiritual growth that Renton Community Church offers. We look forward to welcoming you with open arms!