Welcome to Summit Preschool - Renton Community Church
Nov 21, 2021
Ministries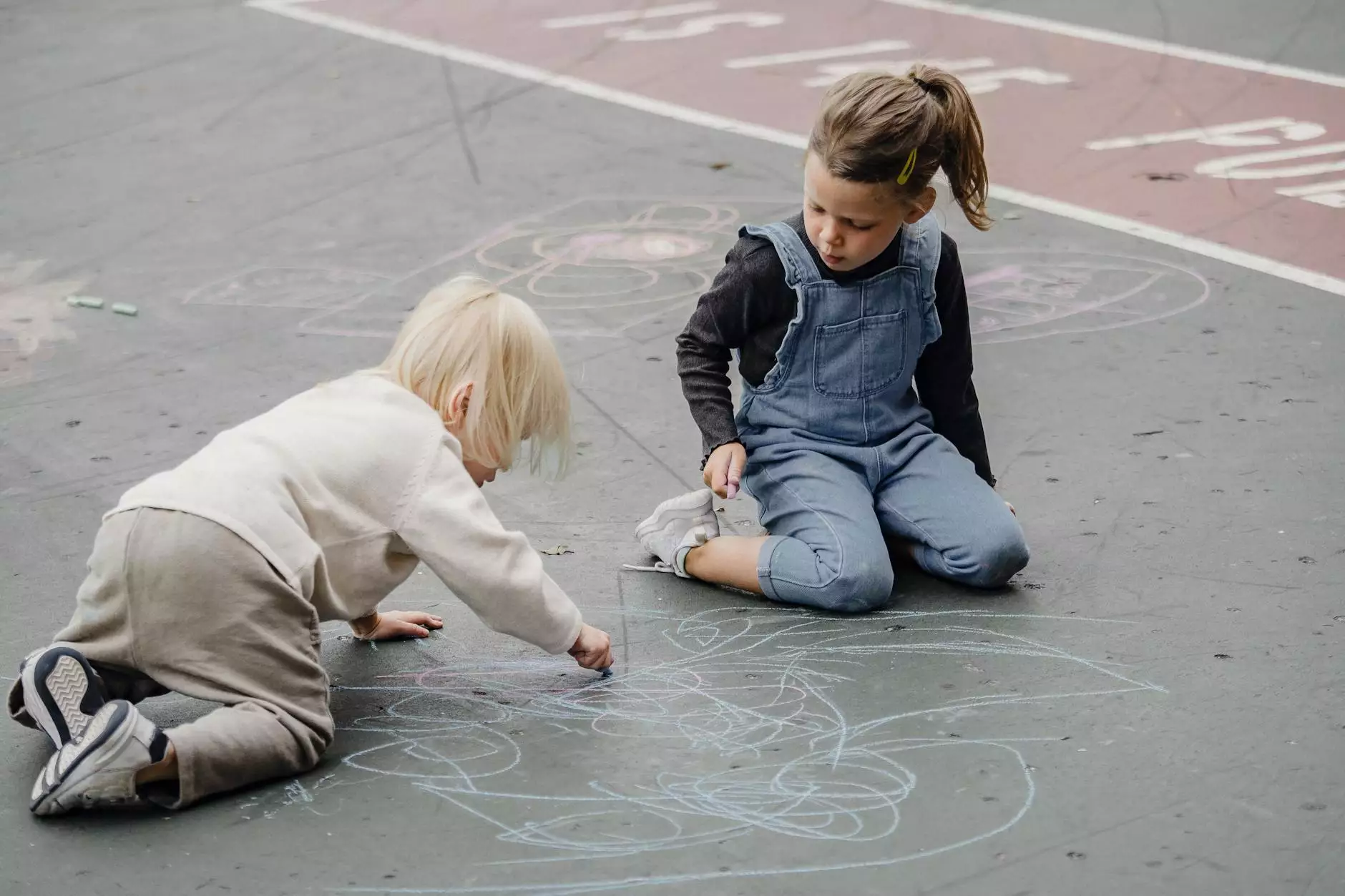 About Summit Preschool
Summit Preschool is an esteemed early education program offered by Renton Community Church, a prominent faith-based organization in Renton, WA. Our preschool aims to provide a nurturing and supportive environment where children aged 2-5 can develop essential skills, build relationships, and grow spiritually. With a strong focus on creative learning, we strive to create a foundation for lifelong success.
Education and Curriculum
At Summit Preschool, we believe in empowering children through a comprehensive and holistic curriculum. Our highly qualified teachers follow evidence-based practices and innovative teaching strategies to ensure that each child receives personalized attention and achieves their full potential.
We offer diverse learning opportunities that encompass cognitive, social, emotional, and physical development. Our curriculum includes language and literacy development, mathematics, science, art, music, and movement. Through hands-on activities, interactive play, and engaging experiences, our aim is to foster a love for learning in each child.
Experienced and Caring Staff
Our dedicated team of educators at Summit Preschool is passionate about early childhood education. With years of experience and expertise, they create a nurturing environment where children feel safe, loved, and encouraged to explore. We strongly believe in the importance of developing strong relationships with our students and their families, ensuring open communication and mutual trust.
Enrollment and Admission
Summit Preschool welcomes children aged 2-5 years. To ensure a positive and enriching experience for every child, we maintain a limited class size. Our admissions process is simple and transparent. Interested parents or guardians can reach out to our admissions office to schedule a tour of our facilities, during which they can meet our staff, observe our classrooms, and gain comprehensive information about our programs.
We encourage early enrollment as spaces are limited and in high demand. Our friendly admissions team is available to provide all necessary guidance and answer any questions regarding tuition fees, enrollment policies, and scholarship opportunities. Summit Preschool strives to be an inclusive community and welcomes families from diverse backgrounds.
Community Engagement
Renton Community Church, the home of Summit Preschool, is deeply committed to engaging with the local community. We actively organize events, workshops, and support groups to strengthen the bond between families, educators, and the broader community. Our preschool strongly values the cooperation between school and home, and we encourage parental involvement in various school activities and initiatives.
Contact Us
If you are interested in enrolling your child in Summit Preschool or would like to learn more about our program, please feel free to reach out to us. Our friendly staff are available to assist you with any inquiries. We look forward to welcoming you and your little one to Summit Preschool - Renton Community Church.
Keywords:
Summit Preschool
Renton Community Church
Preschool in Renton
Early Education Program
Faith-based Preschool
Curriculum
Experienced Staff
Enrollment
Admission
Community Engagement