Our Mission - Summit Life Church
Feb 10, 2023
About Us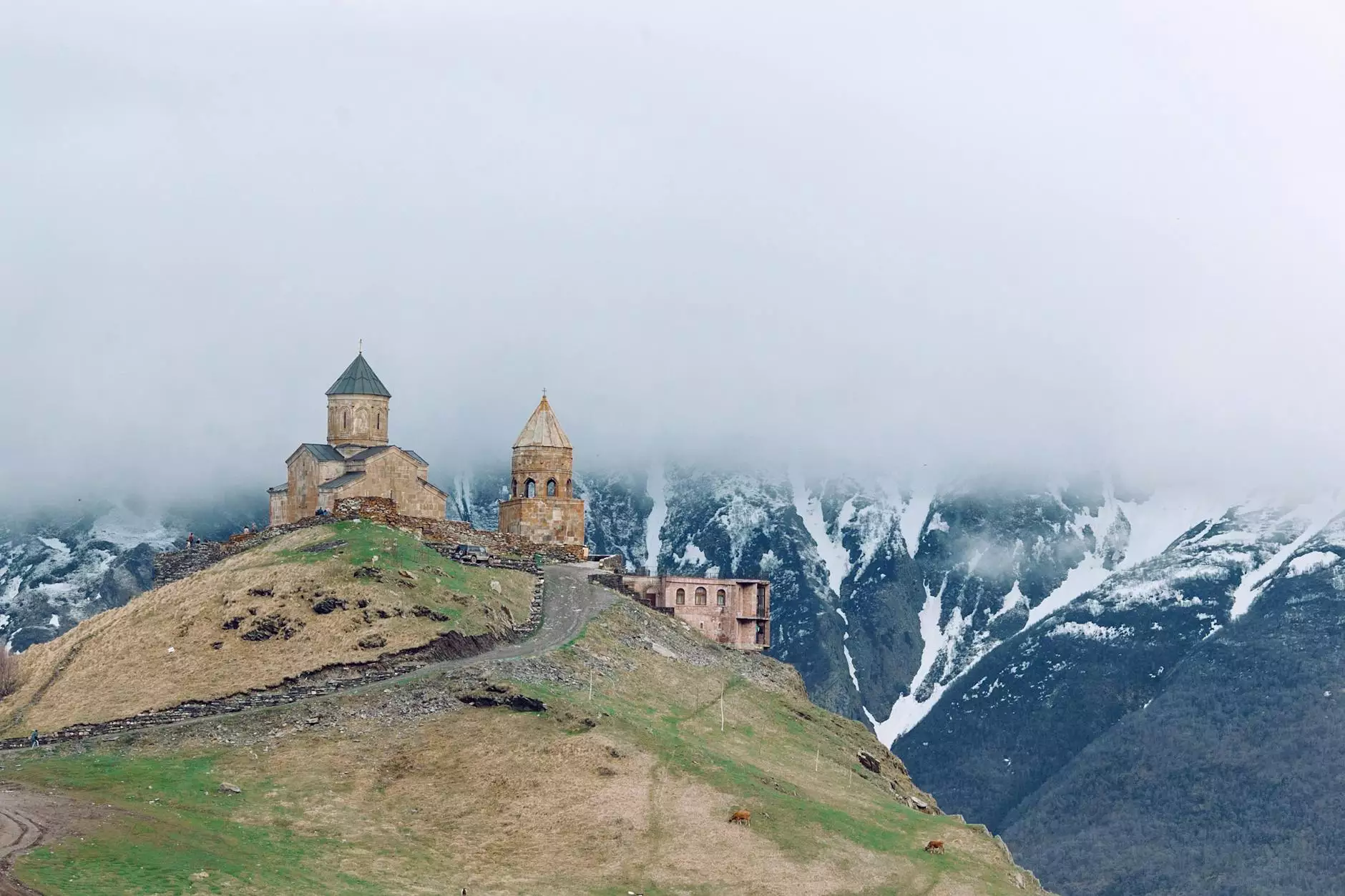 Building a Stronger Community with Summit Life Church
Welcome to Summit Life Church, the heart of Renton's faith and community. As a vibrant and inclusive church, we are dedicated to making a positive impact on the lives of individuals and families in our neighborhood and beyond. At Summit Life, our mission is to build a stronger community by spreading love, hope, and positive change.
Our Purpose
Summit Life Church was established with a clear purpose in mind: to create a safe and welcoming space where people from all walks of life can come together to worship, grow, and serve. We believe that faith is not only a personal journey but also a powerful force that can transform society when people unite with a common vision.
Embracing Diversity
We celebrate the diversity of our community and embrace individuals from various backgrounds, cultures, and beliefs. At Summit Life Church, everyone is welcome with open arms, regardless of their age, race, gender, or socio-economic status. We believe that inclusivity strengthens our shared mission, encourages mutual understanding, and promotes unity.
Spreading Love and Hope
Love and hope are at the core of our mission. We strive to be a beacon of light in Renton, showing compassion and kindness to those in need. Through our various outreach programs and community initiatives, we actively seek ways to make a positive impact on the lives of others. We are committed to providing support, care, and resources to uplift individuals and families, creating a stronger and more compassionate society.
Positive Change
At Summit Life Church, we believe in the power of community-driven change. We actively engage with local organizations, partner with community leaders, and collaborate with like-minded individuals to address the pressing needs of our city. By channeling our collective efforts towards improvement and progress, we seek to transform Renton into a place where everyone can thrive.
Join Us in our Mission
If you're looking for a community of faith that is dedicated to making a difference, we invite you to join us at Summit Life Church. Together, we can create a stronger, more inclusive, and loving community. Attend our vibrant worship services, participate in our community events, or explore opportunities for service and personal growth. Join our mission today and let's make a positive impact together!
Discover More about Summit Life Church
Worship Services: Experience uplifting and meaningful worship services that inspire and empower.
Community Events: Engage in various events and gatherings designed to foster connection and fellowship.
Volunteer Opportunities: Make a difference by actively participating in our community outreach programs.
Lifegroups: Connect with like-minded individuals through small group gatherings centered around faith and learning.
Serve Locally and Globally: Join hands with us as we extend our mission beyond the borders of our community.
Summit Life Church is here to transform lives and build a stronger Renton. We invite you to explore our website for more information about our services, beliefs, and initiatives. Together, let's embark on a journey of faith, hope, and positive change.