Our Partners - Summit Life Church | Renton Community Church
Sep 13, 2023
About Us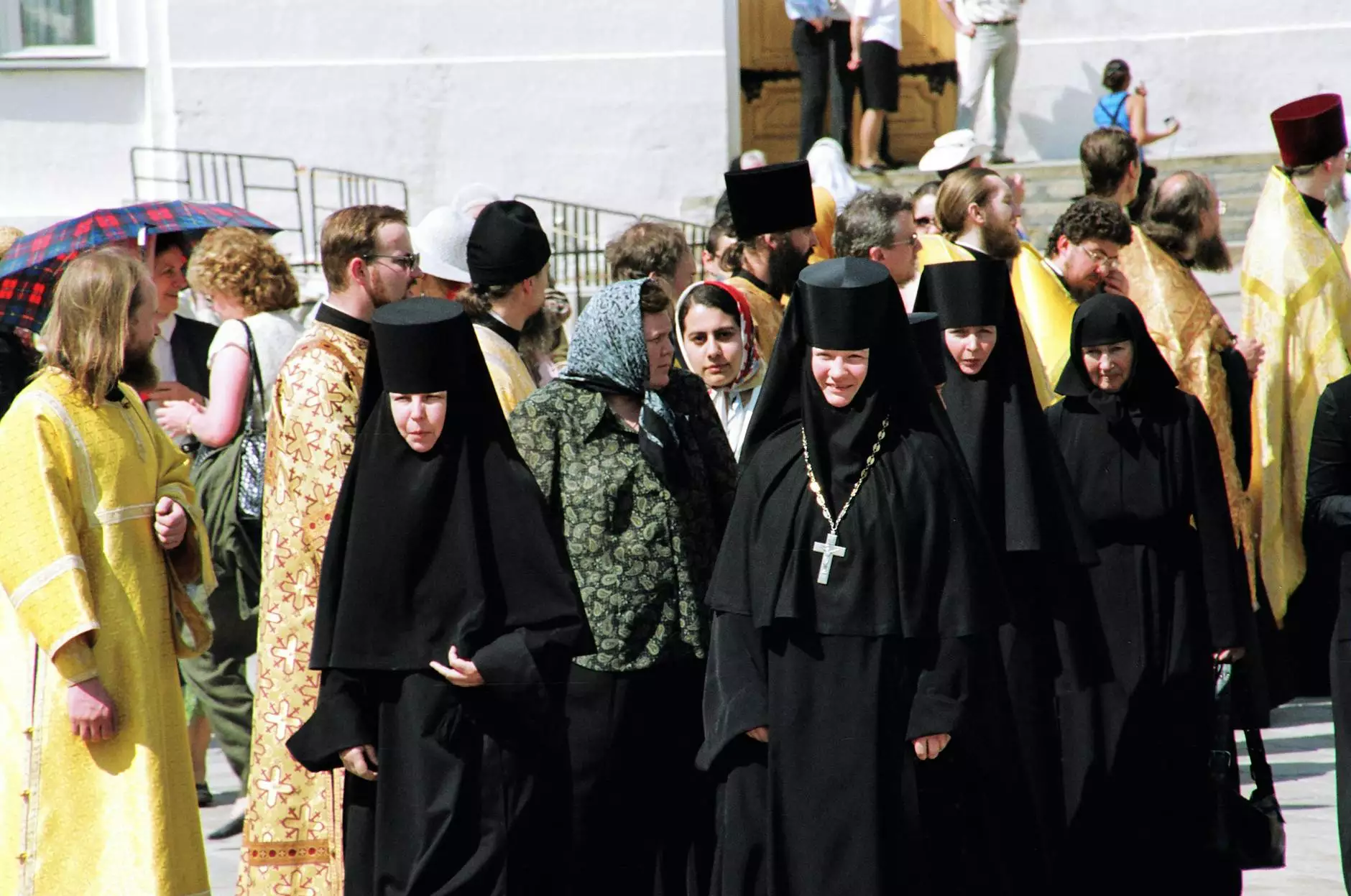 Community and Society - Faith and Beliefs
Welcome to Renton Community Church, where faith, love, and community merge to create a space of spiritual growth and connection. As an inclusive church, we value collaboration and partnerships that extend beyond the walls of our physical location. Through our partnerships, we aim to contribute to the greater good of our community and society.
Collaborations for a Greater Impact
At Renton Community Church, we believe in the power of collaboration to make a meaningful impact in the lives of individuals and the community as a whole. Through our partnerships, we work together with organizations, businesses, and individuals who share our vision of promoting faith and beliefs while fostering a sense of belonging, empowerment, and compassion.
Empowering the Community
We are proud to partner with Summit Life Church, a like-minded organization dedicated to empowering individuals and transforming communities. Together, we strive to create a positive and inclusive environment where everyone feels welcomed and valued. Through joint initiatives, we aim to address the needs of our community and offer support in various ways, such as:
Providing food and shelter to those experiencing homelessness
Offering educational programs to underprivileged children and youth
Organizing community events that promote unity and celebrate diversity
Facilitating support groups for individuals facing mental health challenges
Empowering families by providing resources and counseling services
Supporting Spiritual Growth
At Renton Community Church, we believe in the power of faith to transform lives. Through our partnerships with Summit Life Church, we offer a range of opportunities for spiritual growth and enrichment. Together, we provide:
Bible study groups to deepen our understanding of scripture
Workshops and seminars on personal and spiritual development
Mentorship programs for individuals seeking guidance in their faith journey
Worship services that inspire and uplift the soul
Fostering a Culture of Compassion
Compassion lies at the heart of our mission, and our partnerships with Summit Life Church allow us to extend our reach and impact. Together, we engage in acts of service and support the most vulnerable members of our society, including:
Volunteering at local shelters and food banks
Participating in community clean-up initiatives
Providing assistance to refugees and immigrants
Supporting individuals and families affected by poverty
Advocating for social justice and equality
Join Us in Making a Difference
As Renton Community Church, we invite you to join us on our journey of faith, community, and partnership. Together with Summit Life Church and other organizations, we strive to create positive change and foster a society founded on love, acceptance, and unity. Visit our partnership page to learn more about our collaborations and how you can get involved.