Coming Up at Renton Community Church
Feb 11, 2021
Events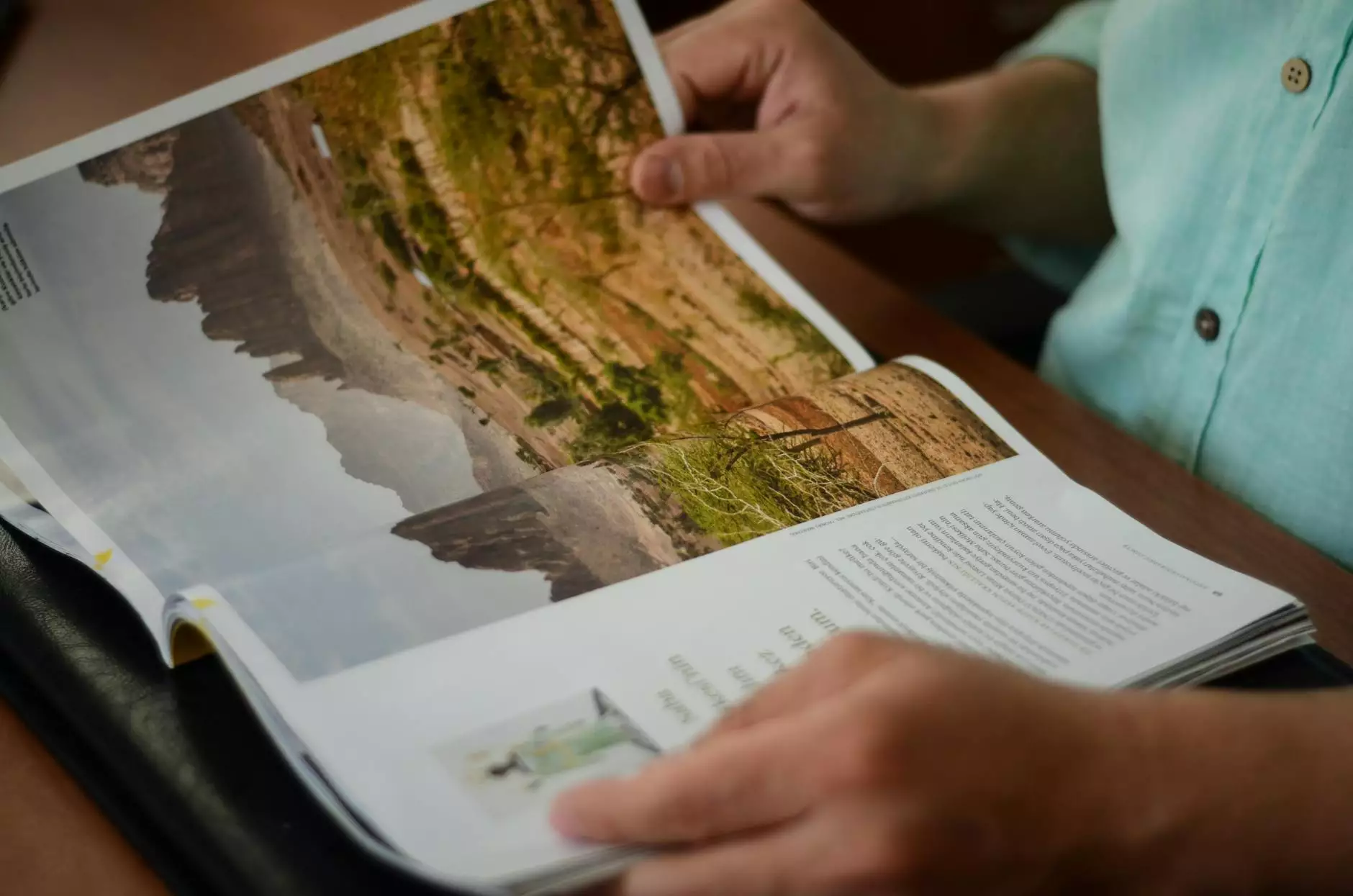 Welcome to Renton Community Church, a pillar of faith and belief in the Renton community. We invite you to explore our upcoming events and programs designed to inspire, uplift, and connect with our vibrant community.
The Power of Faith in Our Lives
At Renton Community Church, faith is at the core of everything we do. We believe in fostering a strong sense of community and connection through our events and programs. Join us as we embark on a journey of spiritual growth and renewal.
Upcoming Events
Community Outreach Programs
Our church is dedicated to making a positive impact on the community. Through our outreach programs, we strive to support those in need, provide assistance, and spread love and compassion. Join us as we come together to make a difference in the lives of others.
Worship Services
Experience the joy of worshipping together with a diverse community of believers. Our regular worship services provide a sacred space for reflection, prayer, and uplifting messages. Join us as we praise and seek guidance, drawing strength from our shared faith.
Bible Study and Fellowship
Deepen your understanding of the Word of God through our engaging Bible study sessions. Led by knowledgeable and passionate leaders, these sessions offer an opportunity to delve into scripture, discuss its relevance in our lives, and connect with others on a spiritual level.
Youth Programs
We believe in nurturing the faith of the next generation. Our youth programs provide a safe and inclusive space for young individuals to explore their spirituality, learn valuable life skills, and build lasting friendships. Join us as we empower and guide our youth to become compassionate leaders of tomorrow.
Social Events and Gatherings
Creating a sense of belonging is crucial within a community. Our social events and gatherings, from potlucks to picnics, provide an opportunity to build connections and share moments of joy and laughter. Join us as we celebrate milestones, foster friendships, and create cherished memories together.
Our Commitment to Faith
At Renton Community Church, we are dedicated to creating an environment where individuals can grow in their faith and cultivate a deeper connection with God. Through our thoughtful events and programs, we strive to provide a space where people can come together, find solace, and experience spiritual transformation.
Get Involved Today
Whether you have been a part of our community for years or are seeking a welcoming place to practice your faith, Renton Community Church welcomes you with open arms. Join us in our upcoming events to connect, grow, and make a difference.
Contact Us
If you have any questions or would like more information about our upcoming events, please feel free to reach out to us. Our dedicated team is here to assist you and provide the necessary guidance. Together, let's embark on this transformative journey of faith and community.
Renton Community Church: A beacon of hope and a place where faith flourishes.