Welcome to Renton Community Church - Watch Live Services and Events
Feb 9, 2019
Events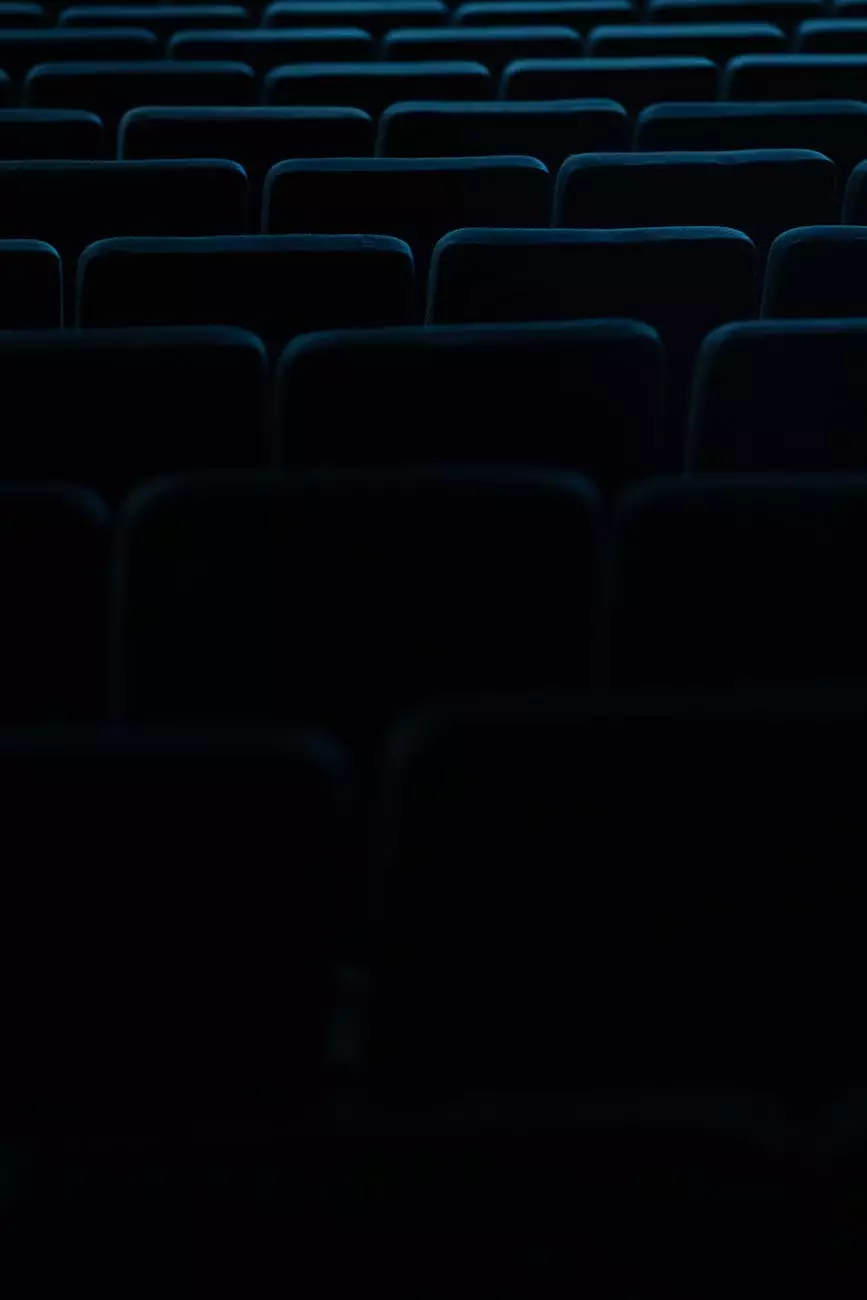 If you are seeking a place where you can connect with your faith, experience the joy of community, and find a spiritual home, look no further than Renton Community Church. We are a vibrant and inclusive community that welcomes individuals from all walks of life.
Join Our Live Services and Events
At Renton Community Church, we understand the importance of providing our community with the ability to engage with us in real-time. That is why we offer the opportunity to watch live services and events through our website. Whether you are unable to attend in person, living far away, or simply prefer to participate online, our live broadcasts allow you to be a part of our enriching and inspiring services.
Experience the Joy of Connection
Connecting with others who share your beliefs is an important aspect of cultivating a thriving spiritual journey. When you watch live services at Renton Community Church, you become part of a larger community united by faith and a shared sense of purpose.
Our online platform has been carefully designed to foster engagement and meaningful connections. Through live chat features, you can interact with fellow viewers, share insights, and build relationships. Additionally, our virtual prayer requests enable you to seek support and guidance from our dedicated pastoral team.
Embrace a Welcoming and Inclusive Community
At Renton Community Church, we believe that everyone should feel welcome and included. Our commitment to inclusivity forms the foundation of our faith community. It is our belief that diversity enriches our spiritual experiences and helps us understand different perspectives and expressions of faith.
When you watch live services and events with us, you become part of a community that values your unique story and perspective. We celebrate diversity and strive to create an environment where all individuals can feel supported, heard, and loved.
Nurture Your Faith Journey
Our live services provide a dynamic and engaging way for you to nurture your faith journey. Each service is thoughtfully crafted to offer spiritual nourishment, inspiration, and insight. From uplifting messages delivered by our passionate pastors to soul-stirring music performed by our talented worship team, our live services deliver a holistic spiritual experience.
Through our live broadcasts, you can actively participate in worship, reflection, and growth. You have the opportunity to engage with scripture, hear thought-provoking sermons, and experience the transformative power of communal prayer.
Discover Our Community and Society - Faith and Beliefs
As a part of the Community and Society - Faith and Beliefs category, Renton Community Church stands as a pillar of spiritual guidance, inspiration, and community enrichment. Our commitment to serving our community extends beyond our virtual walls and encompasses various outreach programs, social justice initiatives, and acts of compassion and love.
If you resonate with our mission and values, we invite you to join our vibrant community. We encourage you to explore our website, discover the incredible range of ministries and programs we offer, and get involved.
Stay Connected
Don't miss out on the opportunity to stay connected with Renton Community Church. Alongside our live services, we offer a plethora of resources to support your spiritual growth. From insightful blog articles and podcasts to engaging virtual events and classes, we strive to provide content that enriches your spiritual journey.
Subscribe to our newsletter to receive regular updates on upcoming events, new sermon series, and community initiatives. By staying connected, you will never miss an opportunity to immerse yourself in the transformative power of faith and community.
Join Us and Watch Live Today
Experience the joy of watching live services and events at Renton Community Church. Join our vibrant community and connect with your faith. Our virtual doors are always open, ready to welcome you with open arms, wherever you may be.
Visit our live streaming page here and immerse yourself in the power of community, faith, and collective worship. We look forward to connecting with you!