Welcome to Student LIFE - Summit Life Church
Aug 9, 2022
Ministries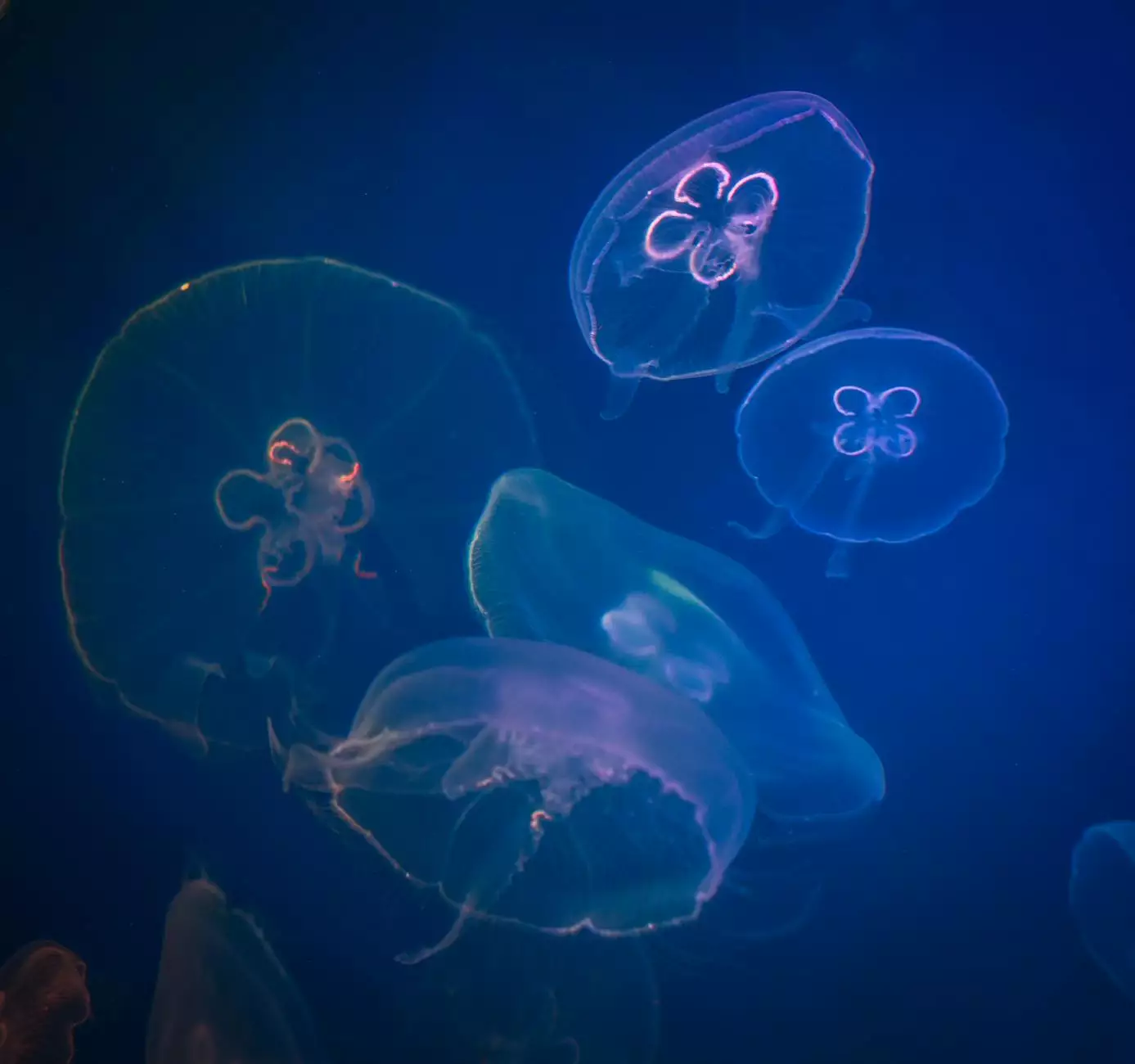 Home
About
Services
Events
Contact
About Student LIFE
Welcome to Student LIFE at Renton Community Church, where we create an inclusive and engaging environment for students to explore their faith, build meaningful connections, and grow spiritually. Our mission is to empower and equip students with strong values, truth-centered teachings, and a heart for service in the Renton community.
Engage in Student Spirituality
At Student LIFE, we believe that spiritual growth plays a significant role in shaping individuals' lives. Through a wide range of activities, events, and services, we aim to provide a platform that encourages students to explore and strengthen their faith.
Weekly Gatherings
Join us every Wednesday evening at 7:00 PM for our dynamic and interactive student gatherings. These gatherings are designed to create opportunities for students to connect and engage with peers, discuss relevant topics, and grow in their understanding of God's love and purpose for their lives.
Bible Studies
Our student-led Bible studies provide an intimate setting where students can dive deep into scripture and grow in their knowledge and understanding of the Word of God. These studies are designed to equip students with the tools necessary to navigate their spiritual journey with confidence and clarity.
Mission Trips
As part of our commitment to serving the community, we organize annual mission trips that offer students an opportunity to put their faith into action. Through these trips, students learn the importance of compassion, empathy, and serving others while making a positive impact in the lives of those in need.
Worship Nights
Experience the power of worship at our monthly worship nights, where students come together to lift their voices, connect with God, and encounter His presence in a profound and meaningful way. These nights of praise and worship are a central part of our community's spiritual journey.
Community and Society - Faith and Beliefs
At Renton Community Church, we believe in fostering a strong sense of community and connection. We strive to create an environment where individuals can come together, share their beliefs, and grow in their faith journey.
Community Events
As an integral part of the Renton community, we actively engage in hosting various events throughout the year. From community clean-ups to charity drives, we are dedicated to making a positive impact within our neighborhood and beyond.
Fellowship Groups
Our fellowship groups provide a space for individuals to connect, share life experiences, and grow together spiritually. These groups meet regularly, fostering a supportive and nurturing environment where individuals can find encouragement, accountability, and friendship.
Faith and Beliefs Classes
Deepen your understanding of faith and beliefs through our comprehensive classes. These classes cover a wide range of topics, from theology to biblical studies, providing individuals with a solid foundation to navigate their spiritual journey.
Serve the Community
As followers of Christ, we are called to be the hands and feet of Jesus in our community. Join us in various community service projects, serving those who are marginalized, vulnerable, and in need. Through these acts of service, we seek to demonstrate God's love and bring hope to those around us.
© 2022 Renton Community Church. All rights reserved.