Our Mission & Vision
Jan 14, 2020
About Us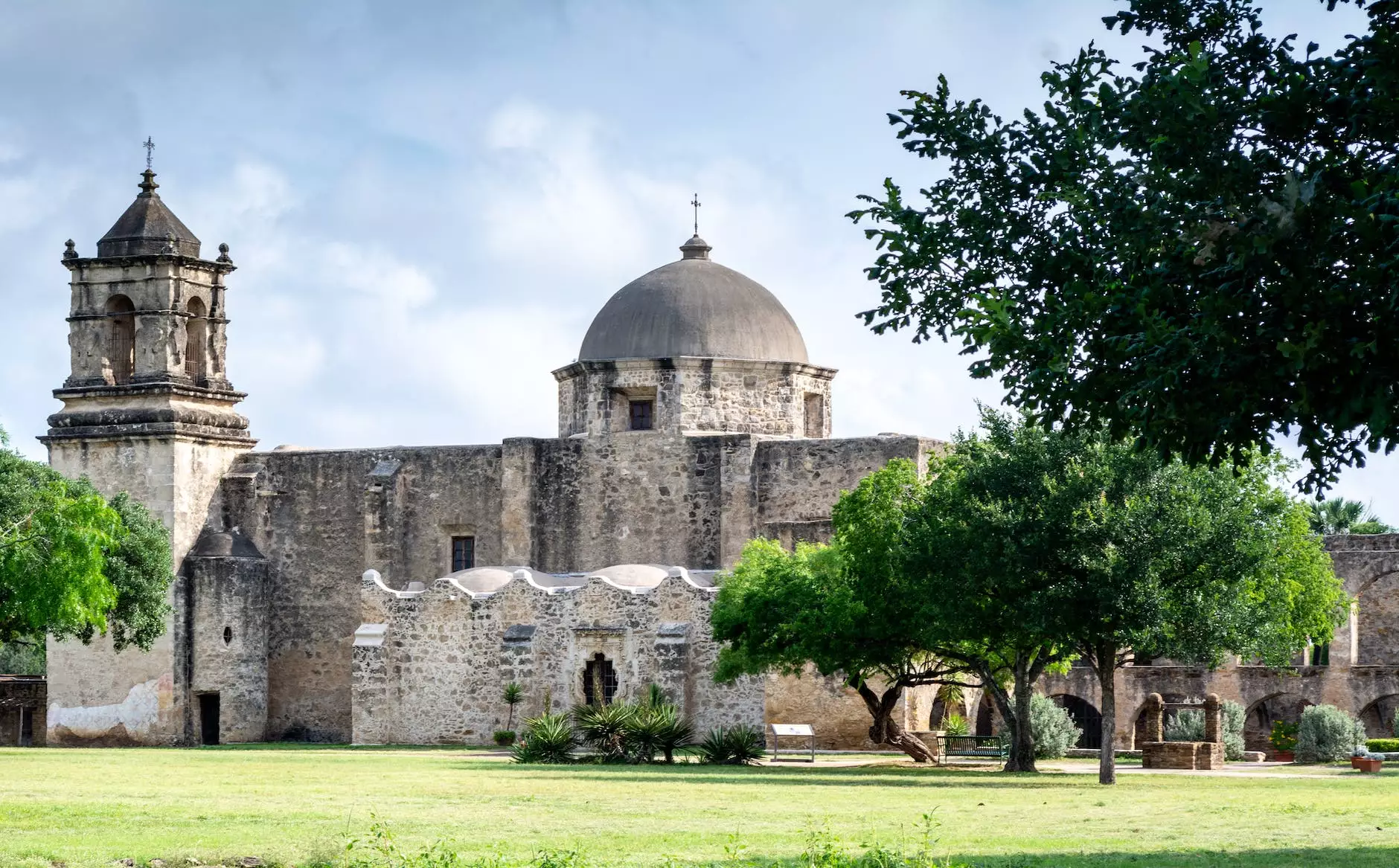 Embracing Faith and Empowering Community
Renton Community Church is a vibrant and inclusive community of believers devoted to serving and empowering individuals through faith. Our mission is to cultivate and nurture a strong sense of community, while sharing the love, grace, and teachings of Jesus Christ.
Our Commitment to Gather, Grow, and Go
At Renton Community Church, we believe in the power of gathering, growing, and going. We gather as a community to worship together, to build strong relationships, and to support one another in our spiritual journeys.
Our focus on growth is rooted in providing opportunities for individuals to deepen their understanding of God's Word, to grow in their personal relationship with Jesus, and to discover and utilize their unique gifts and talents.
As followers of Christ, we are called to go and make a positive impact on the world around us. We actively engage with our local community, partnering with organizations to provide outreach programs, support for those in need, and to promote social justice.
Building Strong Connections
Community is at the heart of Renton Community Church. We believe that by building strong connections with one another, we can make a meaningful difference in the lives of individuals and families within Renton and beyond.
Through our various ministries and small groups, we create an environment where people can experience genuine love, acceptance, and belonging. We offer opportunities for individuals to connect, grow, and serve together, fostering a sense of unity and purpose.
Deepening Spiritual Growth
At Renton Community Church, we are committed to helping individuals deepen their spiritual growth. We provide a variety of Bible studies, classes, and discipleship programs designed to meet people where they are on their spiritual journey.
From engaging sermons that explore God's Word and its relevance in our lives today, to small group discussions that encourage authentic connections, we strive to create an environment where individuals can ask questions, seek answers, and grow in their faith.
Serving and Making a Difference
Service is central to our mission at Renton Community Church. We believe that by serving others, we can extend the love and compassion of Christ to those around us. We offer a range of opportunities for individuals to get involved in meaningful service projects, both within the church and in the community.
Through initiatives like food drives, homeless outreach programs, and volunteer partnerships, we aim to make a positive impact on the lives of those in need. We encourage our members to discover their unique gifts and talents and to use them to serve others, fostering a culture of generosity and compassion.
Join Us on a Journey of Faith
Whether you're new to faith or have been on a journey for years, Renton Community Church welcomes you with open arms. We believe that everyone has a valuable role to play in our community, and we are committed to walking alongside each individual as they grow in their faith and discover their purpose.
Join us on Sundays for worship, explore our various ministries and small groups, and discover a church home where you can be known, loved, and supported. Come and experience the transformative power of faith in a vibrant, welcoming community.