Welcome to Renton Community Church
Sep 16, 2023
Blog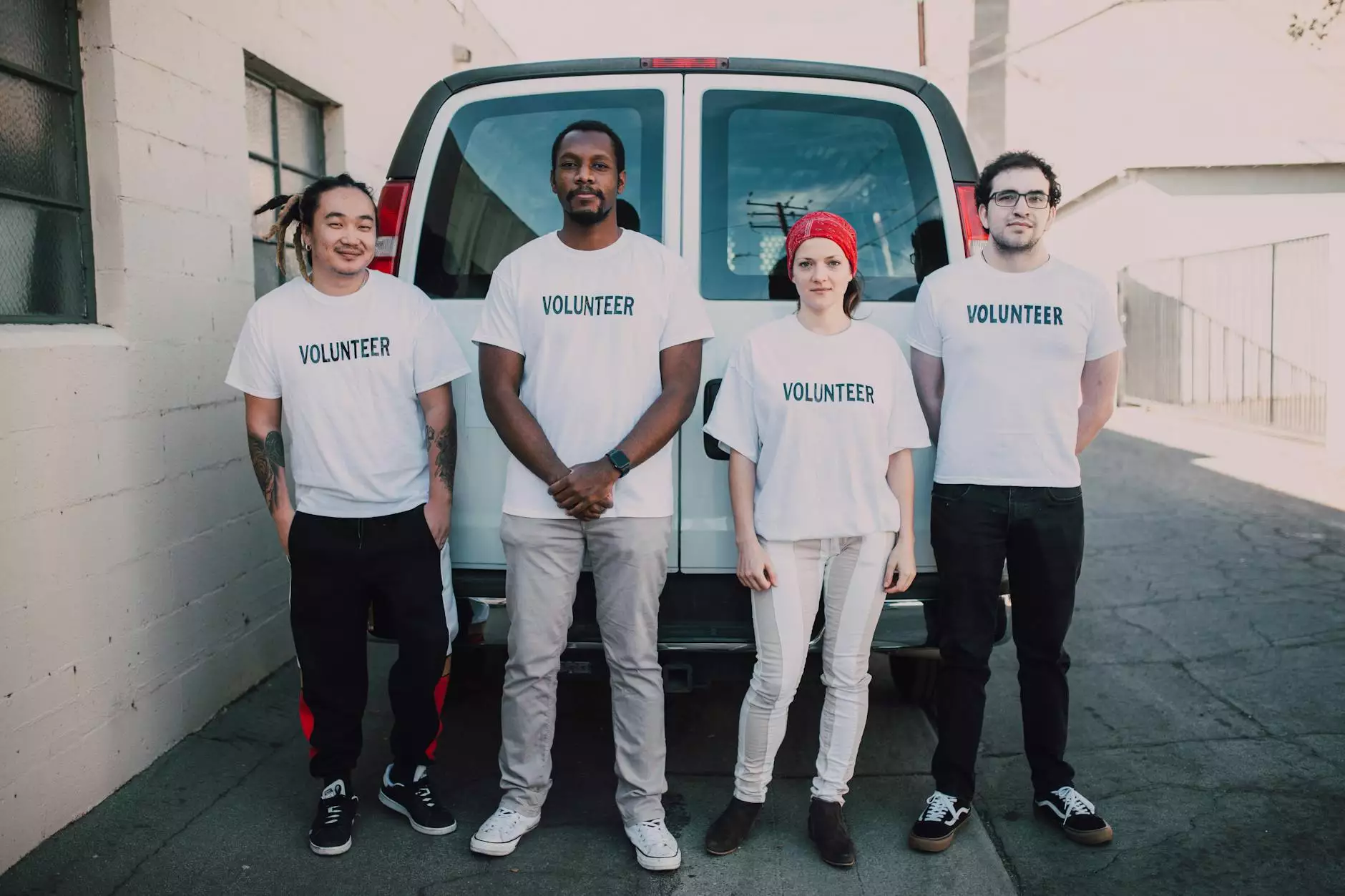 We are delighted to introduce you to Renton Community Church - a place where faith, beliefs, and community come together in harmony. Through our commitment to spiritual growth, love, and connection, we strive to make a positive impact on the lives of our members and the wider Renton community.
Join Us in Our Vibrant Programs
At Renton Community Church, we offer a plethora of engaging programs for individuals of all ages and backgrounds. Whether you are seeking a supportive community, spiritual guidance, or opportunities for personal growth, our diverse range of programs cater to your unique needs.
Children and Youth Programs
Sunday School: Our Sunday School classes provide a nurturing environment for children to learn about and grow in their faith. Through interactive lessons, engaging activities, and caring mentors, we foster values such as kindness, empathy, and integrity.
Youth Group: The Youth Group at Renton Community Church is a space where teenagers can deepen their spiritual journey, strengthen friendships, and engage in discussions about relevant topics. Our dedicated youth leaders provide mentorship, support, and guidance during this critical phase of life.
Vacation Bible School: During summer months, we organize an exciting Vacation Bible School program where children can participate in themed activities, learn biblical stories, and have fun in a safe and inclusive environment.
Adult Programs
Bible Studies: Dive deeper into the scriptures with our interactive Bible Study groups. Engage in thoughtful discussions, explore diverse interpretations, and discover new insights that empower your faith journey.
Small Groups: Be a part of a warm and welcoming small group where you can build deeper connections, share life's ups and downs, and support one another through prayer, fellowship, and accountability.
Mission and Outreach: Our church strongly believes in serving the community. Join us in various mission and outreach initiatives aimed at making a positive impact in Renton and beyond. From volunteering at local shelters to organizing charity drives, we strive to be a force of love and compassion.
Watch Inspiring Sermons Online
Can't make it to our physical services? No problem! We understand the demands of modern life and offer the convenience of watching our inspiring sermons online. Tune in from anywhere, anytime, and draw inspiration from our dedicated pastors and guest speakers.
Live Streaming
We offer live streaming of our Sunday services, allowing you to participate in the worship experience from the comfort of your own home. Experience the sense of togetherness, join in prayers, and feel the uplifting spirit of our congregation as we come together in praise and devotion.
Archived Sermons
Missed a sermon? Don't worry! We maintain an extensive archive of past sermons that you can access at any time. Revisit your favorite messages, explore topics of interest, and find guidance and inspiration through our diverse collection of sermons.
Be Part of Our Welcoming Community
At Renton Community Church, we believe in the power of community and the importance of belonging. With open hearts and open arms, we welcome you to join us on this transformative spiritual journey. Our inclusive and diverse congregation ensures that everyone feels accepted and valued.
Engage and Connect
Building meaningful relationships is at the core of our community. From regular fellowship events to ministry involvement opportunities, there are countless ways to engage and connect with like-minded individuals who share your values and interests.
Worship and Celebration
Experience the joy of worship and celebration at Renton Community Church. Our services are a blend of traditional and contemporary elements, creating an uplifting and inclusive atmosphere where people can connect with God and find solace and inspiration.
Community Service
We are committed to making a positive impact beyond the walls of our church. Join us in various community service initiatives and service projects, where we work alongside local organizations and individuals to address the needs of our community. Together, we can create lasting change and be the hands and feet of Jesus.
Thank you for visiting Renton Community Church online. We invite you to explore our website for more information about our programs, upcoming events, and ways to get involved. We look forward to welcoming you to our vibrant community!