Our Beliefs — Ember Church
Mar 12, 2020
Beliefs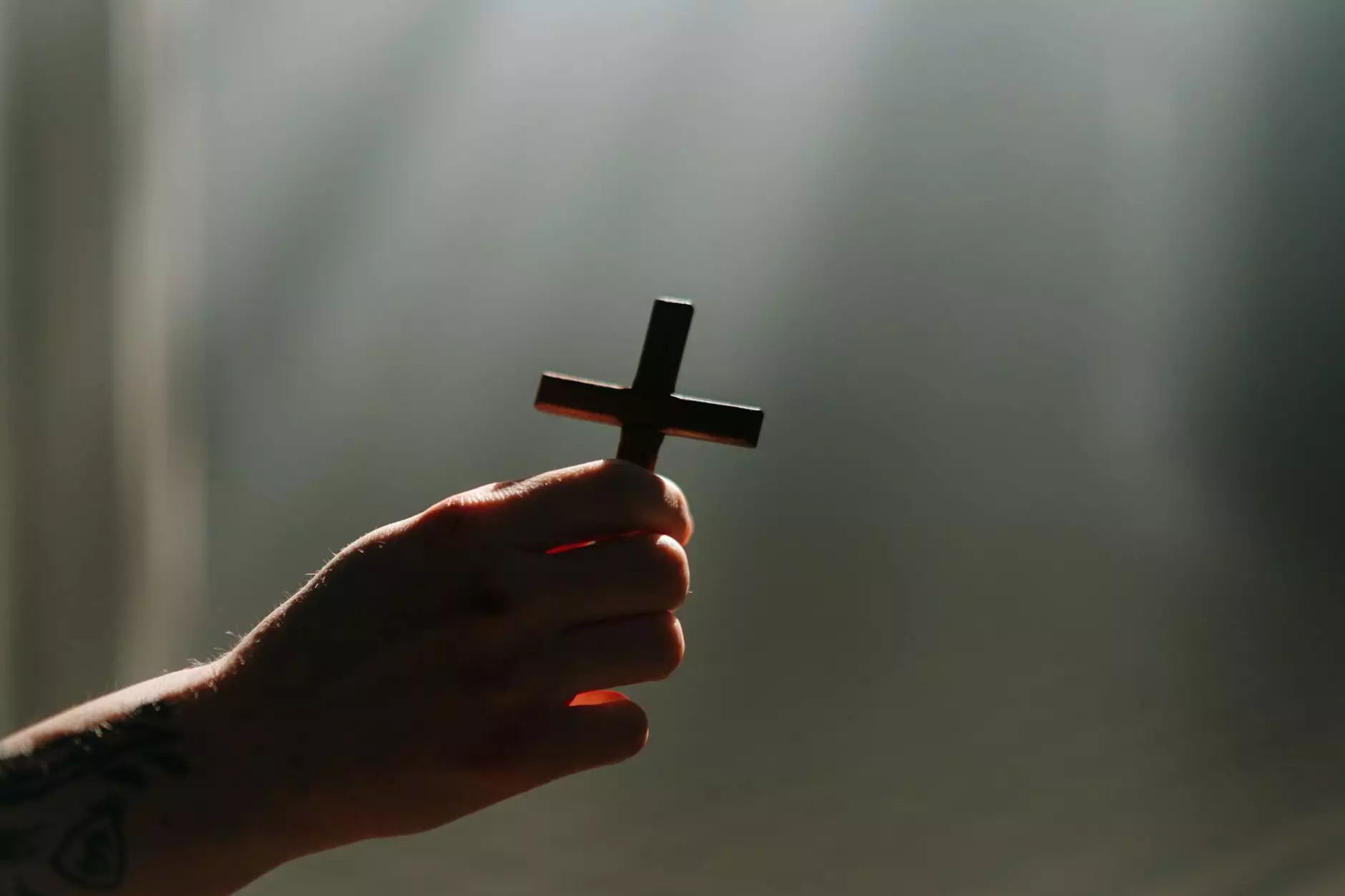 Introduction
Welcome to the beliefs page of Renton Community Church - Ember Church. Here, we aim to provide you with a comprehensive understanding of our faith and values. Delve into our teachings, doctrines, and practices that differentiate us from other churches in our community.
Our Faith
At Ember Church, we hold firm to the belief that faith in Jesus Christ is the only means of salvation. We base our teachings on the Holy Bible, which we consider as the inspired word of God. Our faith is founded on the love, grace, and redemption offered to humanity through Jesus' sacrifice on the cross.
Core Beliefs
Our church's core beliefs revolve around the following principles:
The Trinity: We believe in one God who exists in three distinct persons: the Father, the Son (Jesus Christ), and the Holy Spirit.
The Deity of Christ: We believe that Jesus Christ is fully God and fully human, acknowledging His divinity and work as our Savior.
The Authority of Scripture: We consider the Bible to be the inherent and authoritative word of God, guiding our faith, teachings, and practices.
Salvation by Grace: We believe that salvation is a gift freely given by God's grace and received through faith in Jesus Christ.
Baptism and Communion: We practice baptism as a symbol of a believer's identification with Christ's death, burial, and resurrection. Communion serves as a regular reminder of Jesus' sacrifice and our unity as His body.
The Second Coming: We anticipate the future return of Jesus Christ to establish His eternal kingdom and judge the living and the dead.
Our Values
Ember Church strives to live out our faith through our core values:
Love: We value love as the foundation of our relationships—love for God, love for one another, and love for our community.
Worship: We are committed to passionate and heartfelt worship that exalts God and invites His presence.
Discipleship: We emphasize ongoing spiritual growth, discipleship, and equipping believers to become fully devoted followers of Christ.
Community: We strive to foster a welcoming and inclusive community where people can connect, grow, and support one another.
Mission: We embrace the Great Commission, actively reaching out to the lost, serving our community, and making disciples of all nations.
Excellence: We are committed to pursuing excellence in all aspects of our ministry, knowing that we are representing Christ in all we do.
Practices and Traditions
Within Ember Church, we engage in various practices and traditions to deepen our faith and expression of worship:
Sunday Gatherings: We meet every Sunday to worship together, hear biblical teachings, and share in fellowship as a community.
Small Groups: We encourage involvement in small groups, providing opportunities for deeper connections, discipleship, and mutual support.
Prayer: We value the power of prayer and devote time to individual and corporate prayer to seek God's guidance, healing, and intervention.
Missions and Outreach: We actively engage in local and global missions, demonstrating God's love through acts of service, compassion, and evangelism.
Community Services: We organize and participate in various community initiatives focused on meeting tangible needs and supporting the less fortunate.
Children and Youth Ministry: We place great importance on the spiritual growth of children and youth, providing age-appropriate programs and fostering mentorship.
Conclusion
Thank you for visiting Ember Church's beliefs page. We hope this overview has given you a detailed insight into our core beliefs, values, and practices. If you resonate with our faith and desire to journey with us, we invite you to join us for our Sunday gatherings or connect with one of our small groups. Should you have any further questions, please don't hesitate to reach out to our friendly and knowledgeable team. We look forward to growing together in faith and experiencing the transformative power of God's love.