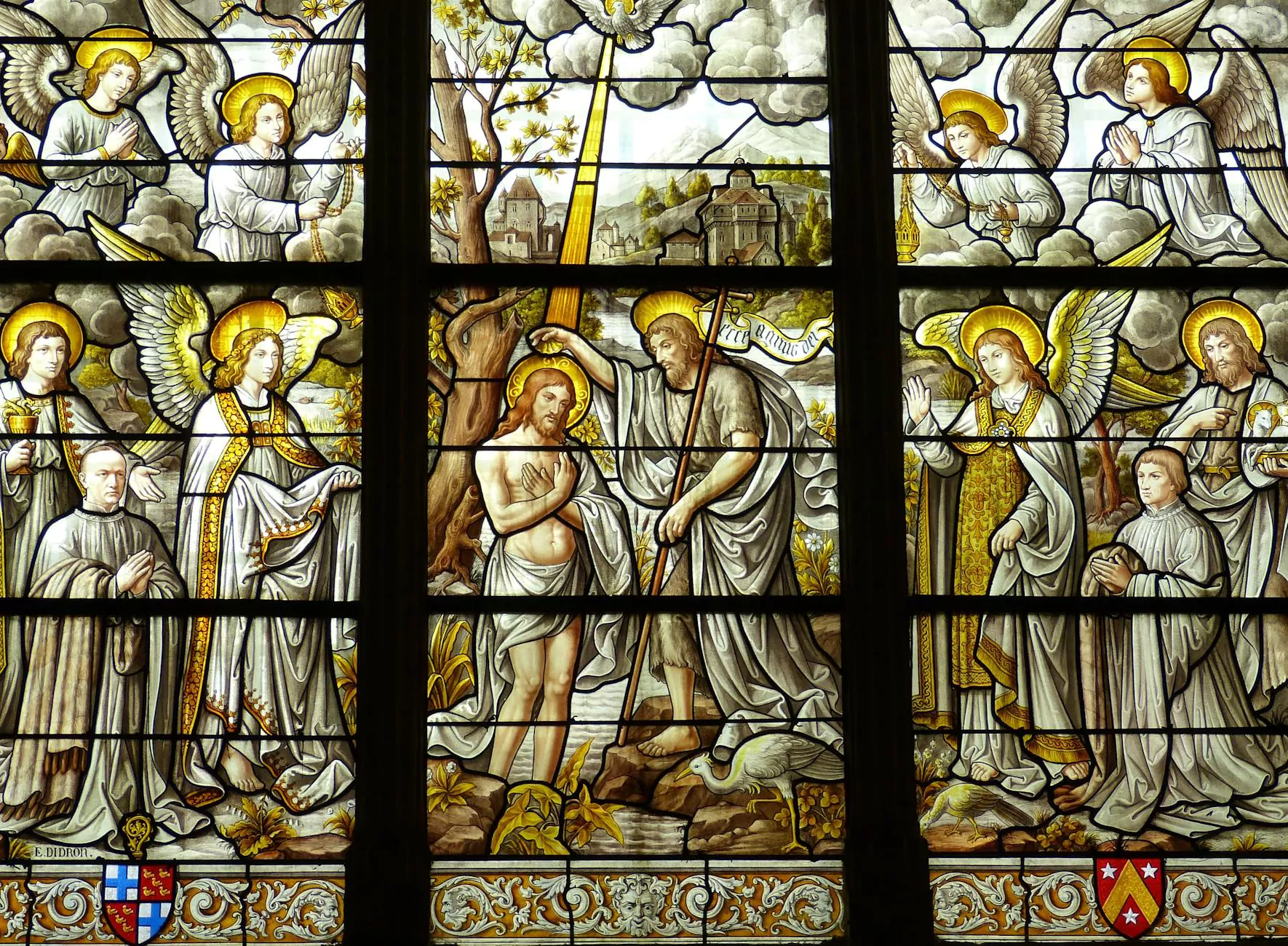 Introduction
If you are looking for someone who is deeply committed to the faith and beliefs of our community, then Lesley Angenend is the perfect person to know. As a member of Renton Community Church, Lesley plays a pivotal role in inspiring and leading others on their spiritual journey. In this article, we will explore the remarkable contributions she has made, and continue to make, to our congregation.
A Passion for Faith and Beliefs
Lesley's passion for faith and beliefs is evident in all aspects of her life. She firmly believes that spirituality should be woven into the fabric of our daily lives, and that it has the power to transform individuals and communities alike. Lesley's unwavering commitment to her own spiritual growth is what sets her apart, and it is this dedication that she brings to the Renton Community Church.
Leadership and Guidance
Lesley serves as a beacon of light for our congregation, providing leadership and guidance to those seeking a closer connection with their faith. Whether through her inspiring sermons or her compassionate counseling sessions, she uplifts and empowers others to find their own spiritual paths. Lesley's warm and approachable nature creates a safe space for individuals to explore and share their thoughts, doubts, and joys.
Teaching and Education
Education is a crucial part of Lesley's ministry, as she believes that knowledge and understanding are essential in nurturing faith and beliefs. Lesley is known for her engaging and insightful teachings, where she unpacks biblical principles and applies them to contemporary challenges. Her ability to connect ancient wisdom with modern-day experiences makes her messages relatable and impactful.
Community Outreach
Lesley is deeply involved in community outreach activities, serving as a bridge between Renton Community Church and the wider community. She believes in putting faith into action, and her involvement in various social initiatives reflects this belief. From organizing food drives to volunteering at local shelters, Lesley is dedicated to making a positive difference in the lives of those in need.
Impact and Inspiration
Lesley's impact on the faith and beliefs of our community is tangible. Through her compassionate heart, wise teachings, and genuine connection to others, she has inspired countless individuals to deepen their spiritual journeys. Lesley's ability to relate to people from all walks of life and embrace diversity has fostered a welcoming and inclusive environment at Renton Community Church.
Conclusion
In conclusion, Lesley Angenend plays a significant role in fostering the spiritual growth of our community at Renton Community Church. Her unwavering commitment to faith and beliefs, coupled with her outstanding leadership skills and compassionate nature, has made her a beacon of inspiration. We are truly grateful for her contributions and are excited for the continued journey we embark on together.
Website: Renton Community Church - About Lesley