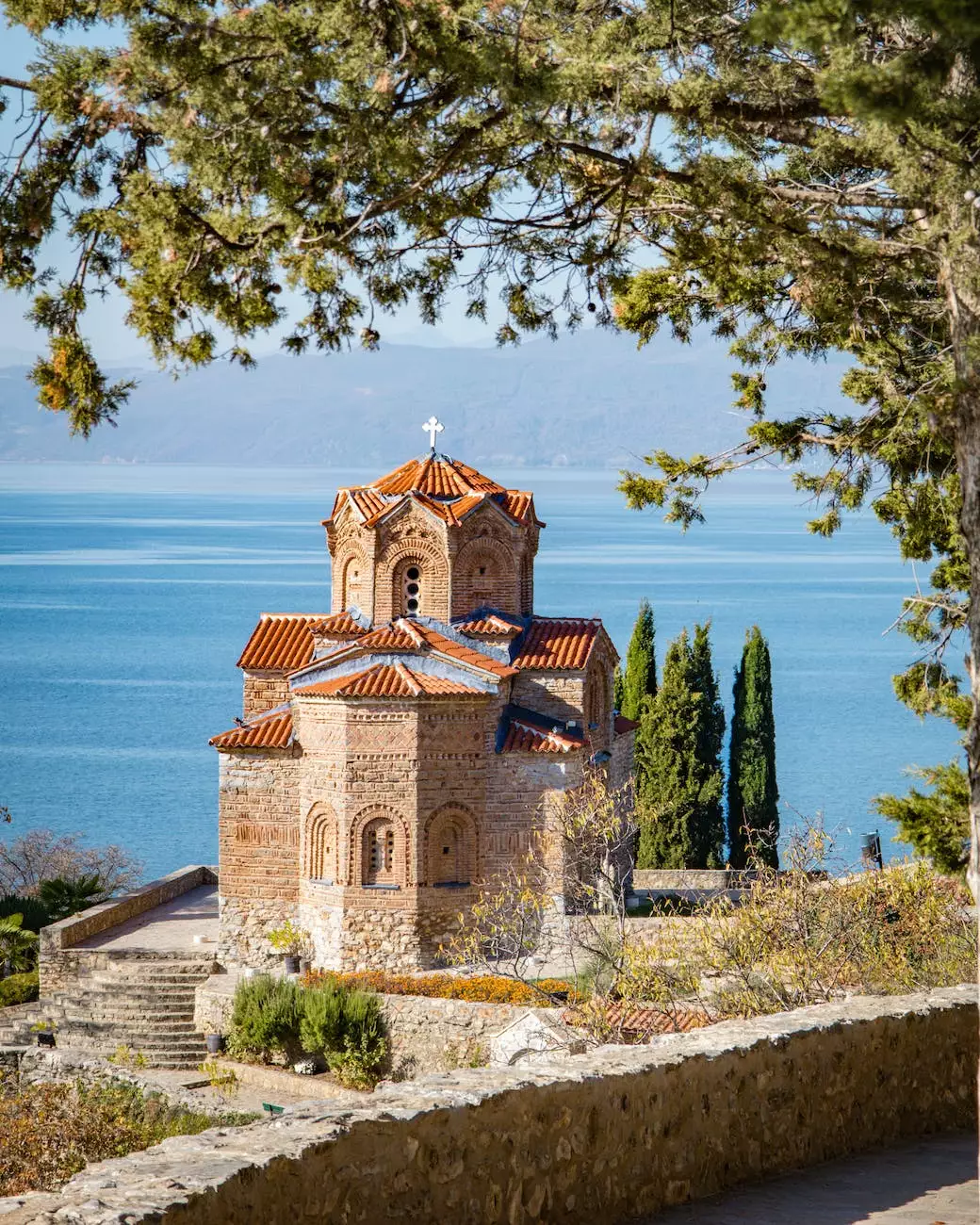 Experience and Education
John Boyd MA LPC is a dedicated member of Renton Community Church, bringing with him a wealth of experience and knowledge in the field of counseling and faith-based guidance. With a Master's degree in Counseling and years of practical experience, John Boyd is well-equipped to provide support and assistance to individuals and families seeking spiritual and emotional growth.
Role at Renton Community Church
As a valued member of Renton Community Church, John Boyd plays a vital role in providing counseling services and spiritual guidance to congregants and members of the local community. Through his compassionate and empathetic approach, he helps individuals navigate life's challenges, offering support and solutions rooted in faith and personal development.
Services Offered
John Boyd offers a wide range of professional counseling services to individuals, couples, and families. By incorporating a holistic approach that combines psychological and spiritual principles, he aims to assist clients in finding healing, growth, and transformation. Whether you are facing relationship issues, coping with grief or loss, struggling with anxiety or depression, or simply seeking personal growth, John Boyd is here to guide you on your journey towards wholeness and fulfillment.
Individual Counseling
In individual counseling sessions, John Boyd offers a confidential and supportive space where you can explore your thoughts, emotions, and concerns. By utilizing evidence-based therapeutic techniques and integrating faith-based perspectives, he assists clients in overcoming obstacles, gaining self-awareness, and developing healthier coping mechanisms.
Couples Counseling
In couples counseling, John Boyd helps partners enhance their communication, strengthen their bond, and navigate challenges within their relationship. By facilitating open and honest dialogues, he assists couples in resolving conflicts, deepening their understanding of each other, and fostering a loving and harmonious partnership.
Family Counseling
Recognizing the importance of healthy family dynamics, John Boyd provides family counseling services that aim to strengthen relationships and promote positive communication. Through a combination of individual sessions and group therapy, he supports families in addressing issues such as conflict resolution, parenting strategies, and improving overall family cohesion.
Approach and Philosophy
John Boyd's counseling approach is rooted in a person-centered philosophy, believing that each individual possesses the capacity for personal growth and transformation. By creating a safe and non-judgmental environment, he empowers clients to explore their struggles, discover their strengths, and work towards meaningful and lasting change.
Throughout his career, John Boyd has witnessed the powerful connection between faith and emotional well-being. As an LPC (Licensed Professional Counselor), he integrates both psychological and spiritual principles into his counseling practice, acknowledging the influence of one's belief system on their overall mental and emotional health.
Contact and Availability
If you are interested in seeking counseling services or would like to learn more about how John Boyd can support you on your journey, please don't hesitate to reach out. Appointments can be scheduled by contacting Renton Community Church through our website or by phone.
Address: 123 Main Street, Renton, WA 98055
Phone: 555-123-4567
Conclusion
John Boyd MA LPC is a dedicated and compassionate counselor at Renton Community Church, committed to supporting individuals, couples, and families in their pursuit of personal growth, healing, and connection. With his extensive experience, education, and faith-based approach, John Boyd is a valuable asset to the church community and the wider Renton area.