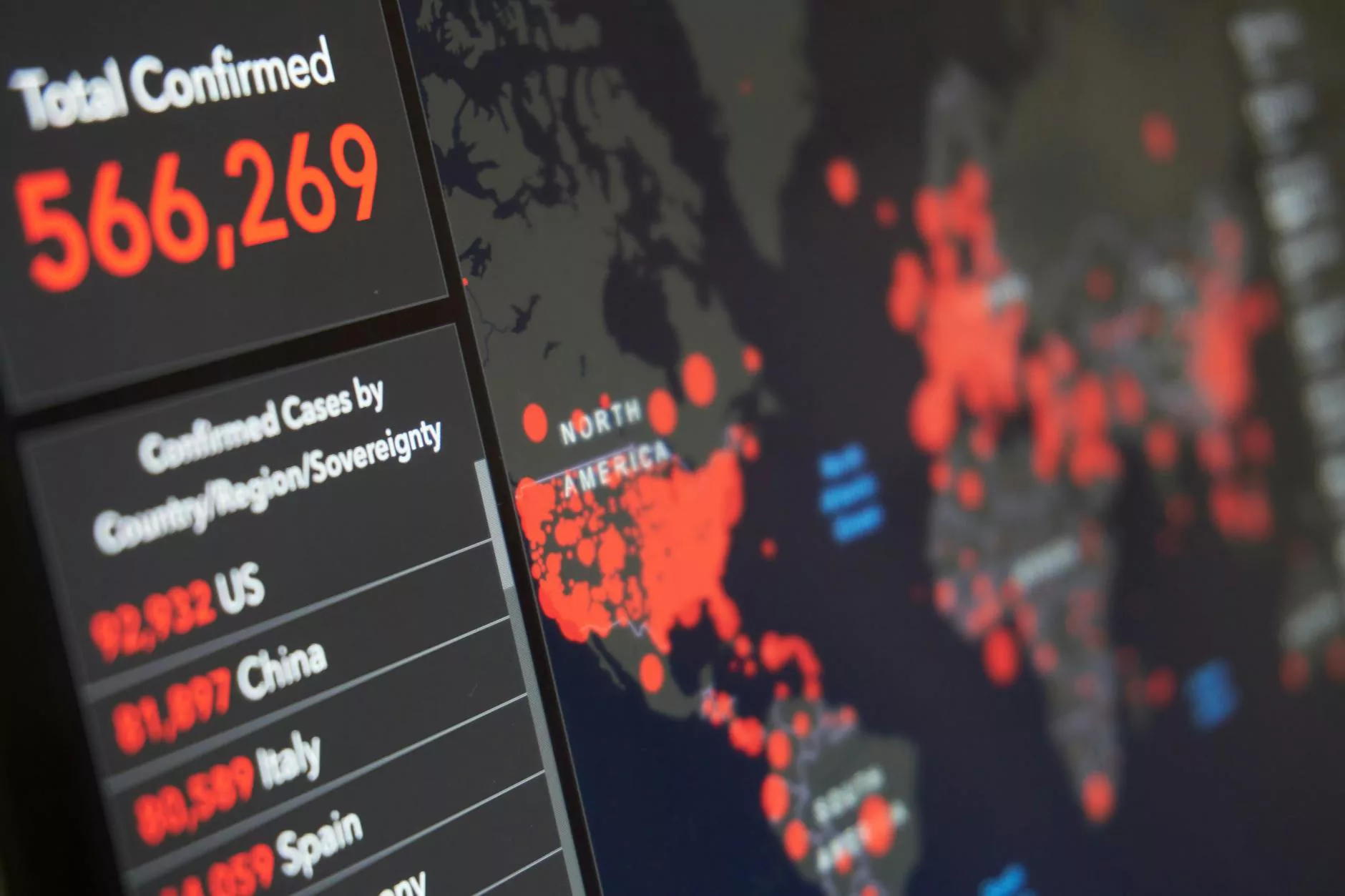 Welcome to the About Dan page of Renton Community Church, a pillar in the Community and Society - Faith and Beliefs category. Here, you will discover the remarkable journey and significant impact of Dan within our church and the wider local community.
Early Life and Spiritual Journey
Dan's story is a testament to unwavering faith and resilience. He was born and raised in Renton, where he discovered his strong connection with God at an early age. Growing up in a nurturing environment, Dan's faith deepened as he actively participated in our church's various activities and ministries.
Dan's spiritual journey is a tapestry of transformative experiences, shaped by his encounters with inspiring mentors, engaging biblical teachings, and powerful faith-based experiences. His dedication and commitment to sharing the message of God's love made him an exemplary leader within our congregation.
Becoming a Leader at Renton Community Church
Recognizing Dan's passion, unwavering faith, and exceptional leadership qualities, our church community enthusiastically embraced him as a leader. Through his unique gifts and unwavering commitment, Dan has contributed significantly to the growth and development of Renton Community Church.
As a charismatic speaker and compassionate listener, Dan has inspired countless individuals to embrace their faith, find solace in times of hardship, and strengthen their connection with the divine. His sermons resonate deeply, blending scripture with real-life examples to create a transformative and meaningful worship experience.
Outreach Programs and Community Engagement
Dan's impact extends beyond the church walls, as he has spearheaded numerous outreach programs and initiatives that have positively impacted the local community. Through his vision and unwavering dedication, Renton Community Church has become a cornerstone of support, caring for the most vulnerable and marginalized individuals.
Under Dan's leadership, our church has established partnerships with local shelters, providing resources and support to those experiencing homelessness. He has championed initiatives that address food insecurity, organize community service projects, and create opportunities for fellowship and spiritual growth.
Guiding and Nurturing the Faith Community
Dan's profound love for the church extends to guiding and nurturing individuals on their faith journey. He recognizes the importance of fostering a welcoming and inclusive environment where individuals can explore, question, and strengthen their beliefs.
Through personalized counseling, pastoral care, and mentorship, Dan has touched the lives of many, bringing comfort, healing, and spiritual guidance. His compassionate nature and ability to truly listen have helped countless individuals find their purpose and meaning in life.
Legacy and Future Endeavors
As Dan continues to impact the Renton community and beyond, his legacy as a faithful servant of God intertwined with the fabric of Renton Community Church remains steadfast. His dedication and selflessness inspire future generations to embrace their faith, continually seek spiritual growth, and reach out to those in need.
Looking ahead, Dan and our church community are committed to expanding outreach initiatives, fostering an environment of inclusivity, and empowering individuals to deepen their understanding of God's love. Together, we strive to make a lasting impact on the lives of all who walk through our doors.
Join Us in Celebrating Dan's Contributions
We invite you to join us in celebrating Dan's remarkable journey and his incredible contributions to faith and beliefs at Renton Community Church. Together, let's express our gratitude for his unwavering commitment, profound teachings, and compassionate leadership.
Explore our website to learn more about our vibrant community, upcoming events, and the various ministries where Dan and our dedicated congregation make a difference. We look forward to welcoming you into our Renton Community Church family.