Prayer & Fasting
Jan 5, 2020
Beliefs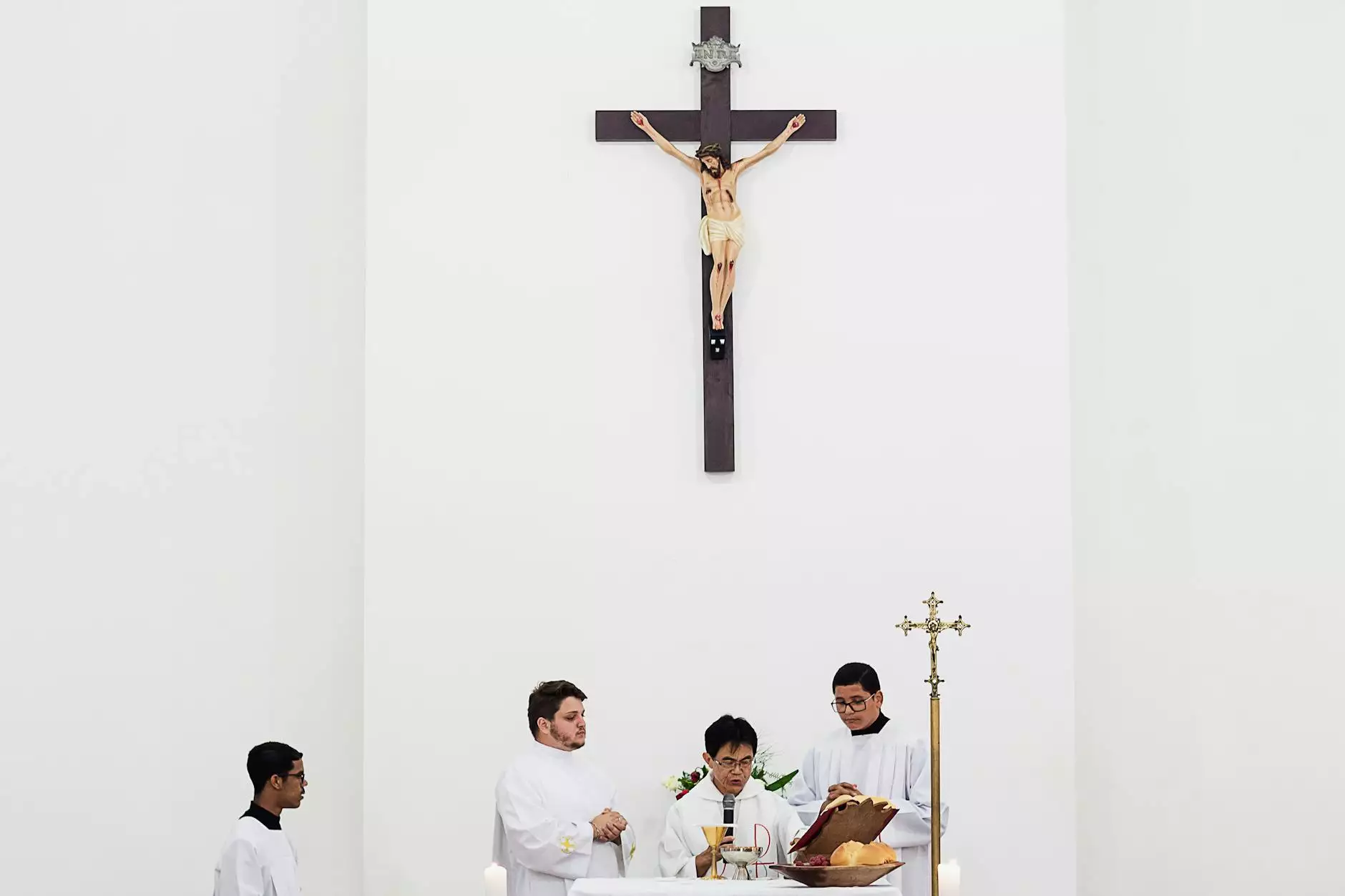 Discover the Power of Prayer and Fasting with Renton Community Church
Welcome to Renton Community Church, where we believe in the transformative power of prayer and fasting. Our dedicated community joins together to engage in this spiritual practice, seeking guidance, peace, and strength. Join us on this journey as we explore the profound impact of prayer and fasting on our faith and personal growth.
Why Engage in Prayer and Fasting?
Prayer and fasting have been intertwined with faith and beliefs for centuries. It is a sacred practice that allows individuals to redirect their focus towards their spiritual connection with God. By temporarily abstaining from food, we create space for prayer, reflection, and introspection. This act of self-discipline heightens our awareness, amplifying our ability to listen to God's voice and receive divine revelations.
The Benefits of Prayer and Fasting
Engaging in prayer and fasting can have profound effects on our lives. Here are some benefits you can experience through this practice:
Spiritual Growth: By dedicating time to prayer and fasting, you can deepen your relationship with God and experience spiritual transformation.
Clarity and Guidance: Fasting allows you to silence external distractions, making it easier to hear God's voice and receive guidance for important decisions.
Increased Faith: Through prayer and fasting, you can strengthen your belief in God's power and experience His miracles.
Emotional Healing: Fasting can provide emotional healing as you release negative emotions and surrender them to God.
Physical Detoxification: Fasting promotes detoxification of the body, removing impurities and creating a healthier state of being.
Community Connection: Joining our vibrant community for collective prayer and fasting creates a sense of unity and shared purpose.
How to Engage in Prayer and Fasting
Prayer and fasting can be a deeply personal experience, but it is also one that can be shared with others. At Renton Community Church, we offer various opportunities to engage in this practice:
Weekly Fasting: Join us every Wednesday as we come together to fast and pray. This collective effort builds a powerful synergy as we intercede for our community, nation, and world.
Seasonal Fasting: Throughout the year, we designate specific seasons for extended periods of fasting and prayer. This allows us to align our spiritual journeys with significant events and occasions.
Specialized Fasts: We provide guidance and resources for various types of specialized fasts, such as Daniel fasts or juice fasts. These focused practices can help you connect more intimately with God in specific areas of your life.
Join Us on a Transformative Journey
At Renton Community Church, we invite you to embark on a transformative journey through the powerful practices of prayer and fasting. Whether you are new to this spiritual practice or have years of experience, our community warmly welcomes you. Join us as we deepen our faith, seek guidance, and experience the incredible blessings that prayer and fasting can bring.
Contact Renton Community Church for More Information
If you have any questions or would like to know more about our prayer and fasting gatherings, please don't hesitate to reach out to our friendly team. We are here to support you on your spiritual journey.