Lori Harrison MSW LCSW
Dec 19, 2020
About Us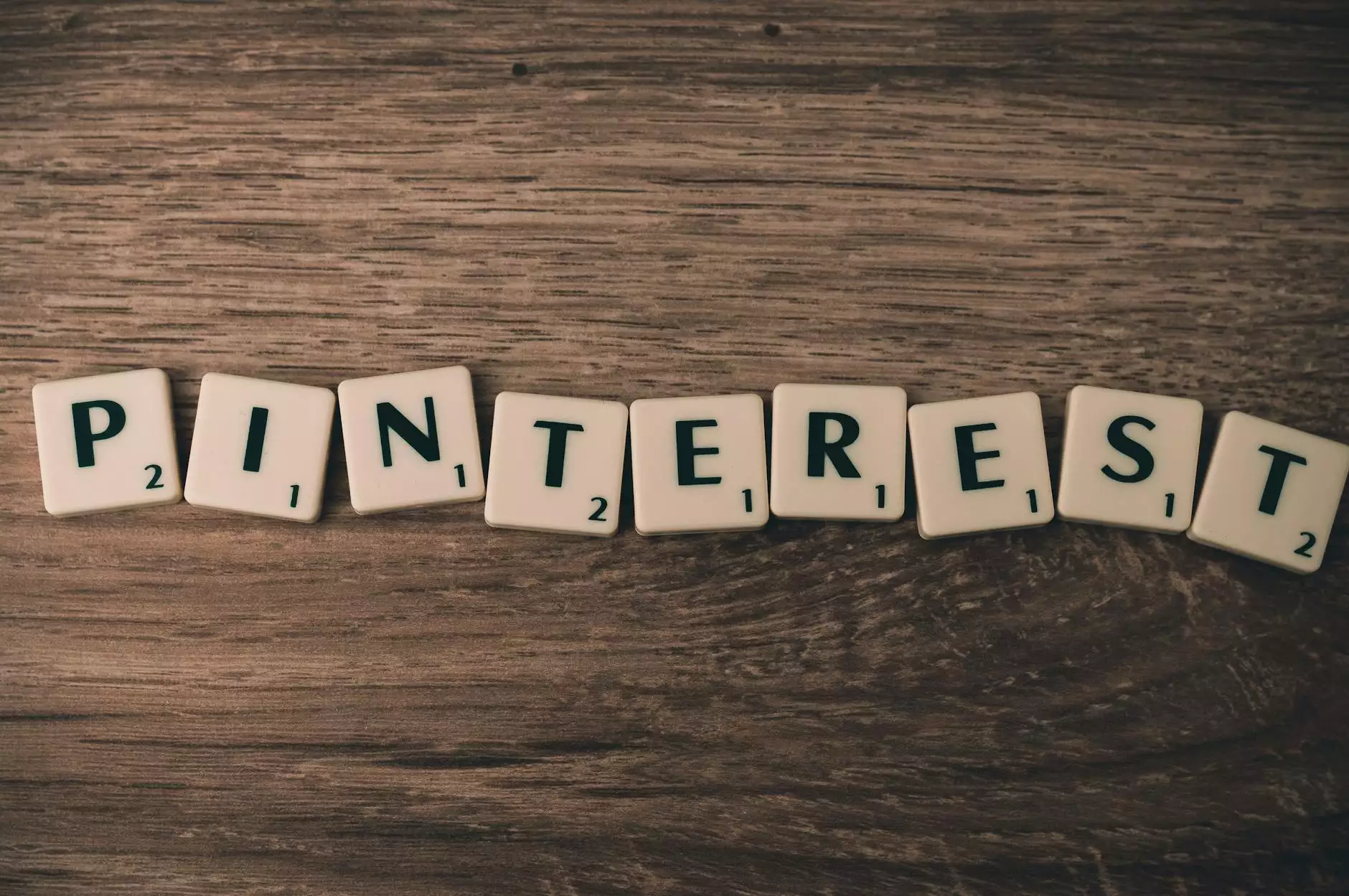 Providing Support and Guidance for the Renton Community Church Congregation
Welcome to the page dedicated to Lori Harrison, MSW, LCSW at Renton Community Church. As a highly experienced and proficient licensed clinical social worker with a Master of Social Work degree, Lori Harrison provides invaluable support and guidance to the members of Renton Community Church. Her dedication to helping individuals overcome challenges and find healing is an asset to our congregation and the Renton, WA community at large.
A Caring Professional Focused on Mental Health and Well-being
Lori Harrison's expertise lies in the field of mental health and well-being. With her extensive experience and compassionate approach, she offers counseling, therapy, and counseling services to individuals facing various difficulties in their lives. This includes but is not limited to:
Anxiety and stress management
Depression and mood disorders
Grief and loss
Relationship issues
Trauma and post-traumatic stress disorder (PTSD)
Family conflicts
Adolescent and child behavioral issues
Comprehensive Solutions Tailored to Your Unique Needs
At Renton Community Church, we understand that each individual's journey is unique. Lori Harrison collaborates closely with her clients, listening attentively to their concerns and providing personalized counseling and therapy solutions. She employs evidence-based approaches and therapeutic techniques, ensuring that her clients feel heard, understood, and supported throughout their healing process.
Professional Counseling Services
Lori Harrison offers a range of professional counseling services designed to address various mental health concerns:
Individual Counseling: Experience one-on-one counseling sessions with Lori Harrison, focusing on your personal growth, self-discovery, and overcoming challenges.
Couples Counseling: Strengthen your relationship and work through conflicts with expert guidance to foster intimacy, enhance communication, and build a lasting partnership.
Family Counseling: Resolve conflicts and improve family dynamics through collaborative therapy sessions, promoting understanding, empathy, and healthy communication.
Child and Adolescent Counseling: Help your child or teenager navigate life's challenges, promoting emotional well-being, healthy relationships, and personal growth.
Grief Counseling: Receive compassionate support during times of grief and loss, empowering you to cope with your emotions and find healing.
A Welcoming and Inclusive Environment at Renton Community Church
Renton Community Church is a vibrant faith-based community dedicated to creating a warm and inclusive environment for individuals from all walks of life. We understand that seeking support and guidance is an essential step towards personal growth and well-being. At Renton Community Church, we provide a safe space where everyone is welcome, regardless of race, ethnicity, gender, or sexual orientation.
Visit Renton Community Church Today
If you are in need of professional counseling services, Lori Harrison MSW LCSW is here to guide you towards a path of healing and personal growth. Join our transformative community at Renton Community Church, where faith, support, and genuine connections converge. Contact us today to schedule an appointment or learn more about the services we offer.