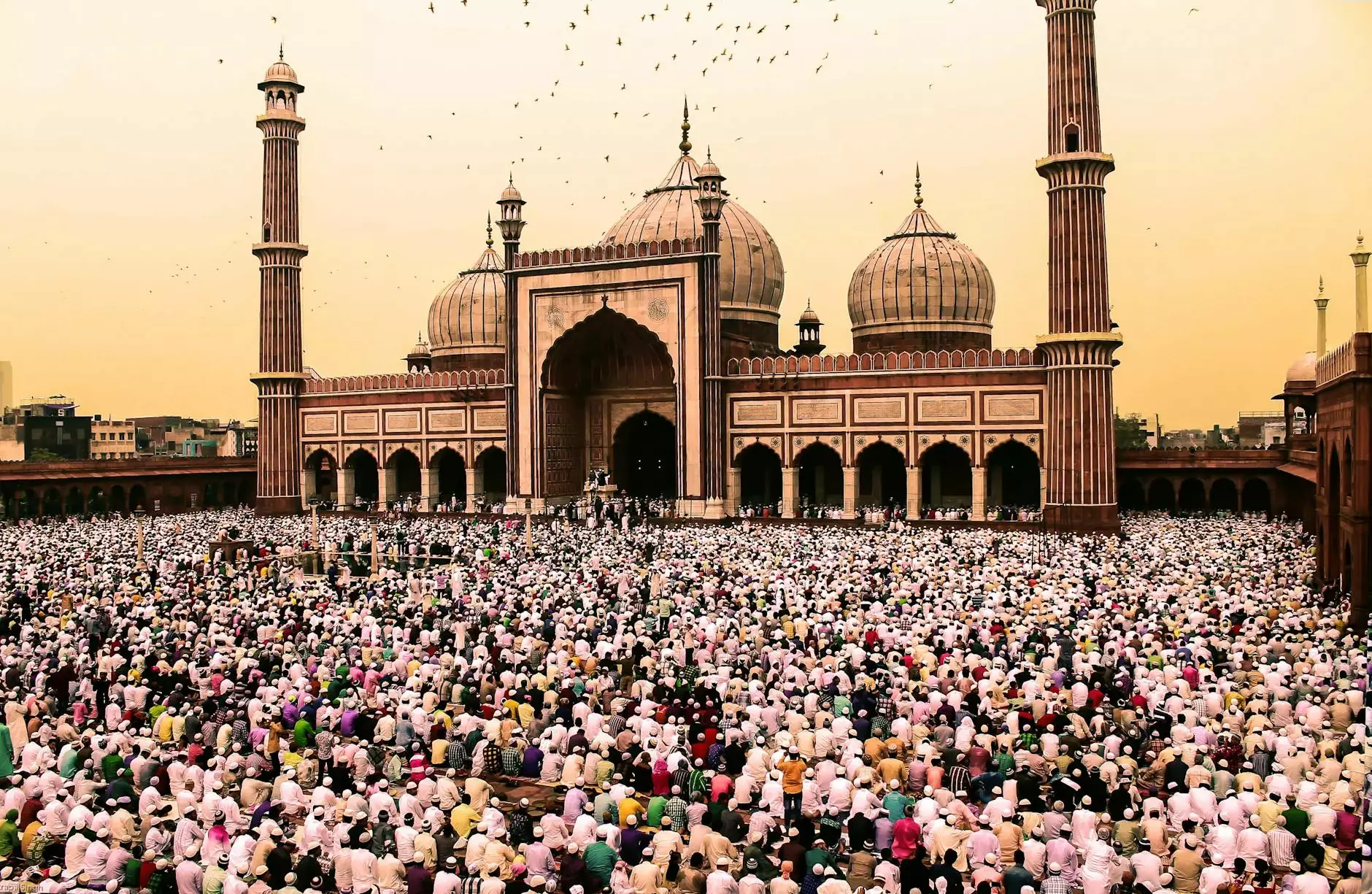 About Renton Community Church
Welcome to Renton Community Church, the heart of our vibrant faith community in Renton. We believe in the power of a loving and inclusive community to transform lives and make a positive impact in the world. At Renton Community Church, we strive to create a space where individuals from all walks of life can find spiritual growth, support, and meaningful connections.
Connecting with Us
At Renton Community Church, we understand the importance of finding like-minded individuals with similar beliefs and values. We offer a variety of ways to connect with us and become an active member of our faith community.
Worship Services
Join us every Sunday for inspiring and uplifting worship services that celebrate our shared faith. Our services are designed to create an atmosphere of reverence, reflection, and renewal. Experience the power of collective worship and connect with a diverse community of believers.
Small Groups
Our small group gatherings provide a nurturing environment for deeper connections and spiritual growth. Engage in meaningful discussions, study the scriptures together, and support one another on your faith journey. Our small groups cater to various interests and life stages, ensuring that you find a group that feels like home.
Sunday School and Children's Programs
At Renton Community Church, we believe in nurturing the faith of our youngest members. We offer engaging Sunday School programs and children's activities that instill core values and promote spiritual growth in a safe and inclusive environment. Connect your children with a supportive community that will guide and inspire them on their faith journey.
Serving Opportunities
We are committed to serving our local community and making a positive impact in the lives of those around us. Get involved in our various outreach programs and serve alongside fellow members who share a passion for helping others. From community service projects to charitable initiatives, there are countless opportunities to make a difference and cultivate meaningful connections.
Social Events and Activities
Connect with fellow members and build lasting friendships through our social events and activities. From family picnics to movie nights, there's always something happening at Renton Community Church. These events provide a fun and relaxed atmosphere for connecting with like-minded individuals outside of regular worship services.
Why Choose Renton Community Church?
Renton Community Church stands out as a welcoming and inclusive faith community that embraces diversity and encourages personal growth. Here are a few reasons why you should choose us:
Inclusive Community
We welcome individuals from all backgrounds, cultures, and perspectives. Our community is built upon love, acceptance, and respect for everyone, regardless of their ethnicity, gender, or sexuality.
Inspiring Worship
Our worship services are designed to uplift your spirit and provide a sacred space for reflection and connection with the divine. Experience the transformative power of worship as we come together to honor our shared faith.
Nurturing Environment
At Renton Community Church, we value personal growth and spiritual development. Our supportive environment encourages individuals to explore their faith, ask questions, and embark on a journey of self-discovery.
Engaged Community
Connect with a dynamic and engaged community of believers who are passionate about making a positive impact in our local community. Together, we strive to create a better world through acts of compassion, service, and justice.
Join Us Today!
Are you ready to connect with Renton Community Church and embark on a meaningful faith journey? We invite you to join us in worship, explore our small group offerings, participate in our outreach initiatives, and engage with our vibrant community. Together, we can make a difference and experience the transformative power of faith.