Village Youth - Engage, Connect, and Grow with Us
Feb 19, 2022
Ministries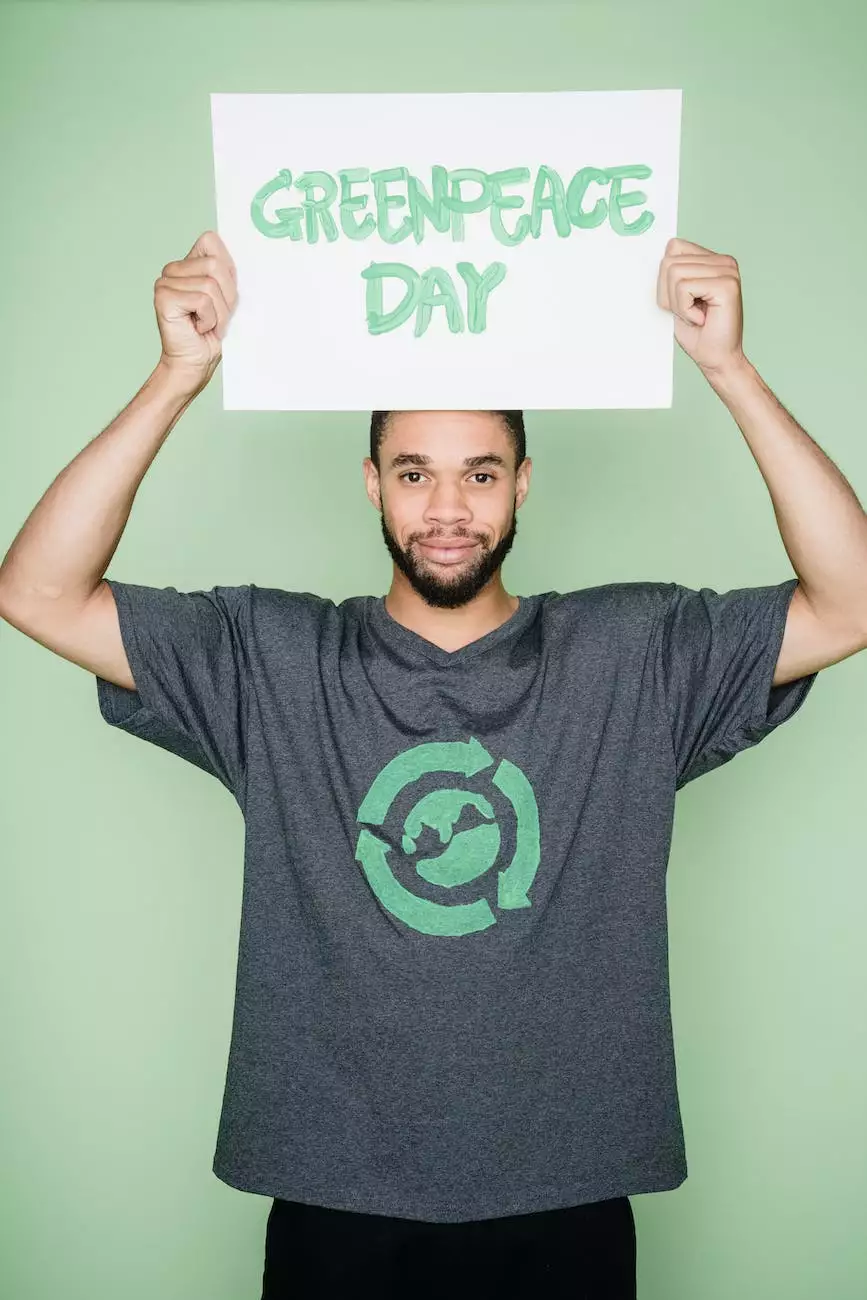 About Village Youth
Welcome to Village Youth, the vibrant youth ministry of Renton Community Church within the Community and Society - Faith and Beliefs category. We are passionate about providing a nurturing environment where young individuals can engage, connect, and grow in their faith journey. Through our innovative programs and events, we strive to empower youth from all walks of life to discover their purpose and reach their full potential.
Empowering Youth
At Village Youth, we understand the unique challenges that young people face in today's fast-paced world. Our mission is to come alongside them, providing a safe space for exploration, personal development, and spiritual growth. Through engaging teachings, authentic relationships, and impactful service opportunities, we aim to equip youth with the tools they need to navigate life with confidence and purpose.
Programs and Events
Our diverse range of programs and events cater to the holistic development of young individuals. Whether they are searching for a supportive community, seeking spiritual guidance, or looking for opportunities to serve others, Village Youth offers a variety of options to suit their needs:
1. Weekly Gatherings
Join us every Wednesday evening for our lively and inspirational weekly gatherings. Through dynamic worship, relevant teachings, and interactive discussions, we aim to create an authentic space where youth can deepen their understanding of God's love and find encouragement among their peers.
2. Small Groups
Our small groups provide a more intimate setting for meaningful connections and discussions. Led by dedicated leaders, these groups allow youth to engage in Bible studies, share life experiences, and grow together in a supportive and loving environment.
3. Community Outreach
At Village Youth, we strongly believe in the importance of giving back to our community. Through various service projects and outreach initiatives, we encourage youth to make a positive impact in the lives of others, fostering a sense of empathy, compassion, and social responsibility.
4. Retreats and Conferences
Experience transformative moments at our annual retreats and conferences. These events provide youth with opportunities to step away from their daily routines, encounter God in a profound way, and develop lifelong relationships and memories. Our engaging speakers and interactive workshops ensure every attendee leaves inspired and empowered.
Get Involved
We invite you to join the Village Youth community and embark on an exciting journey of faith, personal growth, and connection. Discover a place where you can belong, be challenged, and make a difference. To learn more about our upcoming events and programs, visit our website rentonchurch.org/village-youth and follow us on social media.
Experience Village Youth Today
At Village Youth, we are committed to creating an inclusive and empowering environment where young people can thrive. Through our holistic approach to youth ministry, we aim to equip the next generation with the values, skills, and support they need to navigate life's challenges and embrace their unique calling. Join us at Renton Community Church and be a part of our dynamic Village Youth community today!