Level Up: Elevating Your Spiritual Journey
Jul 24, 2019
Ministries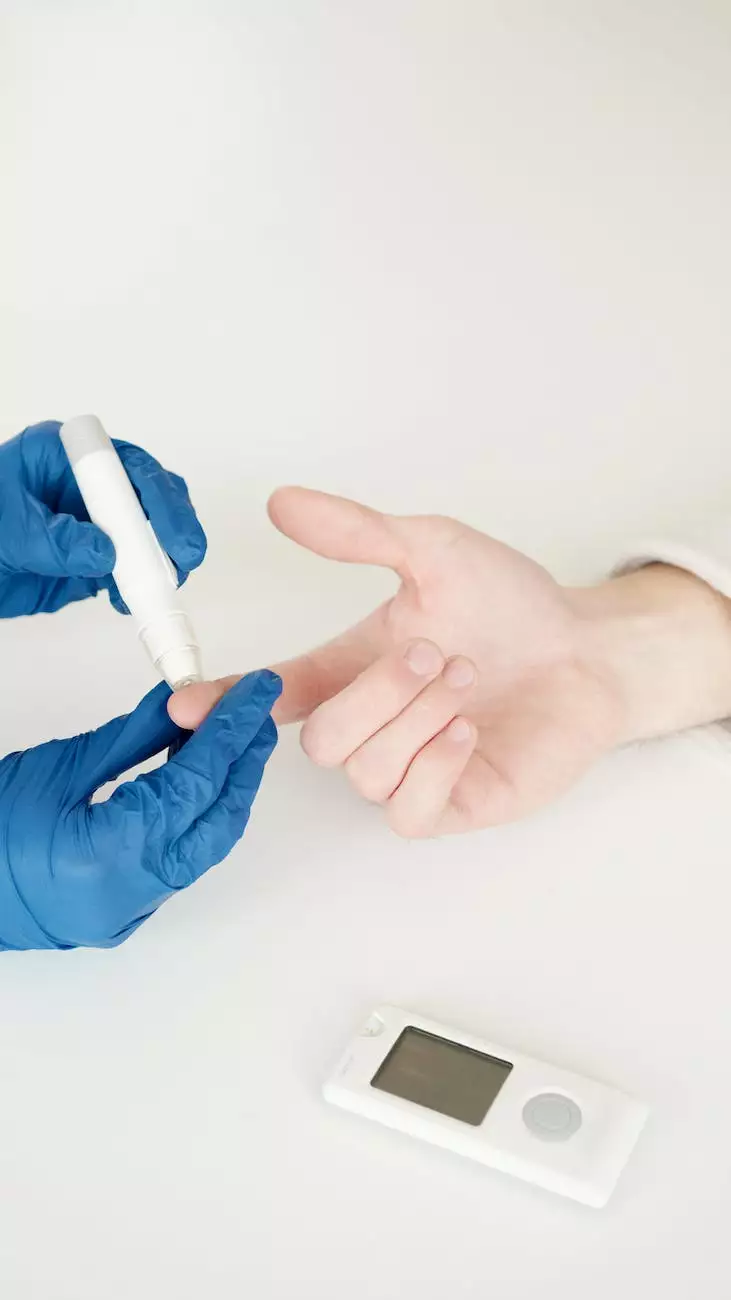 Welcome to Renton Community Church's Level Up program, where we aim to help you take your spiritual journey to new heights. We understand that faith and beliefs play a significant role in the community and society we live in. That's why we are committed to providing a platform for individuals like you to explore, grow, and connect with others on this meaningful path.
Embrace Growth through Inspiring Sermons
At Renton Community Church, we believe in the power of words to inspire and transform lives. Our Level Up program offers a variety of inspiring sermons delivered by knowledgeable and passionate speakers who are dedicated to sharing the message of faith and love.
Each sermon is carefully crafted to provide practical wisdom, encouragement, and thought-provoking insights that resonate with your spiritual journey. Whether you're a newcomer seeking guidance or a long-time believer looking for spiritual refreshment, our sermons will help you gain new perspectives, deepen your understanding of your faith, and find inspiration to navigate life's challenges.
Engage in Meaningful Discussions
Level Up isn't just about passively listening to sermons; it's also a space for meaningful discussions and interactive engagement. We strongly encourage active participation and provide opportunities for everyone to share their thoughts, questions, and experiences.
Our community fosters open-mindedness, empathy, and respect for diverse perspectives. Through engaging discussions, you'll have the chance to explore different interpretations of faith, challenge your own beliefs, and grow alongside others in a supportive environment.
Connect with a Welcoming Community
At the heart of Renton Community Church's Level Up program is building connections within a welcoming and inclusive community. We understand the importance of feeling a sense of belonging and finding like-minded individuals who can accompany you on your spiritual journey.
Our church community is made up of individuals from various backgrounds, cultures, and walks of life. You'll have the opportunity to meet and connect with people who share your values and desire to grow in faith.
Through small groups, workshops, and special events, you'll have numerous chances to foster relationships, seek support, and engage in meaningful activities that align with your interests and spiritual aspirations. Whether you're looking to connect with others in your specific age group, neighborhood, or a particular area of interest, our community offers a place for everyone.
Take the Next Step in Your Spiritual Journey
Level Up at Renton Community Church is your invitation to take the next step in your spiritual journey. We believe that faith and beliefs are personal yet communal, and through our program, we aim to walk alongside you as you explore, grow, and deepen your connection to the divine and the world around you.
Don't miss out on this opportunity to experience spiritual growth and connect with a welcoming community. Join us at Renton Community Church's Level Up program and embark on a transformative journey today!
Keywords: spiritual growth, community, faith and beliefs, inspiring sermons, engaging discussions, meaningful connections, Renton Community Church, Level Up program