Speaker: Drew Davies
Apr 2, 2019
Contact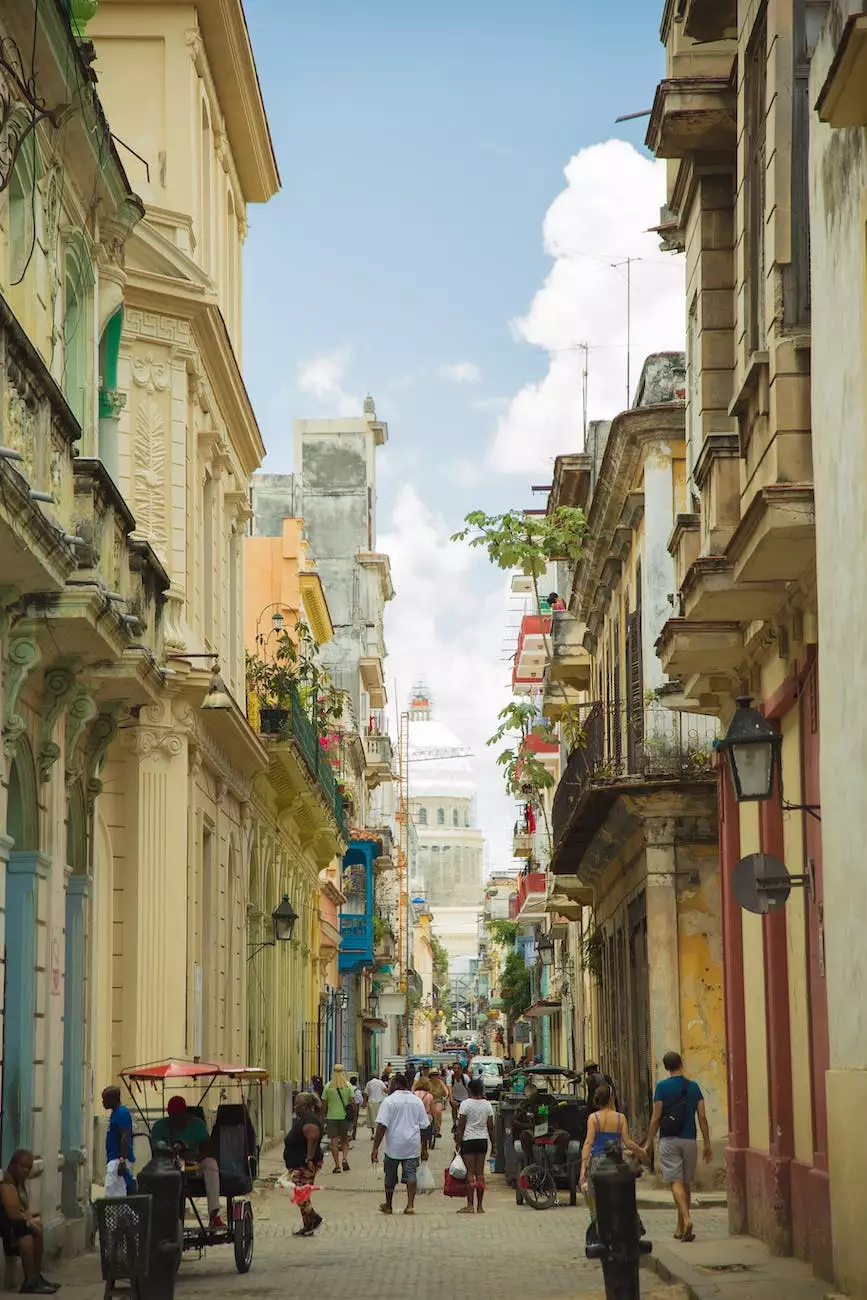 About Renton Community Church
Welcome to Renton Community Church, a place where individuals come together to worship, grow, and connect in faith. Our church is rooted in the belief that together, we can make a difference in our community and society. Led by passionate leaders and surrounded by a welcoming congregation, our mission is to inspire and empower individuals to deepen their faith and beliefs in God.
Deepening Faith and Beliefs with Drew Davies
At Renton Community Church, we are honored to have Drew Davies as one of our speakers. With his profound knowledge and genuine passion for sharing the gospel, Drew has touched the lives of many individuals seeking spiritual growth. Through his engaging sermons and teachings, he provides valuable insights and guidance that resonate with people from all walks of life.
Finding Inspiration in Sermons
Drew Davies' sermons are aimed at helping individuals discover the love and grace of God. With a deep understanding of scripture and its application in everyday life, Drew offers practical wisdom and encouragement that inspires listeners to live their lives with purpose and faith. Each sermon is thoughtfully crafted to engage, challenge, and uplift people, leaving a lasting impact on their spiritual journey.
Exploring Faith and Society
As a community church, we believe that faith plays an integral role in society. Drew Davies addresses relevant topics surrounding faith and society, offering insights and perspectives that encourage meaningful discussions. By exploring the intersection of faith and societal issues, we aim to equip individuals to navigate the complexities of the world while staying rooted in their beliefs.
An Online Collection of Inspiring Sermons
Renton Community Church provides an online platform where you can access Drew Davies' sermons and teachings. Whether you are unable to attend our physical gatherings or simply prefer the convenience of online resources, our website serves as a valuable tool to deepen your faith journey.
Engage in Meaningful Discussions
Our website offers an interactive space where you can engage in discussions related to Drew Davies' sermons and teachings. By participating in these conversations, you can connect with like-minded individuals, share your insights, and gain a deeper understanding of the messages conveyed. We believe that through collective wisdom, stronger faith communities can be built.
Join Us at Renton Community Church
If you are seeking to deepen your faith, cultivate meaningful relationships, and make a positive impact in the community, Renton Community Church welcomes you with open arms. Through the guidance of Drew Davies and the support of our passionate congregation, we create an atmosphere of love, acceptance, and growth.
Stay Connected
Stay up to date with the latest sermons, events, and community initiatives by subscribing to our newsletter and following us on social media. We encourage you to explore our website, discover the resources we offer, and engage with our vibrant community. Together, let's embark on a journey of spiritual growth and make a difference in the world.
Conclusion
Renton Community Church, under the guidance of speakers like Drew Davies, strives to provide a nurturing environment where individuals can deepen their faith and beliefs. Through his inspiring sermons and teachings, we aim to equip our community with the tools necessary to navigate life's challenges with a strong foundation in God's love and grace. Join us as we embark on a journey of spiritual growth and discover the transformative power of faith.