High Hope's (Give Back Sunday) - Renton Community Church
Aug 27, 2023
Events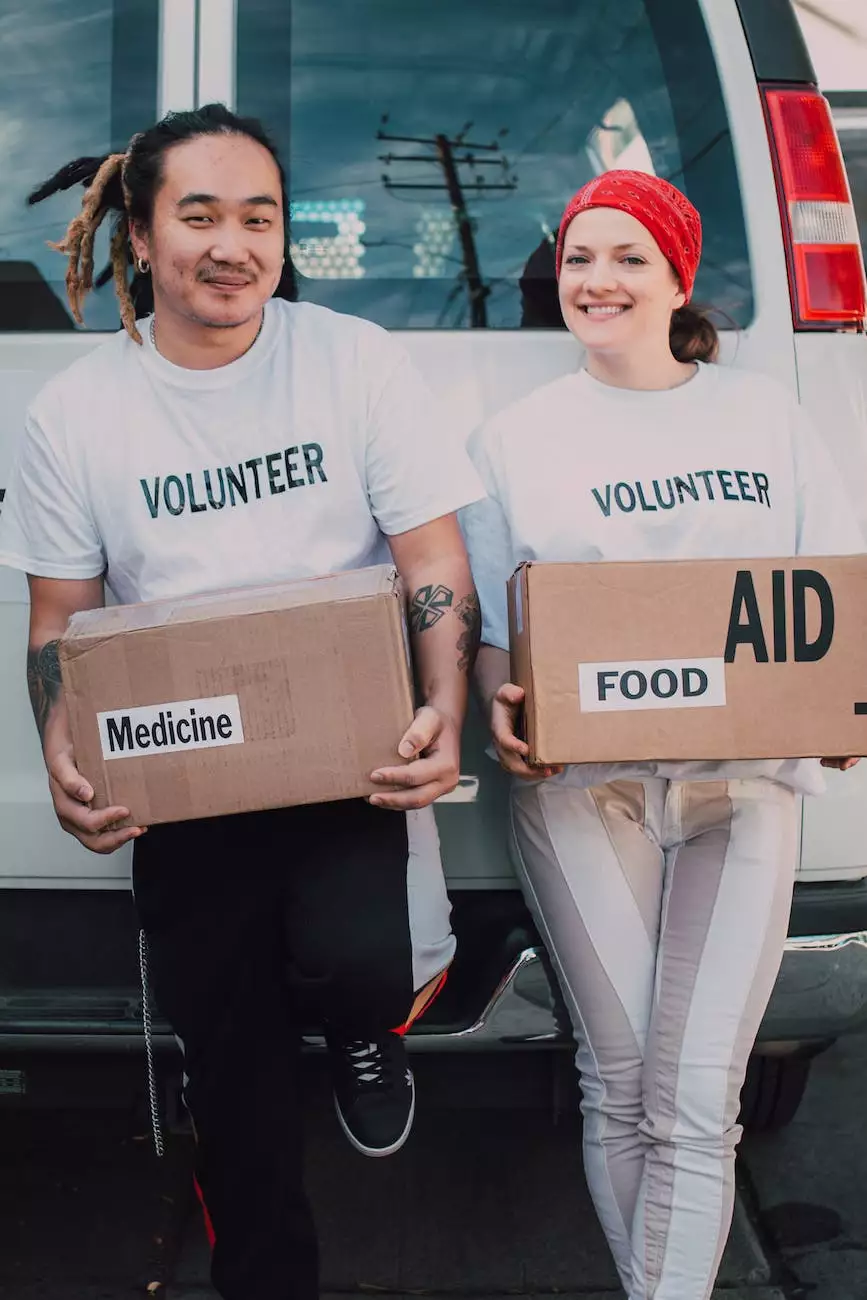 Engage in Community-Focused Initiatives with Renton Community Church
Welcome to Renton Community Church's High Hope's (Give Back Sunday) page! As a faith-based organization deeply committed to serving our community, we are excited to offer this special event where we come together to make a positive impact and give back to those in need. Join us and be a part of something truly meaningful!
Why High Hope's (Give Back Sunday)?
High Hope's (Give Back Sunday) is a unique opportunity for individuals and families to actively participate in our community-focused initiatives. Through this event, we aim to bring people together, fostering a spirit of unity and compassion. Our goal is to create positive change and make a lasting difference in the lives of those we serve.
Get Involved and Make a Difference
By participating in High Hope's (Give Back Sunday), you have the chance to contribute your time, skills, and resources to various community projects and causes. Together with our dedicated volunteers, you can help address critical needs and support local organizations that are making a difference.
Featured Community Initiatives
1. Food Drive for Renton Food Bank
Join us in collecting non-perishable food items to support the Renton Food Bank. Many families in our community struggle with food insecurity, and your donations can provide much-needed nourishment. Together, let's ensure that no one goes hungry.
2. Clothing and Essential Items Donation
Do you have gently used clothing, blankets, or other essential items that you no longer need? We welcome these donations as they enable us to support local shelters and individuals experiencing homelessness. Your generosity can make a significant impact on the lives of those in need.
3. Volunteer for Community Clean-up
Join forces with our volunteers to beautify and maintain public spaces in our community. Whether it's cleaning up parks, planting trees, or organizing neighborhood cleanup initiatives, your physical participation can help create a cleaner and more inviting environment for everyone.
4. Fundraising for Local Non-Profit Organizations
At High Hope's (Give Back Sunday), we also organize fundraising activities to support local non-profit organizations. By participating in these initiatives, you can help raise funds for important causes such as education, healthcare, and social services. Every contribution matters!
The Impact of High Hope's (Give Back Sunday)
The impact of High Hope's (Give Back Sunday) goes beyond a single day of giving. By actively engaging in our community-focused initiatives, you become a catalyst for change, inspiring others to get involved. Together, we can build stronger bonds within our community and create a ripple effect of positivity and compassion.
Join High Hope's (Give Back Sunday) at Renton Community Church
Are you ready to make a difference? Join us for High Hope's (Give Back Sunday) and be a part of Renton Community Church's commitment to serving others. By participating, you not only contribute to worthy causes but also experience the joy and fulfillment that comes from helping those in need.
For more information and to get involved, contact us at [email protected] or visit our website. Together, let's make the world a better place through acts of kindness and compassion!