Speaker: Ps. Alex Klott
May 19, 2023
Sermons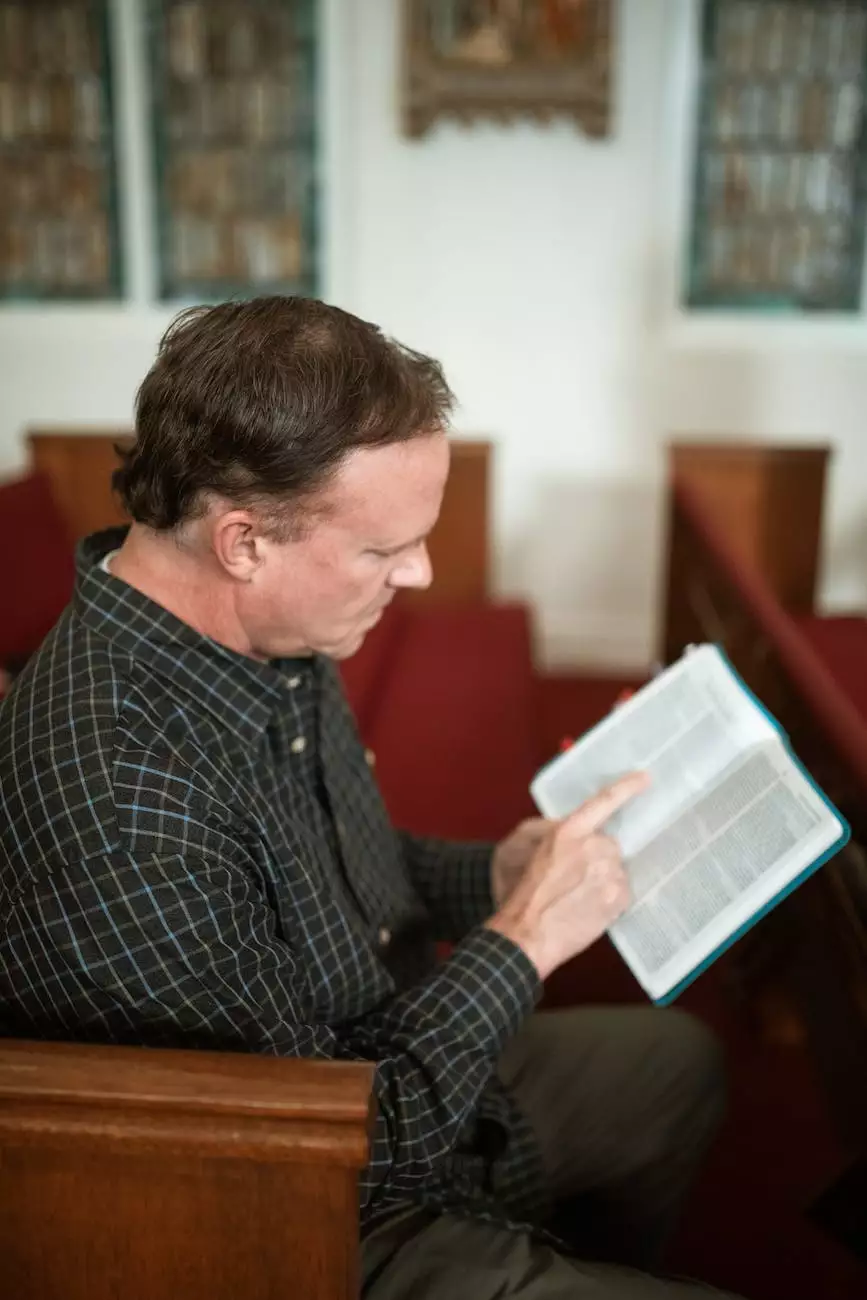 About Ps. Alex Klott
Welcome to the official page of Ps. Alex Klott, an influential speaker at Renton Community Church. With years of experience and a deep passion for sharing the message of hope, Ps. Alex has touched the lives of many individuals seeking spiritual guidance.
Ps. Alex Klott is known for his profound insights and captivating speaking style that resonates with people from all walks of life. Through his engaging talks, he encourages listeners to explore faith, spirituality, and personal growth, providing valuable tools and perspectives to navigate life's challenges.
Inspiring Messages
At Renton Community Church, we believe in the power of inspirational messages to uplift and transform lives. Ps. Alex Klott has delivered a multitude of thought-provoking talks that have left a lasting impact on our community. With a deep understanding of human nature and an unwavering faith, Ps. Alex shares profound truths and practical wisdom.
Each message is meticulously crafted to address the unique needs and concerns of our diverse congregation. From exploring the concepts of forgiveness and love to delving into the mysteries of spirituality and personal fulfillment, Ps. Alex's messages offer valuable insights that resonate with individuals seeking a deeper understanding of their faith and purpose.
Thought-Provoking Teachings
Ps. Alex Klott's teachings are designed to challenge conventional thinking and inspire personal growth. His deep-rooted knowledge of scripture, coupled with real-life examples and relatable anecdotes, creates a transformative learning experience for his listeners.
With an emphasis on practical application, each teaching session provides guidance on how to integrate spiritual principles into everyday life. Ps. Alex encourages his audience to explore their beliefs, question assumptions, and embark on a journey of self-discovery. Through thought-provoking teachings, he aims to empower individuals to lead a life aligned with their unique purpose and values.
Join Us
If you are seeking a community that embraces faith, personal growth, and a deeper understanding of spirituality, we invite you to join us at Renton Community Church. Through our regular services and events, you can connect with like-minded individuals, find support, and embark on a journey of spiritual exploration.
Experience the transformative power of Ps. Alex Klott's messages firsthand and discover how they can positively impact your life. Whether you are new to faith or a seasoned believer, we welcome you with open arms to our inclusive and vibrant community.
Connect With Us
Stay connected with Ps. Alex Klott and Renton Community Church through our various online platforms and social media channels. Join our mailing list to receive updates on upcoming events, new teachings, and valuable resources for your spiritual journey.
Website: rentonchurch.org
Facebook: facebook.com/rentonchurch
Twitter: twitter.com/rentonchurch
Together, let us explore the depths of faith and embark on a transformative journey of spiritual growth. Join Ps. Alex Klott and Renton Community Church today!