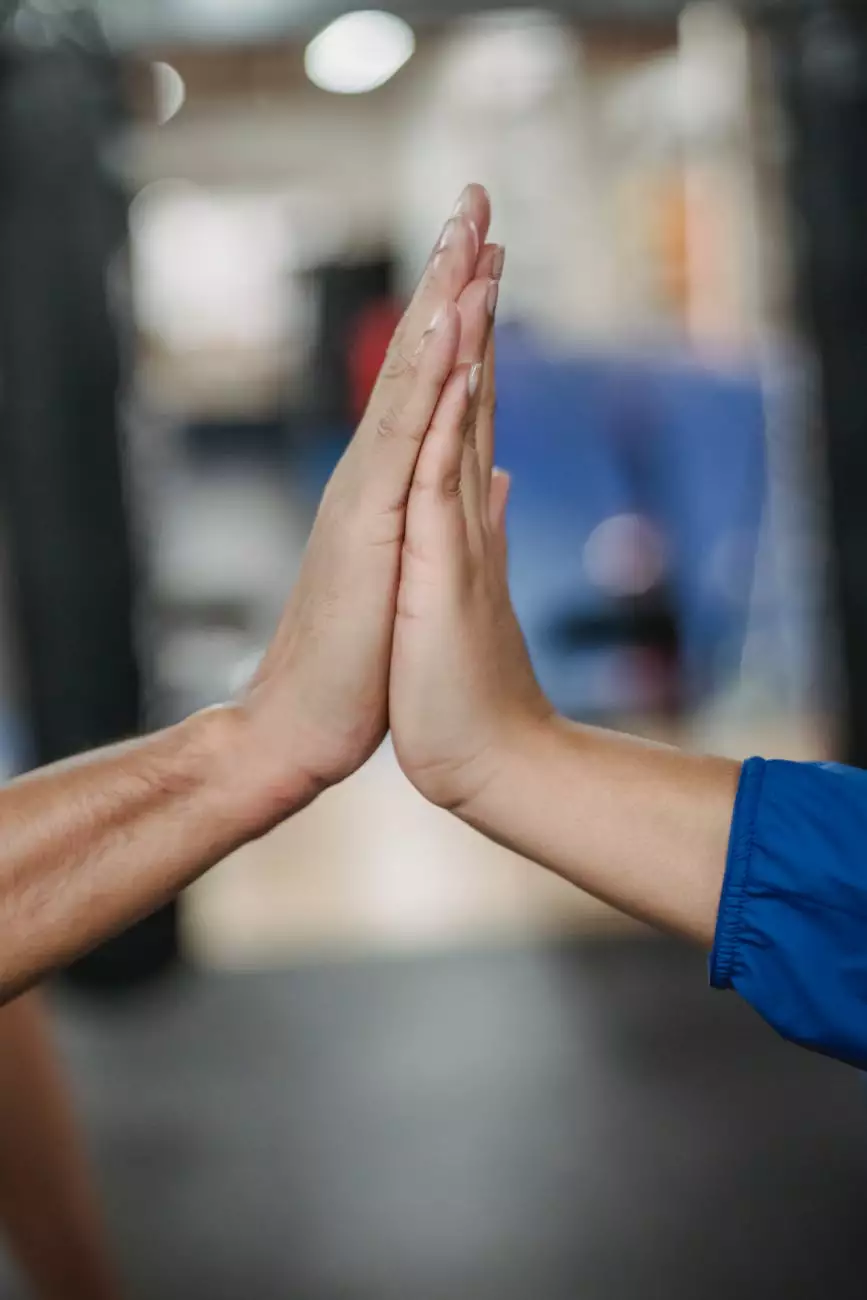 Join Our Vibrant Worship Team
Welcome to Renton Community Church, a place where faith and music come together to create a truly transformative worship experience. We believe that music has the power to touch souls, evoke emotions, and connect us with the divine. If you have a passion for worship and a desire to use your musical gifts to glorify God, we invite you to audition for our Worship Team.
About Renton Community Church
At Renton Community Church, we are a vibrant community dedicated to fostering faith through music and worship. Our church is built on the belief that everyone has a unique gift to offer, and we want to provide a platform for talented individuals like you to use their gifts to lead our congregation in worship.
Our worship services are filled with soul-stirring music, heartfelt prayers, and inspiring messages. We believe in creating an atmosphere that encourages spiritual growth and fosters a sense of belonging. Our Worship Team plays a crucial role in leading our congregation into the presence of God, and we are always on the lookout for talented individuals to join us.
Audition Process
Our audition process is designed to assess your musical abilities, heart for worship, and compatibility with our team. We want to ensure that you not only have the necessary skills but also share our vision and values.
Here is an overview of our audition process:
Application: Start by filling out our online application form. This will allow us to get to know you better, understand your musical background, and schedule an audition slot.
Audition: The audition itself will consist of an individual performance as well as a collaborative session with our current Worship Team members. During this time, we will assess your vocal/instrumental abilities, stage presence, and ability to work within a team.
Interview: Following your audition, we will schedule a brief interview to discuss your musical journey, goals, and commitment to our Worship Team.
Training and Orientation: If selected, you will undergo training and orientation to familiarize yourself with our church's worship style, songs, and expectations.
Please note that auditions are open for various musical roles, including vocalists, instrumentalists, and worship leaders. We appreciate diversity and welcome individuals with different musical backgrounds and styles. Whether you play an instrument, have a powerful voice, or excel in leading worship, we want to hear from you.
Requirements
To ensure a successful audition, please review the following requirements:
Age: Applicants must be at least 16 years old.
Availability: Commitment to attending rehearsals and services regularly.
Skills: Proficiency in your chosen instrument or vocal abilities.
Preparedness: Familiarity with contemporary worship songs and ability to learn new ones quickly.
Attitude: A heart of humility, teamwork, and a desire to lead others in worship.
How to Apply
To apply for our Worship Team auditions, please follow these steps:
Visit our website at RentonChurch.org
Navigate to the "Worship Team Auditions" page under the "Get Involved" section.
Complete the online application form with your personal information and musical background.
Submit the form, and our team will contact you to schedule an audition date and provide further instructions.
We are excited to meet you and hear how you can contribute to our Worship Team. Your talent and passion could make a significant impact on our community, as we collectively seek to engage in meaningful worship experiences that bring us closer to God.
Join us and become a part of Renton Community Church's thriving Worship Team. Together, let's create an atmosphere of worship that inspires, heals, and transforms lives.