Turn the Lights on in the City
Oct 9, 2020
Blog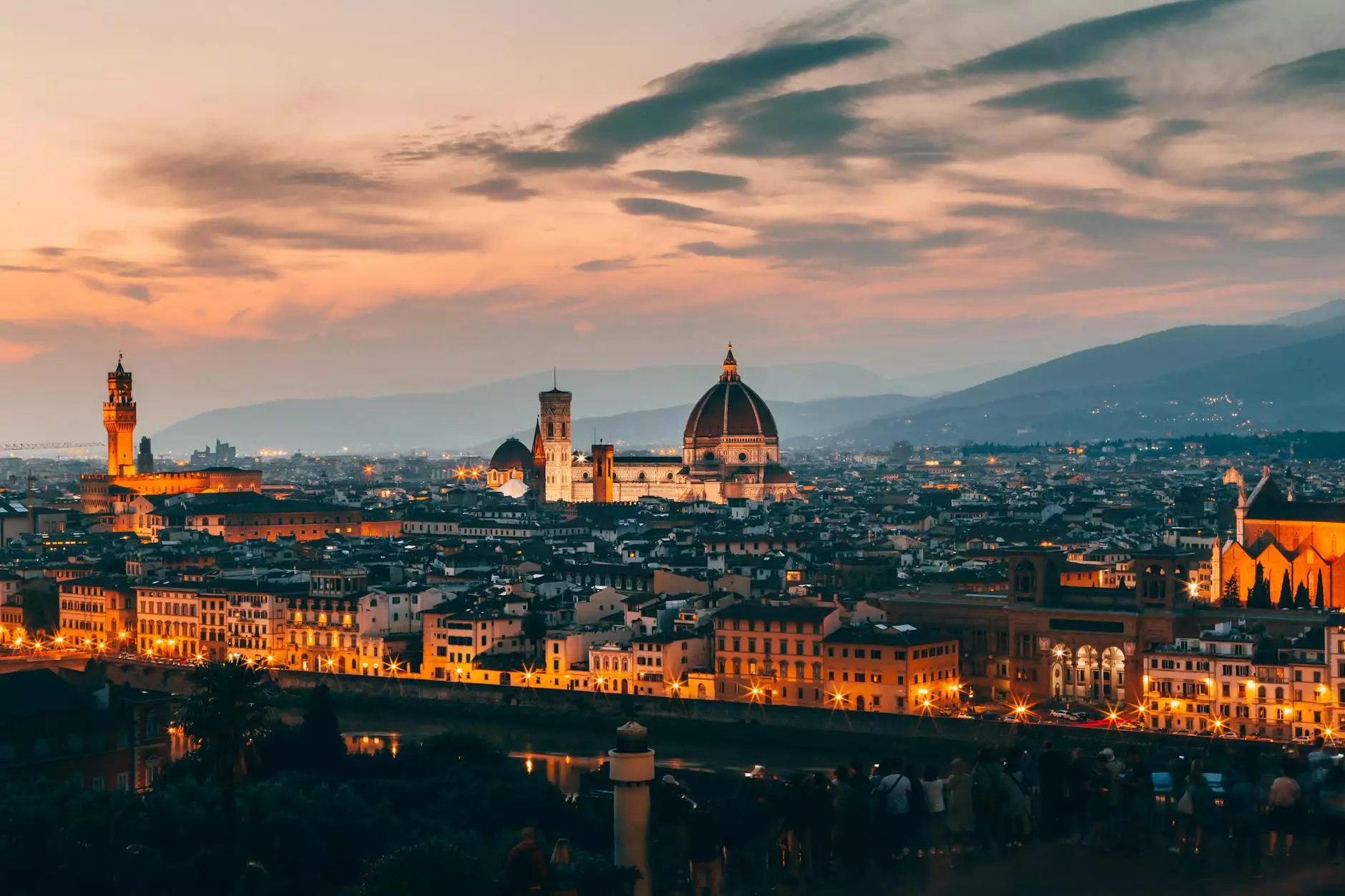 Welcome to Renton Community Church's page dedicated to the impactful event, 'Turn the Lights on in the City.' Our church, situated in the heart of Renton, is committed to making a positive difference in our community, reinforcing the values of faith, beliefs, and unity. Join us as we illuminate the city with hope, compassion, and love.
Our Mission
At Renton Community Church, we firmly believe that faith should not be confined within the walls of the church. It should extend beyond and manifest itself through action, transforming the lives of those around us. 'Turn the Lights on in the City' is a manifestation of this belief, as we strive to shine a light on the challenges our community faces, while providing support and love to those in need.
Events
Throughout the year, we organize a series of events as part of our 'Turn the Lights on in the City' initiative. These events provide a platform for community members to come together and address various social issues, while sharing the message of faith and hope. From food drives and clothing donations to volunteer programs and community gatherings, we aim to build a stronger, more connected Renton.
Feeding the Hungry
One of the central focuses of our initiative is to combat hunger within our community. Through partnerships with local food banks, we organize regular food drives to collect essential supplies. These donations ensure that no individual or family within our city goes to bed hungry. We also host community meals where everyone is welcome to share a warm, nutritious meal together, fostering a sense of belonging and solidarity.
Clothing Drive
Another crucial aspect of our initiative is the 'Turn the Lights on in the City' clothing drive. We collect gently-used clothing from the community and distribute them to individuals and families in need. By addressing this basic need, we aim to restore dignity and provide warmth to those who may be struggling to make ends meet. Together, we can make a significant impact on the lives of others.
Volunteer Programs
Our church strongly encourages community involvement through various volunteer programs. From mentoring and tutoring young students to assisting senior citizens with daily tasks, we believe that even small acts of kindness can bring about significant change. By participating in these programs, we actively demonstrate our commitment to turning the lights on and brightening the lives of those we serve.
Get Involved
We welcome anyone who shares our passion for making a difference. Whether you are a member of our church community or a kind-hearted individual looking to contribute, there are several ways to get involved in 'Turn the Lights on in the City'.
Join Our Community
Becoming a part of Renton Community Church allows you to actively participate in our initiatives. By attending services and engaging in the various ministries and outreach programs we offer, you become an integral part of our mission to transform lives.
Donate to Support Our Cause
Your financial contributions enable us to continue our efforts to turn the lights on in our city. If you would like to support our cause, please consider making a donation. Every contribution, no matter how small, helps us reach out to more individuals and families in need.
Spread the Word
You can also contribute to our mission by spreading awareness about 'Turn the Lights on in the City.' Share our events and initiatives on social media platforms, invite friends and family to join, and help us reach a wider audience. Together, we can make a lasting impact within our community.
Conclusion
Renton Community Church's 'Turn the Lights on in the City' event is a shining example of our commitment to our community and our faith. Through various initiatives, events, and volunteer programs, we aim to bring hope, love, and support to those who need it the most. Join us in making a positive impact as we illuminate the city with compassion and resilience. Together, we can change lives and empower our community.