Village Kids - Faith-Based Education and Community Involvement
Nov 25, 2018
Ministries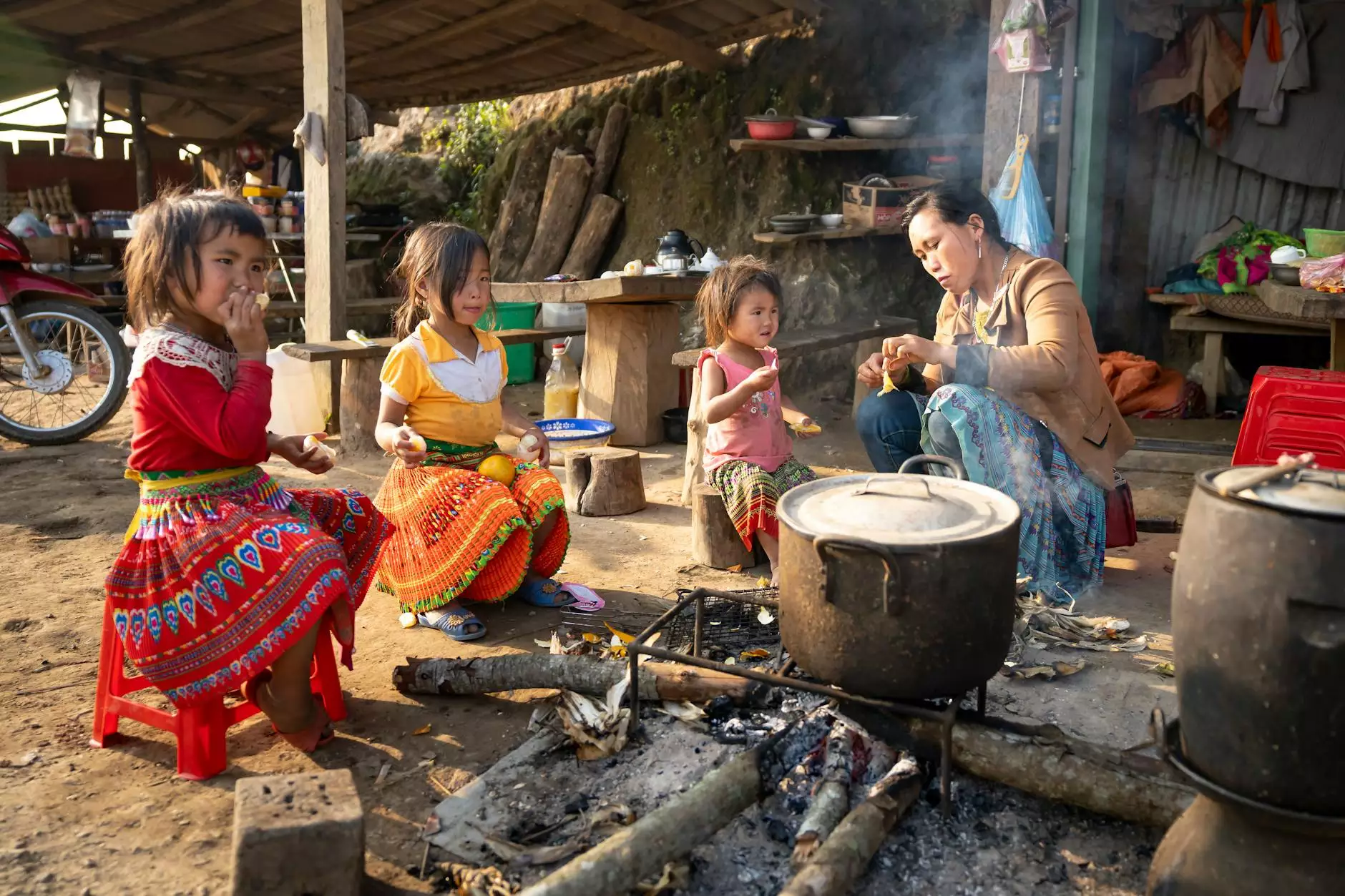 Introduction
Welcome to the Village Kids program at Renton Community Church! We are dedicated to providing a nurturing and inclusive environment where children can develop their faith, learn, grow, and build lasting relationships. Our program is designed to engage children aged 1-12 years in meaningful activities that foster spiritual, intellectual, and emotional growth.
The Importance of Faith-Based Education
At Village Kids, we believe that faith-based education plays a crucial role in shaping the lives of children. Our program combines religious teachings, moral values, and educational activities to provide a comprehensive learning experience. We empower children to develop a strong foundation of faith, love, compassion, and kindness.
Building character and values
Through interactive lessons, group discussions, and creative projects, we encourage children to explore their spirituality, understand religious principles, and cultivate positive values. Our dedicated team of teachers and volunteers work together to create a welcoming and supportive environment where children feel inspired to ask questions, seek wisdom, and practice empathy.
Engaging curriculum and activities
Our curriculum is thoughtfully designed to cater to the diverse needs of children at different stages of development. We offer engaging activities such as storytelling, arts and crafts, music, and games that provide opportunities for children to connect with their faith in a fun and meaningful way. Each lesson incorporates important biblical teachings and life lessons that help children navigate the challenges and complexities of the world with grace and resilience.
Inclusivity and Community Involvement
We strongly believe in fostering a sense of belonging and inclusivity among all children. Our program encourages diversity and embraces children from various backgrounds, cultures, and abilities. We celebrate the uniqueness of each child and promote respect, acceptance, and understanding.
Community service and outreach
As a part of Renton Community Church, we actively engage children in community service and outreach programs. We organize events and initiatives that instill a sense of social responsibility and compassion in our young participants. By giving back to the community, we aim to nurture a strong moral compass and a genuine desire to make a positive difference in the world.
Join Village Kids Today
Enroll your child in Village Kids and become a part of our vibrant community. Together, we can help your child develop a deep understanding of faith, nurture values that will guide them throughout their lives, and build lifelong friendships with other children who share similar beliefs and values.
Contact us
If you have any questions or would like to learn more about Village Kids, feel free to reach out to us. We would be delighted to provide you with further information and assist you with the enrollment process.
Village Kids - Renton Community Church
Address: 123 Main Street, Renton, WA 98055
Phone: (555) 123-4567
Email: [email protected]