Speaker: Jaron Kogle
Nov 18, 2018
About Us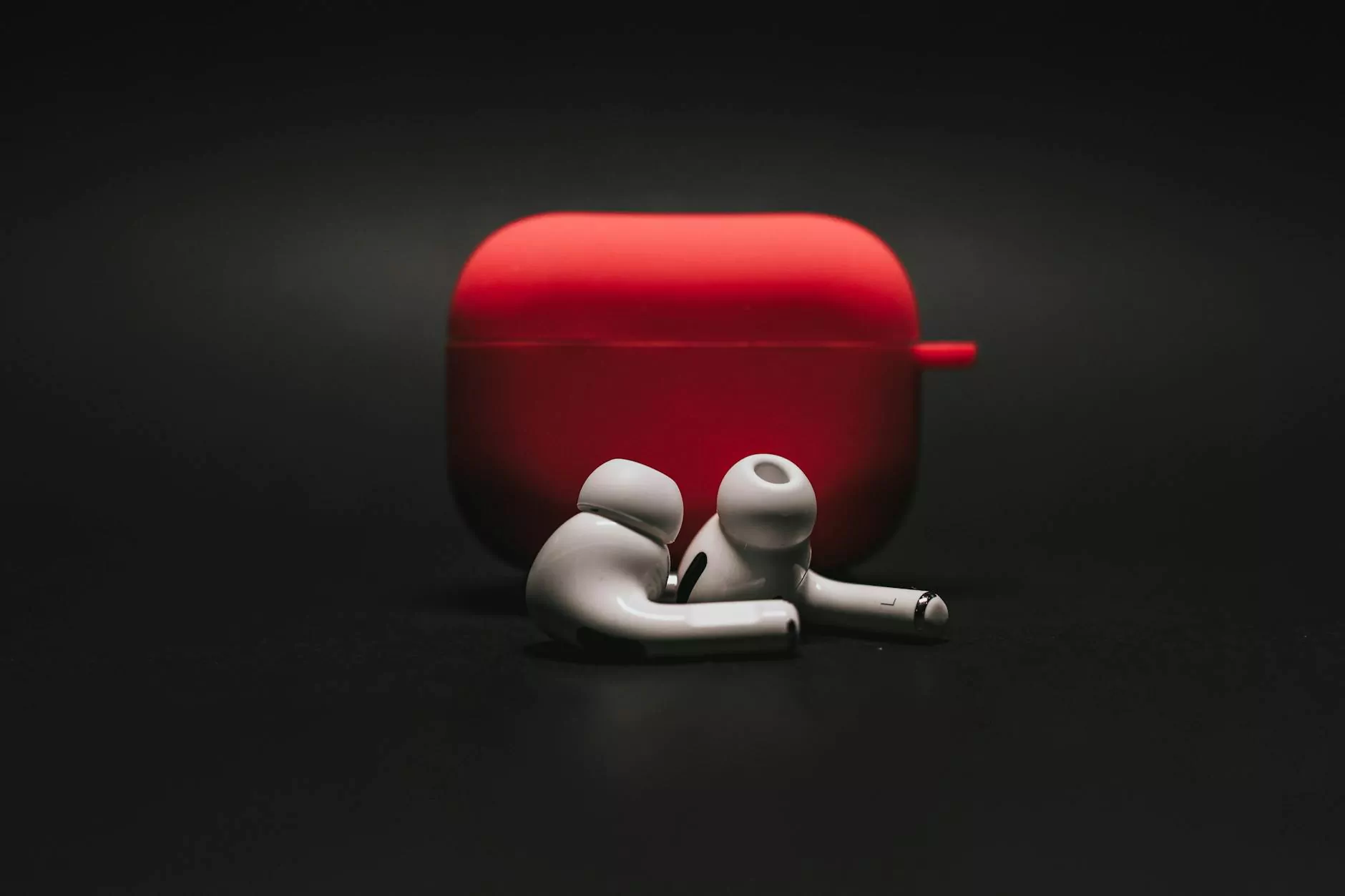 About Renton Community Church
Renton Community Church is a cornerstone of faith and beliefs in the community, dedicated to providing a supportive and nurturing environment for individuals seeking spiritual growth. Our church family welcomes people from all walks of life, coming together to worship, learn, and grow in their relationship with God.
Discover the Inspiring Sermons
At Renton Community Church, we are privileged to have an exceptional speaker, Jaron Kogle, who shares his profound wisdom and insights through his thought-provoking sermons. Jaron's messages resonate deeply with individuals seeking guidance and understanding in their faith journey.
The Journey of Faith
With a deep understanding of the challenges and joys of the Christian journey, Jaron brings a unique perspective to his sermons. Through his engaging storytelling and relatable experiences, he inspires individuals to navigate the complexities of life with a strong foundation in faith.
Faith-Filled Messages
Jaron's faith-filled messages are rooted in the Scriptures, delivering powerful and transformative teachings. Each sermon is meticulously crafted, blending biblical truths with practical applications that resonate with the congregation.
Community Support
At Renton Community Church, we believe in the strength of fellowship and the power of community support. Jaron emphasizes the importance of fostering genuine connections with one another, encouraging a sense of belonging and unity within the church.
Join us for Worship
We invite you to join us for our uplifting worship services featuring Jaron Kogle's sermons. Whether you are starting your faith journey or have been a believer for years, you will find a warm and welcoming atmosphere that encourages spiritual growth.
A Welcoming Congregation
Renton Community Church prides itself on being an inclusive and diverse congregation. We believe in embracing differences and celebrating the unique strengths that each individual brings. No matter your background or story, you are welcomed and valued here.
Engaging Programs
In addition to inspiring sermons, Renton Community Church offers a variety of engaging programs and ministries designed to support individuals in their spiritual development. From Bible studies and prayer groups to youth programs and community outreach initiatives, there is something for everyone.
Transformative Worship Experience
Our worship services provide a transformative experience that allows individuals to connect with the divine. Through heartfelt music, communal prayers, and Jaron Kogle's impactful sermons, we create an environment where people can encounter God's presence and experience spiritual renewal.
Get Involved
If you're seeking a deeper connection with God and a supportive community, Renton Community Church welcomes you with open arms. Join us in worship, participate in our programs, and be part of a faith community that cares.
Connect with Us
Don't hesitate to reach out to us with any questions or to learn more about Renton Community Church, Jaron Kogle's sermons, or our various ministries. We are here to help and guide you on your faith journey.
Find Strength in Faith
Discover the strength and hope that comes from embracing your faith fully. At Renton Community Church, we believe that through God's grace and the support of a loving community, individuals can find the courage to face life's challenges and experience profound spiritual growth.
Join Our Community
We invite you to become part of our community of believers, where you can share, connect, and grow together. Renton Community Church is committed to fostering an environment that facilitates deep connections and a genuine sense of belonging.
Contact Us
If you have any questions or would like more information, please feel free to contact us. We would be delighted to assist you in any way we can.
Location and Hours
Visit us at Renton Community Church, located at [Insert Address]. Our doors are open to everyone. Our church office is also available during regular business hours to answer any inquiries you may have.
Phone and Email
To speak with a member of our team, please call [Insert Phone Number] or send us an email at [Insert Email]. We are here to support you.
Follow us on Social Media
Stay connected and up-to-date with the latest news and events at Renton Community Church by following us on social media. Join our online community and be part of the conversation.
Plan Your Visit
If you are planning to visit our church for the first time, we have resources available on our website to help you plan your visit. We want to ensure you feel comfortable and welcome as you embark on your faith journey with us.
Experience God's Love
Experience the love of God and the warmth of a caring community at Renton Community Church. Join us as we seek to grow in faith and serve our community with compassion and determination.