Our Covering: Renton Community Church, Serving in Faith and Beliefs
May 15, 2020
About Us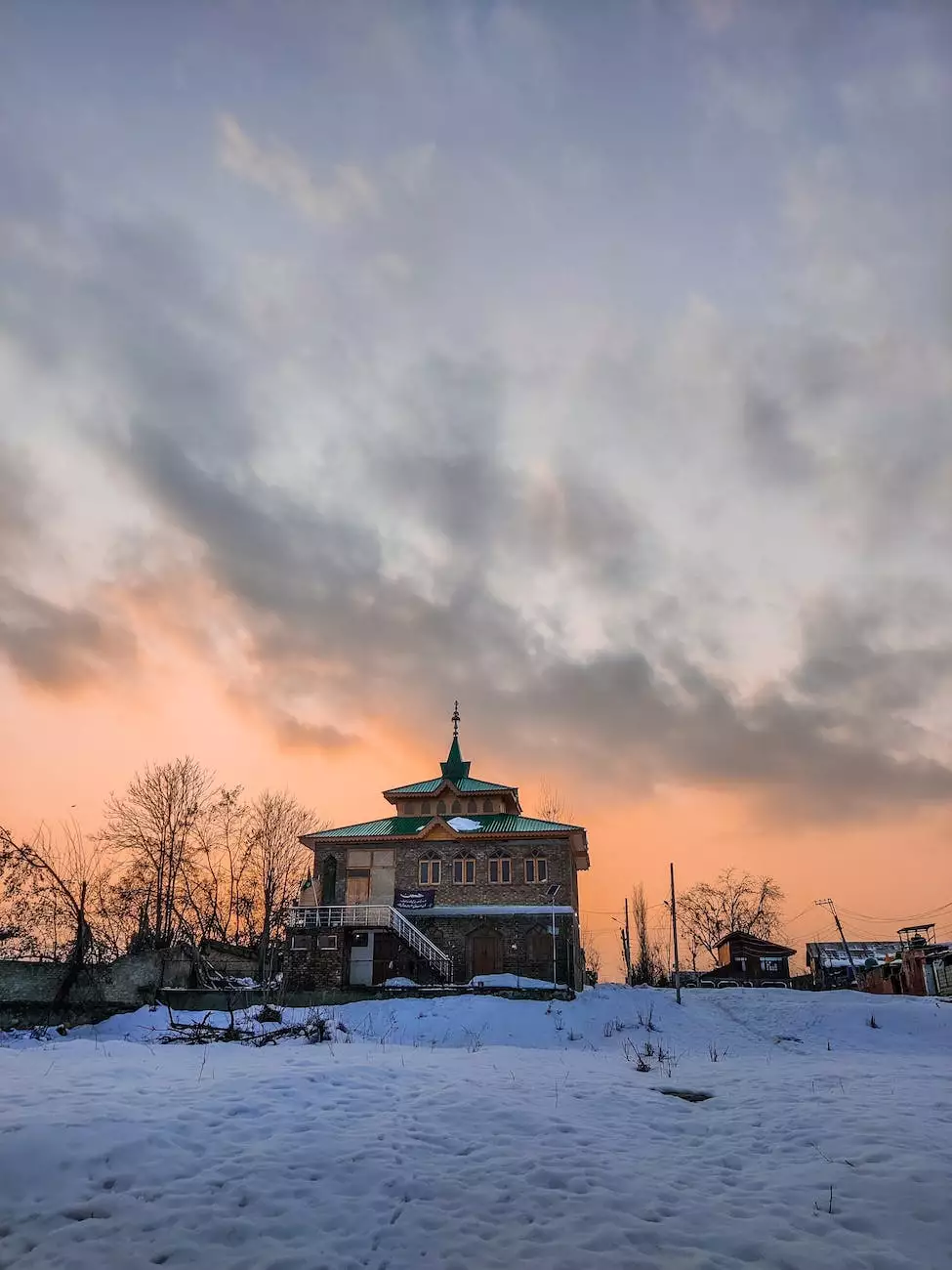 Welcome to Hope Village Church, a cornerstone of faith within the Renton community. As a dedicated member of Renton Community Church, we understand the importance of providing a spiritual covering for our congregation.
Discover the Significance of Our Covering
At Hope Village Church, we believe that having a spiritual covering is essential for fostering a deep relationship with God and finding a sense of belonging within a faith community. Our covering extends beyond the physical church walls, offering support, guidance, and resources to our members in their spiritual journey.
As part of the Renton Community Church, our mission is to provide a transformative experience that combines faith, community, and society. We are committed to empowering individuals to grow spiritually and fulfill their divine purpose.
Benefits of Our Covering
Our covering at Hope Village Church brings several key benefits to our members:
Guidance and Support: Through our dedicated pastoral team and church leaders, we provide guidance and support to help individuals navigate through life's challenges and develop a strong foundation in their faith.
Community: Being part of the Renton Community Church provides a sense of belonging, fostering relationships with like-minded individuals who are on a similar spiritual journey.
Resources: We offer a range of resources, such as Bible studies, prayer groups, and workshops, to help our members deepen their understanding of the scriptures and strengthen their faith.
Worship: Our covering promotes vibrant and meaningful worship experiences that allow individuals to connect with God on a profound level.
Accountability: At Hope Village Church, we understand the importance of accountability in spiritual growth. Through regular fellowship and discipleship opportunities, we encourage our members to stay committed to their faith and walk in integrity.
How Our Covering Fosters Spiritual Growth
Our covering at Hope Village Church serves as a catalyst for spiritual growth by providing:
Teaching and Preaching: Our pastors and guest speakers deliver powerful and insightful sermons, equipping our members with the knowledge and understanding of the Word of God.
Mentorship: Our church leaders are committed to mentoring and encouraging individuals on their spiritual journey, guiding them towards a deeper relationship with God.
Small Group Opportunities: We offer a variety of small group opportunities where members can gather, study the Bible, pray, and foster deeper connections.
Outreach Programs: Our covering extends beyond our congregation as we actively engage in community programs, missions, and acts of service, spreading the love of God to those around us.
Special Events and Celebrations: Throughout the year, we organize special events and celebrations that bring our community together, providing opportunities for growth, fellowship, and celebration of our shared faith.
Join Us at Hope Village Church
If you are seeking a faith community that understands the importance of spiritual covering, we invite you to join us at Hope Village Church. As part of Renton Community Church, we provide a nurturing and inclusive environment that supports your spiritual journey and helps you connect with God and fellow believers.
Discover the transformative power of our covering and experience the joy of belonging to a vibrant faith community. Together, we can grow in faith, serve our community, and make a positive difference in the world.
Contact us today or visit our website to learn more about our services, events, and how you can become an active member of Hope Village Church.