Rosehill Location - Renton Community Church
May 23, 2018
Contact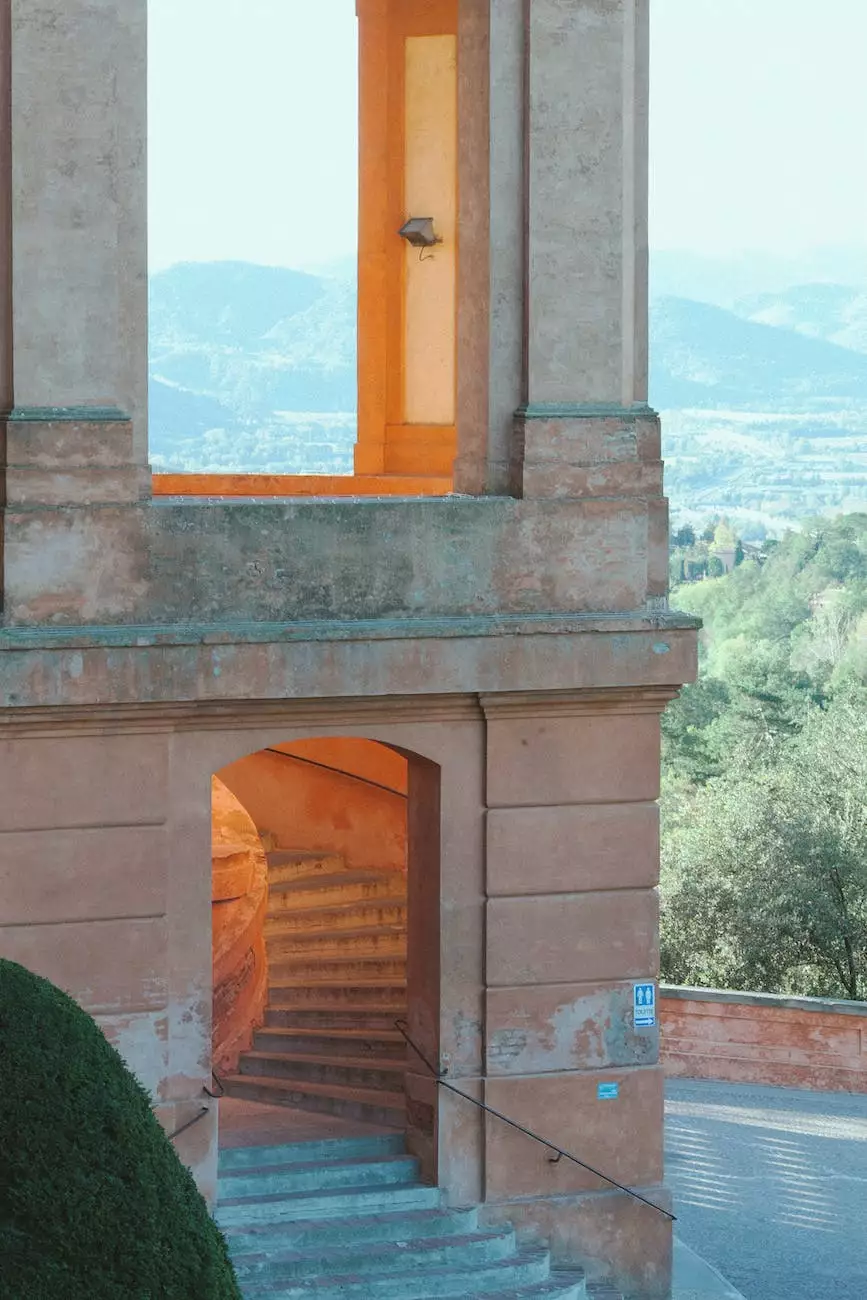 Discover Our Vibrant Community of Faith and Beliefs
Welcome to the Rosehill Location of Renton Community Church! We are a dedicated community of individuals who come together to celebrate our shared faith and beliefs. Located in Renton, Washington, our church offers a welcoming environment for people of all backgrounds to join us in worship, fellowship, and service to others.
Worship at Rosehill Location
At Renton Community Church, we believe in the power of worship to bring people closer to God and each other. Our Rosehill Location provides a beautiful sanctuary where we gather every week to experience inspiring sermons, uplifting music, and heartfelt prayers. Our worship services are designed to create a meaningful connection with God, leaving you refreshed and equipped to navigate life's challenges.
Connect and Grow in Faith
Building authentic relationships is a vital part of our community. At Rosehill Location, we offer various opportunities for you to connect and grow in your faith. Our small group gatherings, Bible studies, and fellowship events provide a space for meaningful conversations, mutual support, and spiritual growth. When you join our community, you can expect to meet like-minded individuals who will walk alongside you in your faith journey.
Impactful Outreach Programs
As followers of Christ, we are called to make a positive impact in the world around us. At Renton Community Church's Rosehill Location, we actively engage in outreach programs that serve our local community and beyond. From volunteering at local shelters to organizing charitable events, we believe in demonstrating God's love through tangible acts of compassion. We invite you to join us in making a difference and becoming part of something bigger than yourself.
Get Involved at Rosehill Location
There are numerous ways to get involved and contribute your unique gifts and talents at Rosehill Location. Whether you have a passion for music, teaching, outreach, or administration, we have various ministries where you can serve and make a difference. We value every individual's contribution and believe that together, we can create a stronger, more compassionate community. Reach out to our friendly staff for more information on how to get involved.
Visit Us at Rosehill Location
We look forward to welcoming you to Renton Community Church's Rosehill Location. Our address is [Insert Address]. Whether you've been a part of a faith community for years or you're just beginning to explore your spiritual journey, we invite you to come as you are and experience the love of Christ in our midst. Join us for worship, fellowship, and service, and discover the transformative power of faith in a supportive and nurturing community.
Contact Us
For any inquiries or to learn more about Renton Community Church's Rosehill Location, please don't hesitate to contact us. You can reach our friendly team at [Insert Contact Information]. We are here to assist you and provide any additional information you may need.