Rose Hill Location
Jun 18, 2021
Contact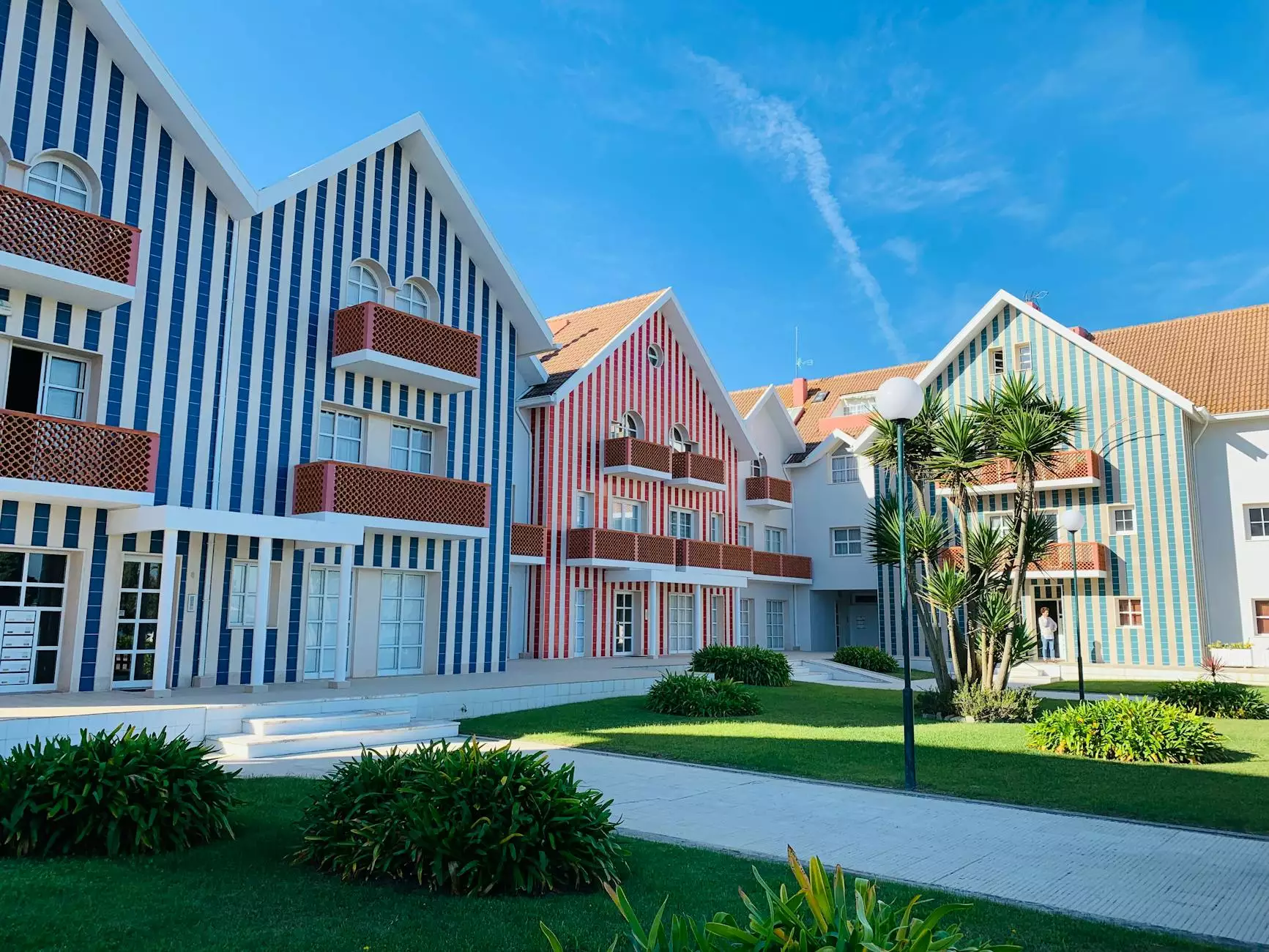 Welcome to Renton Community Church's Rose Hill Location!
At Renton Community Church, we are dedicated to creating a welcoming environment for individuals and families seeking a deeper connection with their faith. Our Rose Hill location is a vibrant community that offers a nurturing and inclusive space for worship, fellowship, and community engagement. Join us as we embark on a journey of spiritual growth and transformation.
Vibrant Worship Services
Our Rose Hill location is renowned for its vibrant worship services that inspire and uplift individuals from all walks of life. Our talented team of worship leaders, musicians, and speakers create an atmosphere filled with spirit and celebration. Whether you are a long-time churchgoer or exploring your faith for the first time, our worship services provide a meaningful experience that will leave you feeling connected and renewed.
Fellowship and Community Initiatives
At Renton Community Church, we believe in the power of community and the impact it can have on our lives. Our Rose Hill location hosts a range of fellowship activities and community initiatives to foster connections among our members. From small groups and Bible studies to community service projects and outreach programs, there are countless opportunities to build lasting relationships and make a positive difference in the lives of others.
Small Groups
Our small groups provide a space for individuals to connect on a deeper level, share their journeys, and support one another along the way. Whether you're interested in exploring specific topics, studying the Bible, or simply seeking companionship, our small groups offer a nurturing environment where you can grow in your faith while building meaningful relationships.
Outreach Programs
As a community-driven church, we are passionate about serving those in need. Our Rose Hill location actively participates in various outreach programs aimed at making a positive impact in our local community and beyond. Whether it's organizing food drives, volunteering at shelters, or partnering with local organizations, we strive to be a catalyst for change and demonstrate God's love through service and compassion.
Welcoming Atmosphere and Nurturing Environment
At Renton Community Church's Rose Hill location, we pride ourselves on creating a welcoming atmosphere that embraces individuals from all backgrounds. Whether you're new to the area or have been searching for a community to call home, you'll find open arms and friendly faces at our church. Our diverse congregation fosters a sense of belonging, and our supportive environment encourages personal and spiritual growth.
Join Us Today
If you're seeking a community that values faith, fellowship, and making a difference, we invite you to join us at Renton Community Church's Rose Hill location. Experience the transformative power of worship services that stir the soul, engage in meaningful fellowship opportunities, and participate in community initiatives that impact lives. We look forward to welcoming you into our vibrant community.