Welcome to Renton Community Church
Jul 13, 2023
Sermons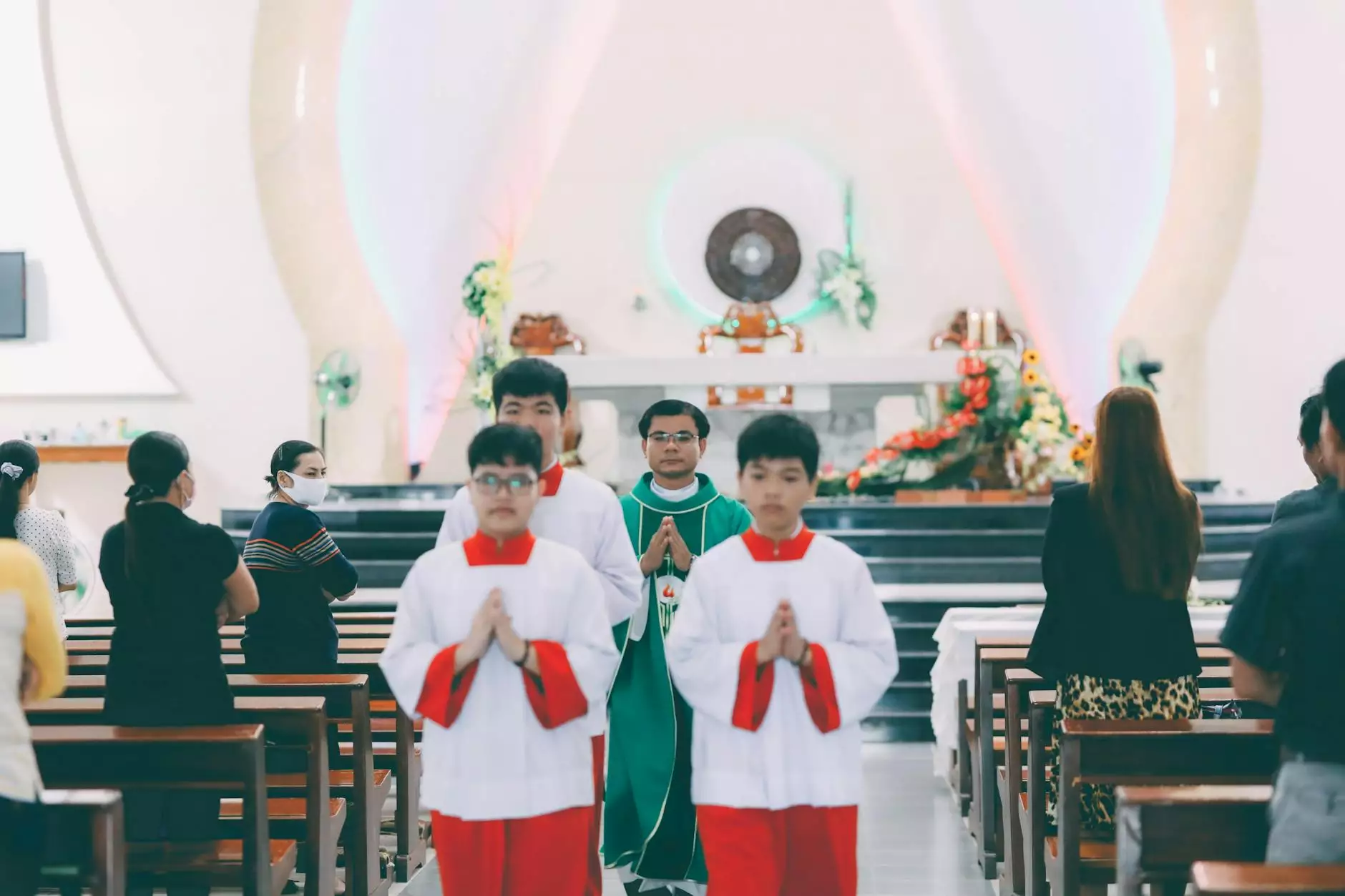 Speaker: Ps. Jesse Sullivan
Discover Inspiring Sermons and Events
At Renton Community Church, we are dedicated to creating a welcoming and inclusive space for individuals seeking spiritual growth and connection. Our speaker, Ps. Jesse Sullivan, is passionate about spreading the message of faith, hope, and love.
With a comprehensive understanding of the power of religion in our lives, Ps. Jesse Sullivan delivers inspiring sermons that touch the hearts and souls of our congregation. Through his teachings, he encourages personal transformation and guides individuals on their spiritual journey.
Enhancing Your Faith and Beliefs
Our faith and beliefs are central to who we are as individuals and as a community. It is through our shared beliefs that we find strength, support, and guidance. Renton Community Church offers a variety of programs and events designed to deepen your understanding of faith and enhance your spiritual practices.
Weekly Sermons
Join us every Sunday as Ps. Jesse Sullivan delivers thought-provoking sermons that explore various aspects of faith and inspire personal growth. Each sermon is carefully crafted, drawing from biblical teachings and real-life experiences to provide valuable life lessons that resonate with individuals from all walks of life.
Community Events
We believe in fostering a sense of community and belonging. Our church organizes regular community events that bring individuals together to celebrate and connect. From family picnics to book clubs and workshops, these events provide opportunities for fellowship, learning, and building meaningful relationships.
Empowering Lives Through Faith
At Renton Community Church, we believe that faith can transform lives and empower individuals to make a positive impact in the world. With Ps. Jesse Sullivan's guidance, we aim to inspire and equip our congregation with the tools and knowledge they need for personal growth and spiritual fulfillment.
Supportive Community
Joining Renton Community Church means becoming part of a supportive and compassionate community. Our caring congregation creates a safe space where individuals can share their joys and struggles, find solace, and receive support when needed. Through our various ministries and outreach programs, we strive to make a difference in the lives of others.
Volunteer Opportunities
We encourage our members to actively contribute to our community and make a positive impact. With diverse volunteer opportunities available, you can serve others, develop new skills, and build lasting friendships. From feeding the homeless to helping with community projects, your actions can make a difference.
Join Us Today
If you are searching for a community of like-minded individuals who are passionate about faith, Renton Community Church is the place for you. With Ps. Jesse Sullivan as our speaker and a welcoming congregation, you'll find a supportive environment to nurture your spiritual growth.
Explore our website to learn more about upcoming events, listen to life-changing sermons, and discover ways to get involved. Together, we can strengthen our faith, build connections, and make a positive impact in the world.
Join Renton Community Church today and embark on a transformative journey of faith and spiritual discovery.