Welcome to Renton Community Church - DNA Class
Mar 11, 2020
Ministries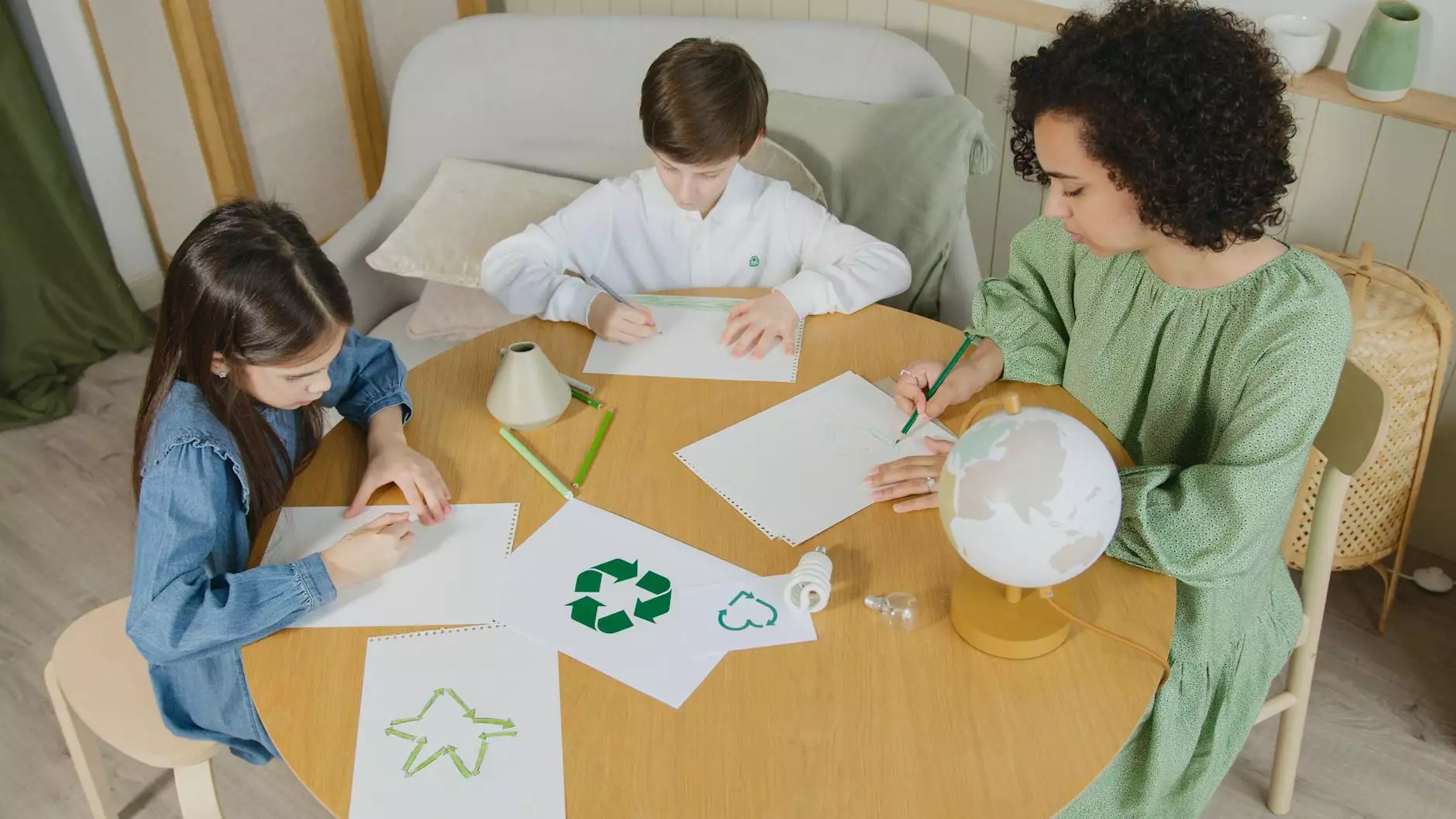 Introduction to DNA Class
Renton Community Church is delighted to invite you to our DNA Class - a comprehensive course where you can gain a deep understanding of our community and society, faith, and beliefs. In this class, we dive into the core aspects of our church's values and teachings, helping you connect with our mission and vision.
Explore Our Church's Foundation
At Renton Community Church, we believe that a strong foundation is crucial for any community to thrive. Our DNA Class serves as a platform for us to share our rich history, spiritual journey, and the principles that guide us. By participating in this class, you will gain insights into the roots of our community, helping you build a meaningful connection with us.
Discover Our Core Values and Beliefs
In the DNA Class, we take you on an exploration of our core values and beliefs. We firmly believe that understanding these foundational principles is vital for an authentic and transformative faith experience. By immersing ourselves in core teachings, such as love, compassion, service, and worship, we aim to create an environment where individuals can grow spiritually and make a positive impact in our community and society.
Engage in Transformative Learning
Our DNA Class offers an immersive learning experience designed to shape your understanding of faith and its application in daily life. Through thought-provoking discussions, engaging activities, and interactive sessions, we encourage you to delve deep into spiritual concepts. Our team of experienced instructors is dedicated to providing you with a supportive and nurturing environment throughout your learning journey.
Connect and Build Relationships
Building authentic relationships within our church community is a cornerstone of Renton Community Church. The DNA Class serves as a fantastic opportunity to connect with like-minded individuals who share a similar desire to explore faith and grow spiritually. By participating in this class, you not only gain knowledge but also form lasting relationships built on shared experiences and a shared commitment to our mission.
Enroll in the DNA Class Today
Are you ready to embark on a transformative journey of faith and understanding? Enroll in our DNA Class today and discover the heart of Renton Community Church. Our class is open to individuals of all backgrounds, whether you are new to faith or have been a long-time believer. Join us as we dive deep into our community and society, faith, and beliefs. Together, let's enrich our lives and make a difference in the world. Sign up now!
Contact Us
If you have any questions or would like more information about the DNA Class or any other programs we offer, feel free to reach out to our friendly team. We are here to assist you in any way we can. Visit our website at www.rentonchurch.org or give us a call at Your phone number here. We look forward to hearing from you!