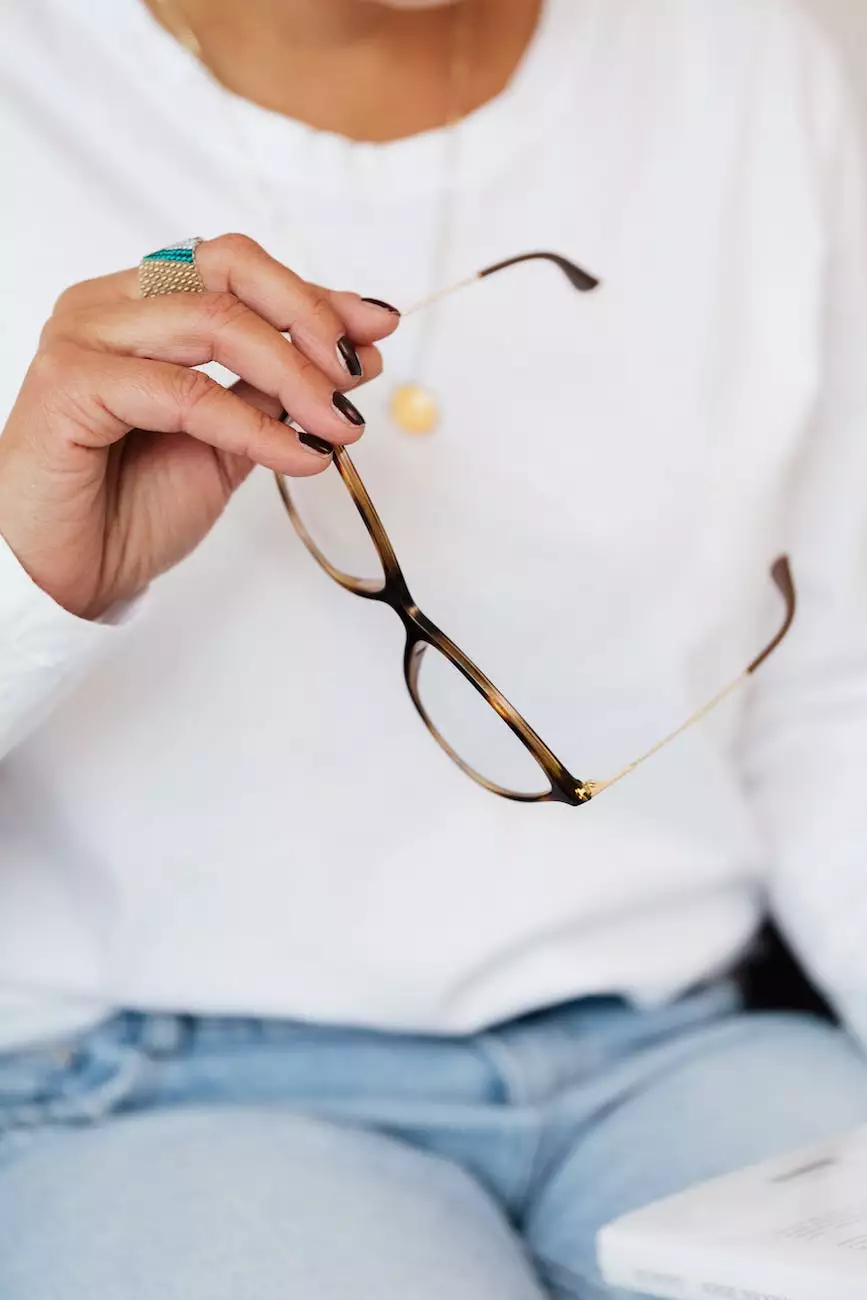 Vision Building at Renton Community Church
Welcome to Renton Community Church's vision building program! As a prominent platform in the Community and Society - Faith and Beliefs category, we believe in creating a space for individuals to explore their faith, contribute to our community, and build a brighter future together. Join us on this transformative journey and become a Vision Builder!
Our Mission
At Renton Community Church, our mission is to foster a sense of belonging and purpose within our community. We strive to create an environment that encourages personal growth, deepens spiritual connections, and empowers individuals to make a positive impact.
Our Values
Our core values form the foundation of everything we do:
Inclusivity: We welcome people from all backgrounds, cultures, and walks of life.
Compassion: We show empathy, kindness, and support to one another.
Growth: We embrace personal and spiritual development as a lifelong journey.
Community: We foster a sense of belonging and actively engage in creating a stronger community.
Service: We strive to make a positive difference in the lives of others through meaningful service.
Why Become a Vision Builder?
Becoming a Vision Builder at Renton Community Church offers numerous benefits:
Personal Growth: Engage in transformative experiences that help you develop personally and spiritually.
Connection: Build lasting relationships with like-minded individuals who share similar values and beliefs.
Meaningful Impact: Contribute to creating a stronger community and making a positive difference in the lives of others.
Leadership Opportunities: Gain valuable leadership skills by taking an active role in various church initiatives.
Community Support: Receive ample support from our community, uplifting and empowering you on your journey.
How to Get Involved
Getting involved as a Vision Builder is simple:
Attend Services: Start by regularly attending our inspiring and thought-provoking services.
Join Small Groups: Connect with others by participating in our small groups, where meaningful discussions take place.
Participate in Events: Engage in community events, volunteer activities, and faith-based workshops.
Contribute Financially: Support our mission through your financial contributions, enabling us to create a lasting impact.
Volunteer: Dedicate your time and skills to various volunteer opportunities available within the church.
Become a Vision Builder and Enrich Your Journey
By becoming a Vision Builder at Renton Community Church, you can truly make a difference. We invite you to embark on this fulfilling journey with us and contribute to building a brighter future for our community and society.