Welcome to the HVC Internship
Mar 30, 2022
Ministries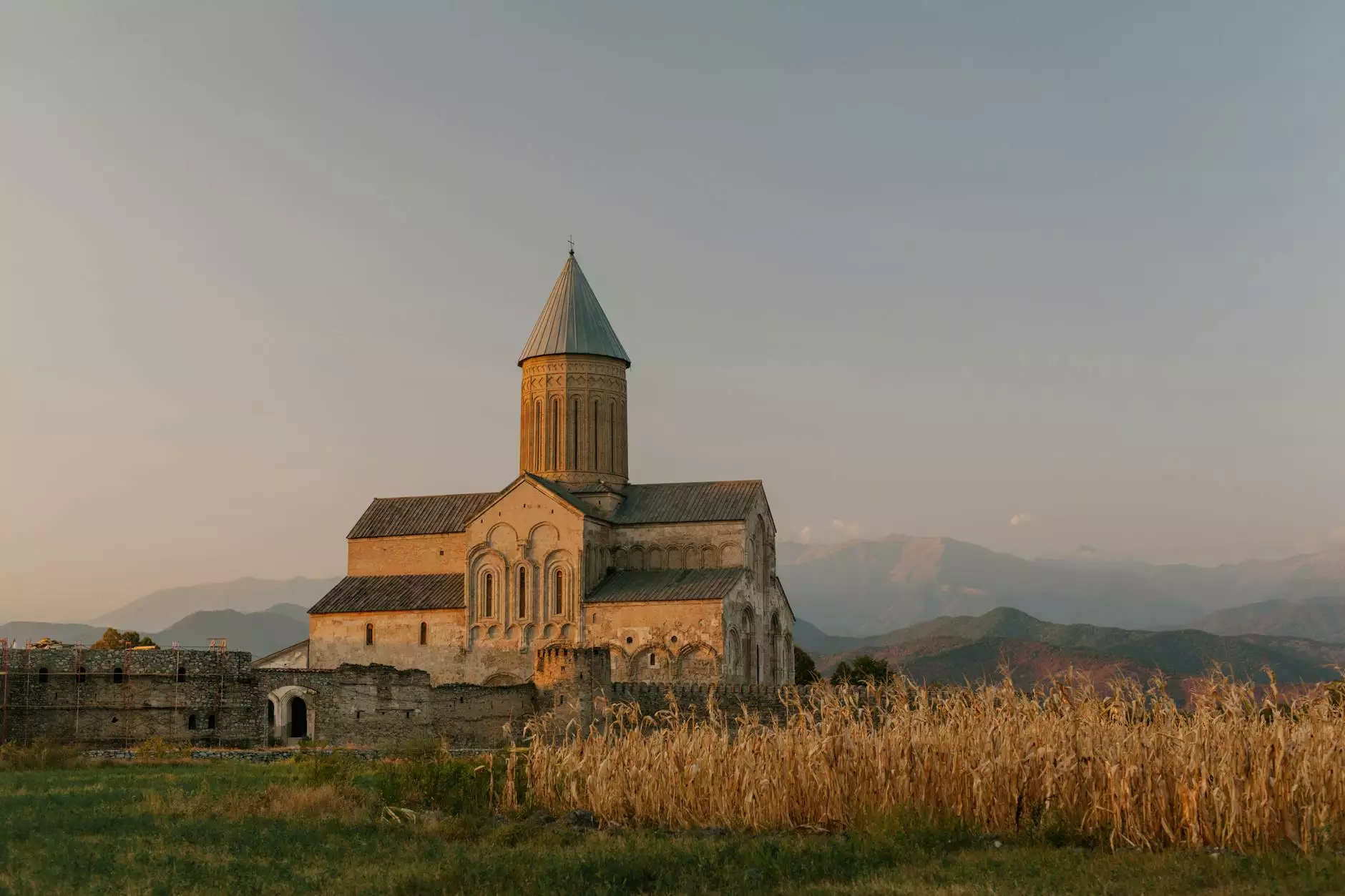 Discover the Power of Faith and Service
Welcome to the Hope Village Church (HVC) Internship program, offered by Renton Community Church. If you are looking for an opportunity to deepen your faith, serve your community, and grow personally and professionally, then you have come to the right place. Our internship program is designed to provide a transformative experience where individuals can discover their purpose and potential.
What makes the HVC Internship Special?
At Renton Community Church, we believe in equipping the next generation of leaders with practical skills and a strong foundation of faith. The HVC Internship stands out from other programs in the following ways:
1. Comprehensive Learning Experience
Our internship offers a comprehensive learning experience that combines practical ministry training with spiritual mentoring. Through immersive hands-on opportunities, you will gain real-life experience in various areas of ministry such as worship, community outreach, discipleship, and event planning.
2. Personal and Professional Development
We prioritize your personal and professional growth. Throughout the internship, you will receive mentorship and guidance from experienced leaders who are passionate about your development. You will have access to workshops, seminars, and resources aimed at enhancing essential skills like leadership, communication, and organization.
3. Faith-centered Community
At Renton Community Church, we value the importance of nurturing a faith-centered community. As an intern, you will be part of a supportive and inclusive community that fosters spiritual growth, encourages one another, and provides a space for deepening your relationship with God and others.
4. Impactful Service Projects
We believe in the power of service to transform lives and communities. As an intern, you will have the opportunity to participate in impactful service projects both locally and globally. From volunteering at local shelters to participating in mission trips, you will make a difference in the lives of those in need.
Internship Requirements and Application Process
The HVC Internship program is open to individuals who are passionate about faith, service, and personal growth. While previous ministry experience is not required, a genuine desire to learn and serve is essential.
To apply for the internship, please complete the online application form on our website. The application process includes submitting a personal statement, providing references, and participating in an interview. Our team carefully reviews each application to ensure a diverse and dynamic group of interns.
Join the Hope Village Church Internship Community
We invite you to embark on a journey of faith, service, and personal growth with the HVC Internship program. Connect with like-minded individuals, gain practical skills, and make a lasting impact in the world. Join us at Renton Community Church and be part of the transformation.