Renton Community Church - Embracing Diversity and Equality
Aug 11, 2023
Beliefs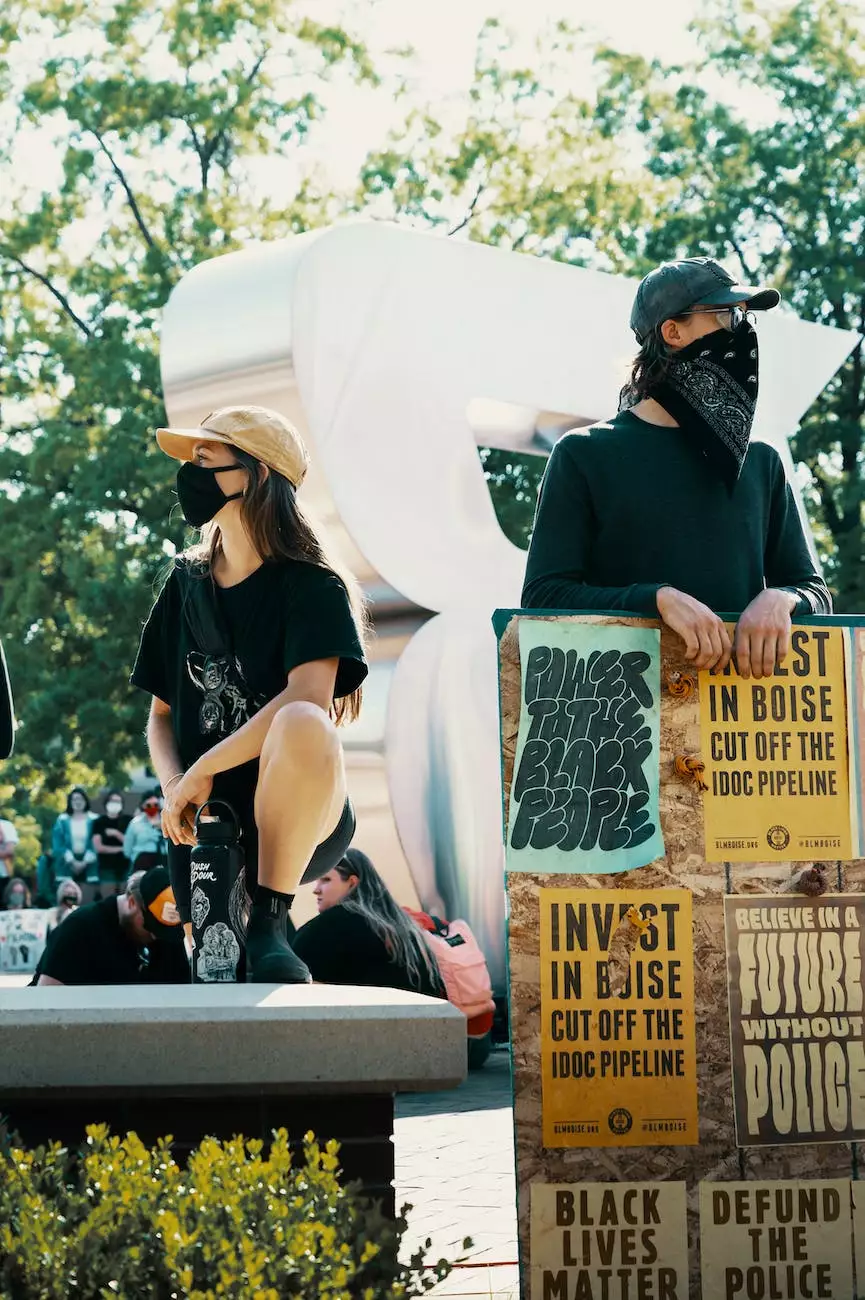 Our Commitment to Being an Anti-racist Church
As Renton Community Church, located in the heart of Renton, Washington, we are dedicated to the pursuit of racial justice and equality within our faith community and the larger society. Our mission is to create an open and inclusive environment where everyone, regardless of their race, ethnicity, or cultural background, feels welcome and valued.
Embracing Diversity
We believe that true unity can only be achieved through embracing the beautiful diversity that exists within our community. At Renton Community Church, we celebrate the richness of different cultures, languages, and experiences. We actively seek to learn from one another, recognizing that our differences make us stronger together.
Creating a Safe Space
In order to foster a safe and nurturing environment for all, we have implemented policies and programs that address racism, discrimination, and bias. Through ongoing education, awareness campaigns, and open dialogue, we aim to challenge our own biases and dismantle systemic racism within our church and beyond.
Educational Programs
Education is key to creating lasting change. We offer a variety of educational programs, workshops, and discussions that explore topics such as unconscious bias, cultural sensitivity, and racial justice. Our goal is to provide our congregation with the knowledge and tools necessary to actively engage in anti-racist work.
Building Bridges in the Community
As a church deeply rooted in the Renton community, we believe in the importance of building bridges with other organizations and individuals who share our commitment to anti-racism. We actively seek opportunities to collaborate with local advocacy groups, social justice organizations, and community leaders to create a better tomorrow for all.
Community Outreach
Our community outreach initiatives include organizing events, participating in protests, and working towards policy changes that promote equality and justice. We strive to be a force for positive change within Renton and beyond, advocating for systemic reforms that address racial disparities in housing, education, and criminal justice.
Inclusive Worship
Our worship services reflect our dedication to inclusivity and anti-racism. We incorporate diverse music, prayers, and scripture readings that honor different cultures and traditions. Our sermons often address the intersection of faith and social justice, empowering our congregation to live out their beliefs in their everyday lives.
Join us in the Fight Against Racism
At Renton Community Church, we believe that being an anti-racist church is not a destination but a journey. We invite individuals from all walks of life to join us as we strive for a more just and equitable society. Together, we can make a lasting impact and create a world free from the shackles of racism.
Get Involved
If you are interested in joining our community or learning more about our anti-racist initiatives, we encourage you to reach out to us. You can visit our website rentonchurch.org for more information or contact us directly through our provided contact details.