Hope Village Church - Forge Men
Nov 20, 2017
Ministries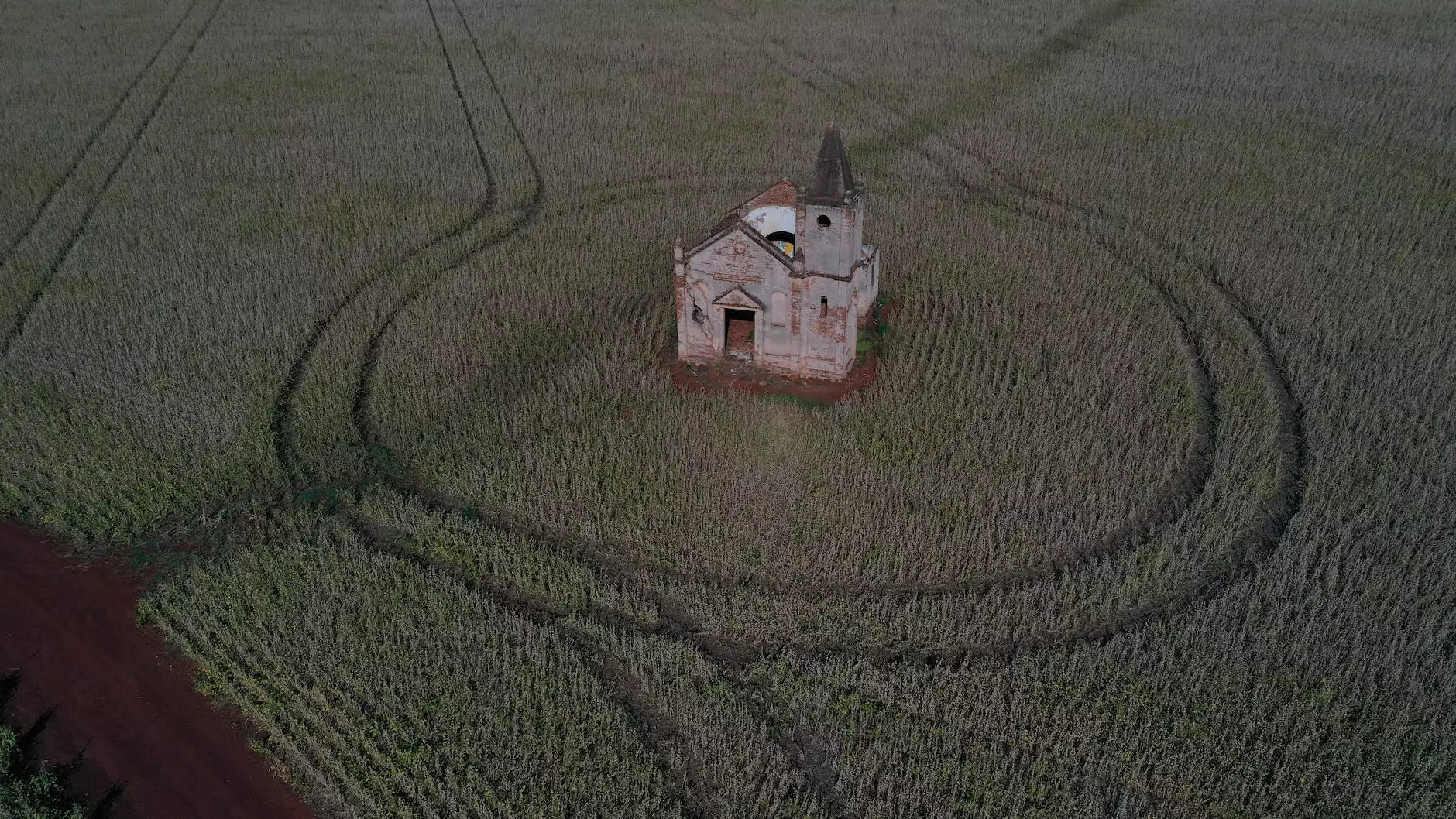 Explore and Deepen Your Spiritual Journey
Welcome to the Forge Men program at Hope Village Church, a vibrant community dedicated to empowering men on their spiritual journeys. At Forge Men, we believe in the transformative power of faith and community, and we invite you to join us as we gather to explore and deepen our understanding of our faith, relationships, and personal growth. Our aim is to provide a safe and nurturing space where men can connect, learn, and grow together.
Embrace Meaningful Connections
Forge Men is more than just a program – it's a brotherhood. We recognize the importance of authentic connections and strive to foster a sense of belonging among our members. Through regular meetings, events, and shared experiences, we create opportunities for men to build lasting friendships and support one another on their spiritual journeys. Our focus is on cultivating an inclusive and welcoming environment where every man feels valued and embraced.
Discover Spiritual Growth
At Forge Men, we encourage men to dive deeper into their spiritual growth. Through thought-provoking discussions, meaningful teachings, and intentional practices, we explore the depths of our faith and discover new ways to apply it to our daily lives. We believe in the power of ongoing learning, and our program offers a range of resources and tools to support each man's individual journey. Together, we navigate life's challenges and celebrate triumphs, all while deepening our connection with God and each other.
Transformative Events and Retreats
As part of Forge Men, you'll have access to transformative events and retreats designed to strengthen your faith and renew your spirit. Our carefully curated programs offer opportunities to step away from the busyness of everyday life and immerse yourself in a reflective and rejuvenating environment. Whether it's a weekend retreat in nature or a focused workshop, these experiences provide a powerful context for individual growth, connection, and spiritual renewal.
Get Involved
We welcome men of all backgrounds and ages to join Forge Men at Hope Village Church. Whether you're seeking support, guidance, or simply a community to share your journey with, we invite you to be a part of our group. Our regular meetings take place [insert meeting details], and we encourage you to visit and experience the warmth and camaraderie of our community firsthand. To learn more, reach out to us through our website or join our mailing list for updates on upcoming events and programs.
Join Forge Men Today
Forge Men at Hope Village Church is committed to empowering men and nurturing their spiritual growth. If you're ready to embark on a meaningful journey of self-discovery, fellowship, and connection, we invite you to join us. Our community is here to walk alongside you, supporting and challenging you to become the best version of yourself. Let's forge ahead together on the path of faith and transformation.