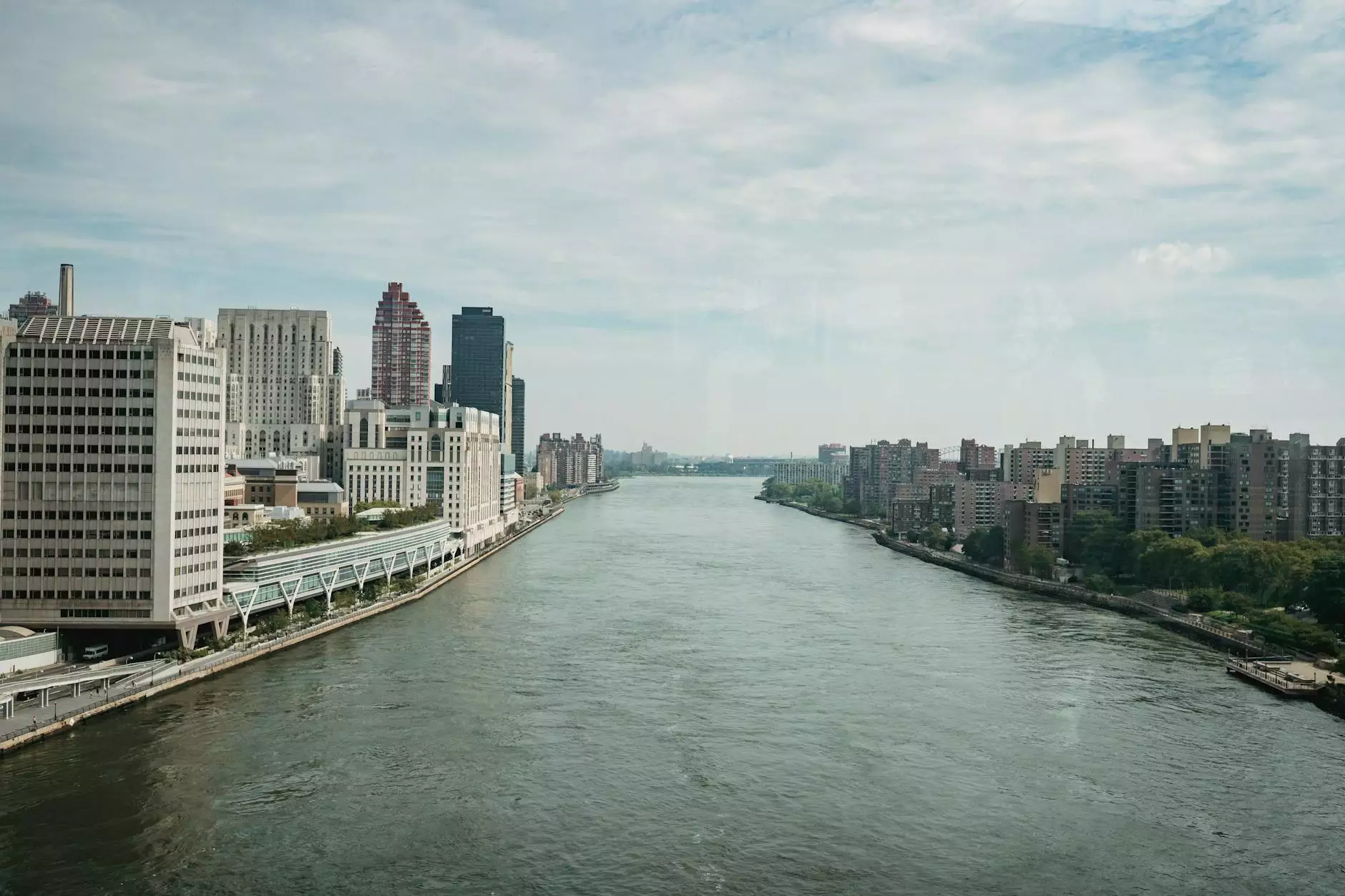 About Renton Community Church
Renton Community Church, located in Renton, Washington, is a vibrant faith-based organization serving the local community. With a mission to spread love and kindness, we actively engage in various community and societal endeavors. Our commitment to faith and beliefs drives us to make a difference in the lives of those in need.
Join New Horizons Volunteering
Are you looking to make a positive impact in the lives of others? Join New Horizons Volunteering, a program initiated by Renton Community Church. Through our volunteering opportunities, you can contribute to meaningful causes and build connections within our community. We welcome individuals of all backgrounds and beliefs to work together for a greater good.
Our Commitment to Community and Society
At Renton Community Church, we firmly believe in the power of community and society. Our dedicated volunteers work tirelessly to address various social issues and contribute to the overall well-being of our neighborhood. By engaging in faith-driven initiatives, we foster an inclusive, compassionate environment where everyone feels valued and loved.
Discover Your Purpose
Volunteering is an incredible opportunity to discover your purpose and make a meaningful impact. By getting involved in New Horizons Volunteering, you can explore your passions and utilize your unique skills to support important causes. Our wide range of programs and projects ensures that you can find something that resonates with you.
Volunteer Opportunities
Our volunteer opportunities cover a diverse range of areas, providing you with the freedom to choose based on your interests. Whether you're passionate about homelessness, hunger relief, education, or mentoring, we have opportunities that align with your purpose. Together, we can bring transformation to lives and create a stronger, more compassionate community.
1. Homelessness Outreach
Join our team as we reach out to individuals experiencing homelessness in our community. Through providing shelter, meals, and support, we aim to restore hope in their lives and guide them towards a better future.
2. Hunger Relief Programs
Help us combat hunger by participating in our food drives, community kitchens, and meal delivery services. We believe that no one should go to bed hungry, and with your involvement, we can make a difference.
3. Education and Tutoring
Support the education of children and adults by volunteering as a tutor or mentor. By empowering individuals through learning, we contribute to breaking the cycle of poverty and creating opportunities for a brighter future.
4. Elderly Care
Extend a caring hand to the elderly in our community through our companionship and support programs. Your compassion and friendship can bring joy and alleviate feelings of isolation among the elderly.
5. Environmental Initiatives
Join our efforts in preserving and protecting our environment. From community clean-ups to sustainable living initiatives, we strive to leave a positive impact on our planet.
How to Get Involved
Getting involved with New Horizons Volunteering is simple and rewarding. Visit our website at http://rentonchurch.org/new-horizons-volunteering.html to explore our current opportunities and fill out our volunteer registration form. Once registered, our team will reach out to you with further details.
Make a Difference Today
Don't wait for tomorrow to make a positive impact. Join New Horizons Volunteering today and be part of something greater. Together, let's create a more compassionate world where everyone has the opportunity to thrive.