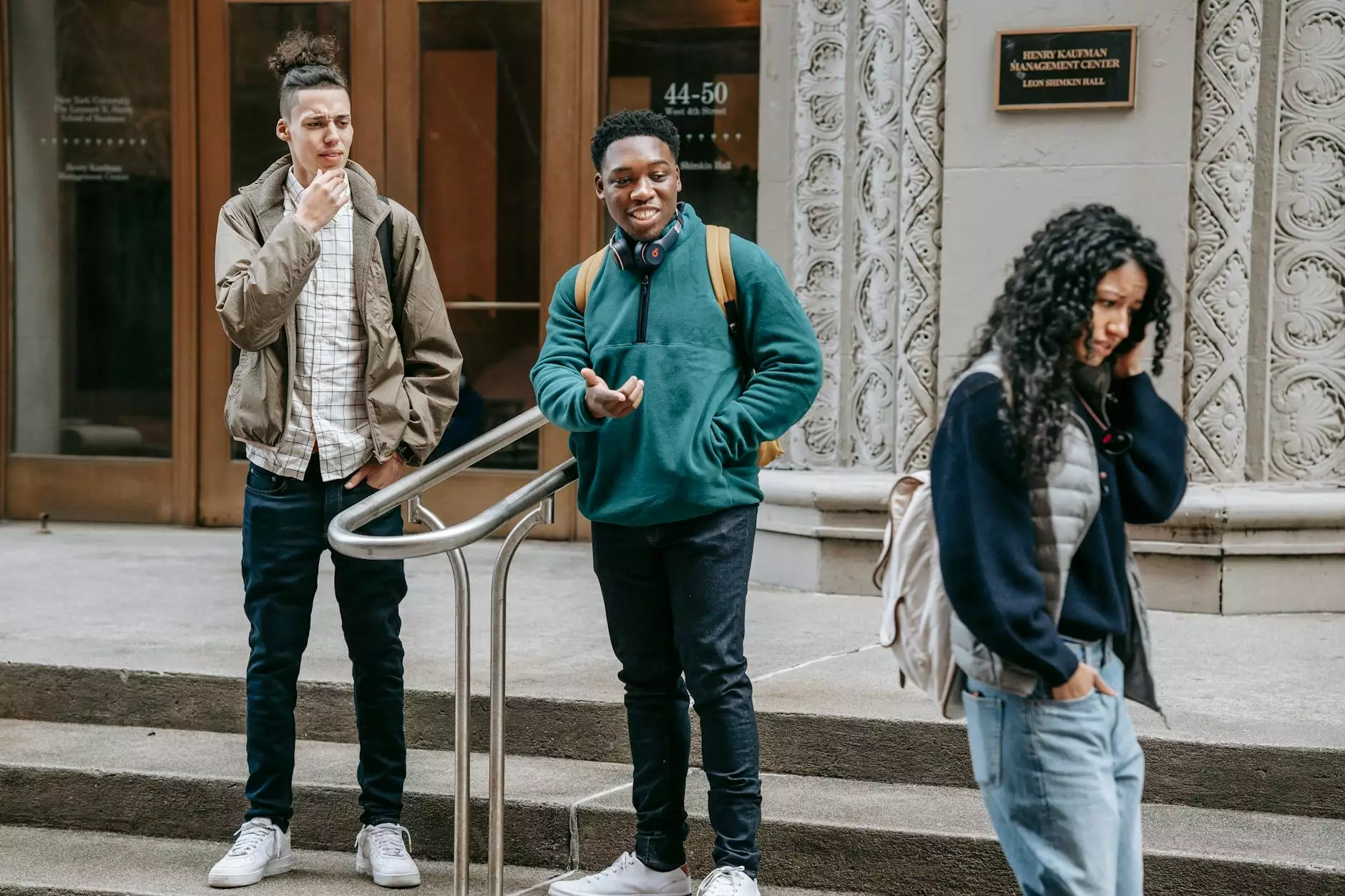 Frequently Asked Questions about Renton Community Church's Renton Campus
Welcome to Renton Community Church's Renton Campus FAQ's page, dedicated to answering all your questions about our Renton campus, services, programs, events, and more. As a thriving community focused on faith and beliefs, we strive to provide comprehensive information to assist you in participating fully in our vibrant community. Read on to find answers to commonly asked questions.
1. What are the regular service times at Renton Community Church's Renton Campus?
At Renton Community Church's Renton Campus, we offer regular worship services every Sunday, providing multiple opportunities for you to engage in meaningful worship and fellowship. Our service times include:
First Service: Sundays at 9:00 AM
Second Service: Sundays at 11:00 AM
Evening Service: Sundays at 6:00 PM (during special occasions or events)
Whether you prefer to start your day with an early service or end your weekend with an evening worship experience, we have a service time to suit your schedule.
2. What programs and ministries are available at Renton Community Church's Renton Campus?
Our Renton Campus offers a wide range of programs and ministries designed to meet the diverse spiritual needs of our community members. Some of the programs and ministries you can participate in include:
Children's Ministry - Catering to children of all ages, our dedicated children's ministry team ensures a safe and engaging environment where kids can learn, grow, and deepen their faith.
Youth Ministry - Our vibrant youth ministry provides a nurturing space for teenagers to connect with one another, explore their faith, and develop leadership skills.
Small Groups - Joining a small group allows you to connect with like-minded individuals, engage in meaningful discussions, and experience the power of community.
Adult Discipleship - Our adult discipleship program offers various courses, studies, and resources to help you grow in your relationship with God and apply biblical teachings to your daily life.
Community Outreach - We are actively involved in serving and making a positive impact on our local community through various outreach initiatives.
With a diverse range of programs and ministries, we aim to provide opportunities for everyone to find their place within our Renton Community Church family.
3. Are there any special events or gatherings at Renton Community Church's Renton Campus?
Yes, we host several special events and gatherings throughout the year, designed to foster a sense of community, celebrate important milestones, and deepen our connection with one another. These events may include:
Annual Community Picnic - A fun-filled day of games, food, and fellowship for the whole family to enjoy.
Holiday Celebrations - We celebrate major holidays such as Christmas and Easter with special services, performances, and community-wide activities.
Conferences and Workshops - We occasionally host conferences and workshops covering various topics to equip and inspire individuals in their faith journey.
Mission Trips - Join us on life-changing mission trips, where we serve communities in need, both locally and globally.
Stay tuned to our website and announcements for updates on upcoming events and gatherings. We would love to have you join us!
4. How can I get involved and contribute to Renton Community Church's Renton Campus?
We value the involvement and contributions of every individual in our Renton Community Church family. Here are some ways you can get involved and make a difference:
Volunteer Opportunities - We offer numerous volunteer opportunities across various ministries and programs. Whether you have a heart for working with children, serving the elderly, or assisting in administrative tasks, we have a place for you.
Donations and Tithes - Your financial support enables us to continue providing impactful programs and reaching out to our community. Consider making a donation or tithe to support our mission.
Prayer Ministry - Join our dedicated prayer team in interceding for the needs of our congregation and community.
Event Planning and Coordination - If you have a knack for event planning, lend your skills to our event coordination team.
We believe that every person has unique gifts and talents, and we encourage you to discover how you can use them to serve others and advance God's kingdom.
Join Us at Renton Community Church's Renton Campus
We hope this comprehensive Renton Campus FAQ's page has provided you with valuable information about Renton Community Church's Renton Campus, our services, programs, events, and ways to get involved. We invite you to join us in worship and community engagement, connecting with a compassionate community that embraces diverse beliefs and fosters spiritual growth.
For more details, please visit our Renton Campus page on our website or reach out to our friendly staff who will be more than happy to address any further questions or concerns you may have. We look forward to welcoming you into our Renton Community Church family!