3x10 (Kenny, Katie, Andrew)
Apr 30, 2022
Sermons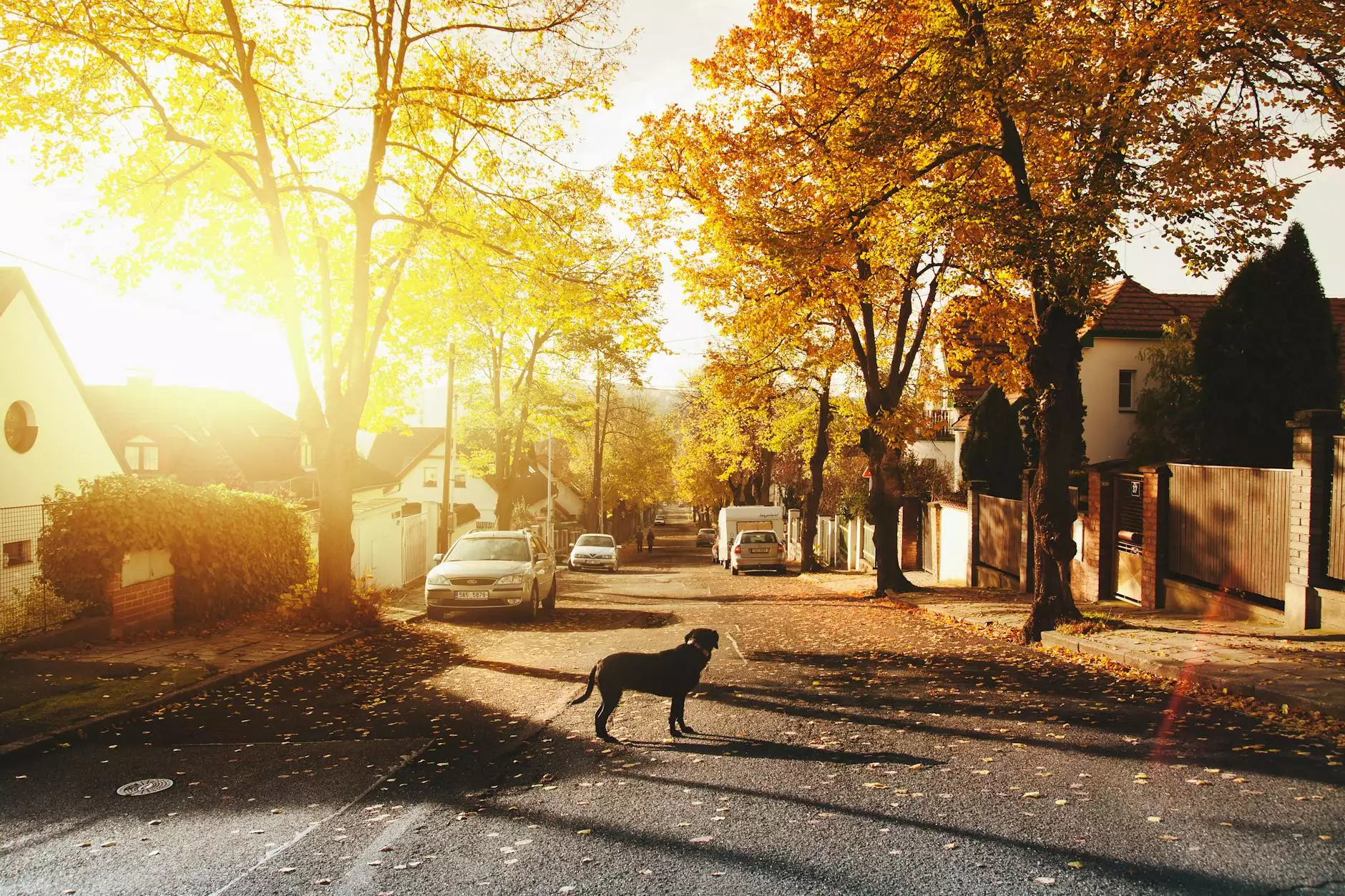 Witness the Miraculous Stories of Kenny, Katie, and Andrew
At Renton Community Church, we are dedicated to fostering a strong sense of faith and providing support to our community. Join us for an incredible event: 3x10 (Kenny, Katie, Andrew) where you will be able to hear firsthand the extraordinary testimonies of Kenny, Katie, and Andrew. This exclusive gathering promises to be a life-changing experience that will uplift your spirit and deepen your connection with the divine.
A Celebration of Faith and Redemption
In the realm of faith and beliefs, few things are more inspiring than personal testimonies of redemption, transformation, and hope. 3x10 (Kenny, Katie, Andrew) offers a unique opportunity to be part of these remarkable stories. This event is not just about sharing experiences, but also about building a strong and supportive community that encourages and uplifts one another.
Join us on a heartfelt journey as Kenny, Katie, and Andrew share their struggles, setbacks, and victories. Their stories of determination, faith, and resilience will touch your heart and offer hope to those facing similar challenges. The evening promises an exceptional experience, filled with powerful moments and lessons that will stay with you long after the event ends.
Transformative Stories of Overcoming Adversity
Kenny's story is an extraordinary testament to the power of faith. From battling addiction to finding solace in spirituality, Kenny's journey is one of courage, resilience, and ultimate redemption. His relentless pursuit of a better life and unwavering faith inspire and motivate all who hear his story.
Katie's testimony is a powerful example of how faith can guide us through the darkest of times. Overcoming immense personal loss, her unwavering belief in God's plan and boundless strength will leave you awe-inspired. Her story resonates with anyone seeking solace, healing, and purpose in life.
Andrew's experience is a poignant tale of transformation and self-discovery. Enduring personal struggles and a constant search for meaning, Andrew's encounter with faith changed his life dramatically. His story serves as a reminder that our past does not define us and that true redemption is always within reach.
Join Us for 3x10 (Kenny, Katie, Andrew)
Don't miss out on this extraordinary opportunity to witness the triumphant stories of Kenny, Katie, and Andrew. Renton Community Church invites you to be a part of this unforgettable event that will strengthen your faith, uplift your spirit, and leave you with renewed hope. Join us and experience the transformative power of faith in action.
Date: [Insert Date]
Time: [Insert Time]
Location: [Insert Venue]
Admission: Free
Mark your calendars and come prepared to be moved by the incredible testimonies of Kenny, Katie, and Andrew. This evening promises to be impactful and will remind us all of the power of faith, community, and the ability to overcome any obstacle that comes our way.
Experience the Extraordinary with Renton Community Church
Renton Community Church is committed to making a positive difference in the lives of individuals and the community at large. Our mission is to provide a welcoming and inclusive environment where people can grow in their faith and find support during life's challenges.
As a part of our ongoing efforts to uplift and inspire, Renton Community Church organizes various events and programs, including 3x10 (Kenny, Katie, Andrew). This event showcases the incredible journeys of individuals whose lives have been transformed by their faith, serving as a reminder that no matter the circumstances, there is always hope.
Join us as we celebrate the triumph of the human spirit, the power of faith, and the importance of community. Together, we can create a world where hope, love, and compassion prevail.
Be Inspired and Strengthen Your Faith
By attending 3x10 (Kenny, Katie, Andrew), you will witness remarkable stories of faith that will touch your heart and leave a lasting impact on your journey. The powerful testimonies of Kenny, Katie, and Andrew will inspire you to face your own challenges with courage and unwavering belief.
As a community dedicated to faith and beliefs, Renton Community Church welcomes everyone to experience the transformative power of faith in action. Come and be part of something greater, where hope overcomes despair and resilience conquers adversity.
Make sure to reserve your spot for 3x10 (Kenny, Katie, Andrew) and prepare for an evening of inspiration, connection, and spiritual growth. Join us at Renton Community Church for this extraordinary event that will nourish your soul and ignite your faith.
© 2022 Renton Community Church - All rights reserved.
Website designed by [Your Name]