The Mill Coffee - Evergreen Christian Community
Jan 26, 2019
Events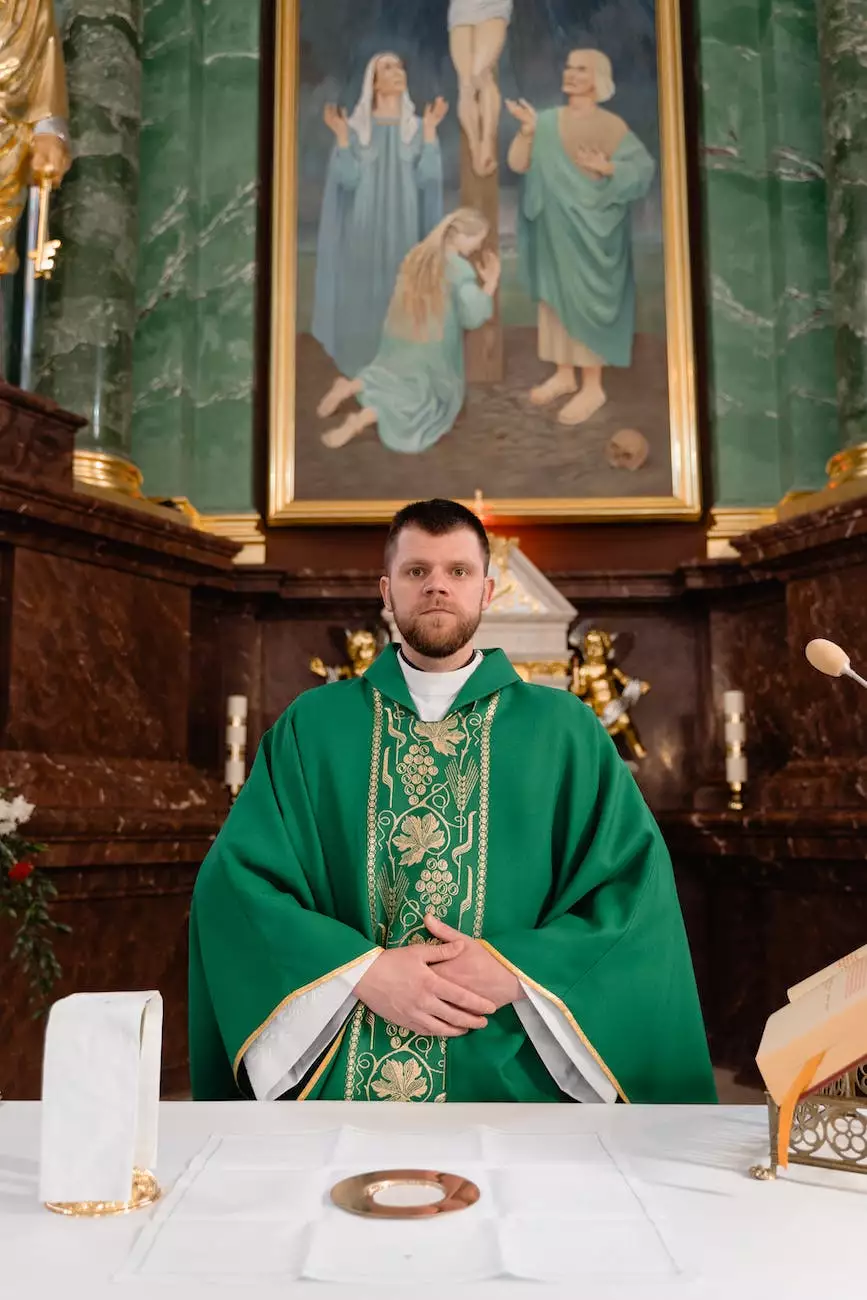 About The Mill Coffee
The Mill Coffee is a cherished part of the Evergreen Christian Community, located within the premises of Renton Community Church. We aim to create a warm and inviting atmosphere where people can gather together, enjoy a delicious cup of coffee, and engage in meaningful conversations.
Our Commitment to Quality
At The Mill Coffee, we take pride in serving the highest quality coffee to our valued customers. We understand that a truly exceptional cup of coffee starts with the best beans, expertly roasted and brewed to perfection. We have partnered with local coffee roasters who share our commitment to excellence, ensuring that every sip delights your taste buds.
Extensive Menu
Our menu features a wide variety of coffee beverages, ranging from classic favorites like lattes and cappuccinos to specialty creations crafted by our knowledgeable baristas. We also offer a selection of teas, hot chocolates, and revitalizing smoothies for those seeking alternative options.
A Welcoming Environment
Step inside The Mill Coffee, and you'll instantly feel a sense of warmth and community. Our cozy seating areas, complete with comfortable sofas and chairs, are perfect for relaxing and enjoying your drink. Whether you are catching up with friends, studying, or simply taking a moment for yourself, you'll find a welcoming space here.
Engage in Conversations
At The Mill Coffee, we believe that coffee fosters connection and meaningful conversations. Our coffeehouse is designed to facilitate communication and build friendships within the Renton Community Church and beyond. Connect with fellow church members, meet new people, and engage in delightful dialogues that inspire and uplift.
Events and Gatherings
Throughout the year, The Mill Coffee hosts a range of events and gatherings aimed at promoting fellowship and connection. From live music nights to book clubs and community outreach programs, there's always something exciting happening at our coffeehouse. Stay updated with our event calendar and join us for these enriching experiences.
Supporting the Community
Renton Community Church and The Mill Coffee are committed to making a positive impact on the local community. Proceeds from The Mill Coffee help support various community initiatives, such as food drives, homeless shelters, and educational programs. When you visit our coffeehouse, you are directly contributing to these worthy causes.
Visit The Mill Coffee Today
Whether you are a member of Renton Community Church or a searching soul looking for a comfortable space to enjoy great coffee, The Mill Coffee welcomes you with open arms. Come and experience our exceptional coffee, welcoming environment, and the joy of connecting with others. We look forward to serving you soon!