Financial Peace University - Evergreen Christian Community
Nov 28, 2019
Events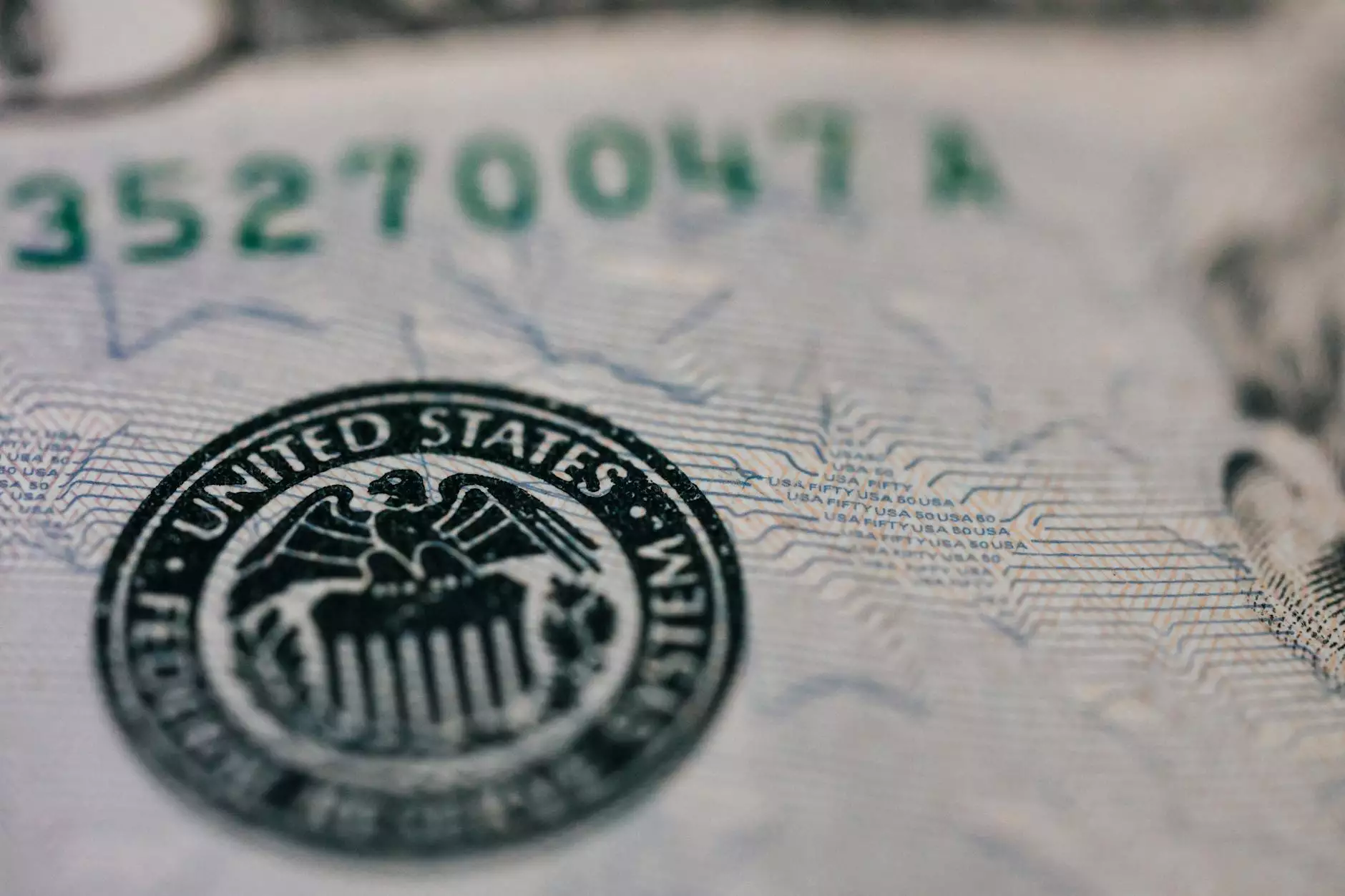 Introduction
Welcome to Renton Community Church, where we believe in empowering individuals and families to achieve financial peace. Through our Financial Peace University program, we help individuals gain a better understanding of personal finance, providing them with practical tools and strategies to overcome debt, save for the future, and achieve true financial freedom. Join us for this life-changing course and take control of your financial well-being.
What is Financial Peace University?
Financial Peace University is a nine-week course designed by renowned financial expert Dave Ramsey. It is based on his proven principles and teaches participants how to handle money with confidence and wisdom. The program covers a wide range of topics, including budgeting, debt elimination, saving for emergencies, investing, retirement planning, and building wealth.
Why Choose Financial Peace University?
Here at Renton Community Church, we understand the importance of financial stability in leading a fulfilling life. Our mission is to equip individuals and families with the knowledge and skills necessary to make wise financial decisions. By joining Financial Peace University, you will:
Gain a clear understanding of budgeting and learn how to create a personalized budget that fits your lifestyle.
Learn strategies to eliminate debt and break free from the chains of financial burden.
Develop an emergency fund to handle unexpected expenses without relying on credit.
Explore various investment options and understand how to plan for retirement.
Create a solid financial plan to build wealth and leave a lasting legacy for your loved ones.
Course Structure
Financial Peace University consists of nine comprehensive and engaging sessions designed to guide you through every aspect of personal finance. Each session includes:
An interactive lesson with video content featuring Dave Ramsey.
Group discussions to foster learning and encourage accountability.
Opportunities to ask questions and seek guidance from experienced financial coaches.
Practical exercises and assignments to apply what you've learned in real-life scenarios.
Who Should Attend?
Financial Peace University is open to anyone who wants to gain control over their financial situation and build a stronger future. Whether you are drowning in debt, struggling to make ends meet, or simply looking to improve your financial management skills, this course is for you. It doesn't matter whether you are a student, young professional, married couple, or retiree – Financial Peace University offers something for everyone.
Join Financial Peace University at Renton Community Church
At Renton Community Church, we are committed to supporting our community in every aspect of life, including financial well-being. Join our next Financial Peace University class, and let us guide you towards financial freedom and peace. Take the first step in transforming your financial future by registering today!
For more information and registration details, please visit our Financial Peace University page.