Women's Ministry at Renton Community Church
Mar 12, 2018
Ministries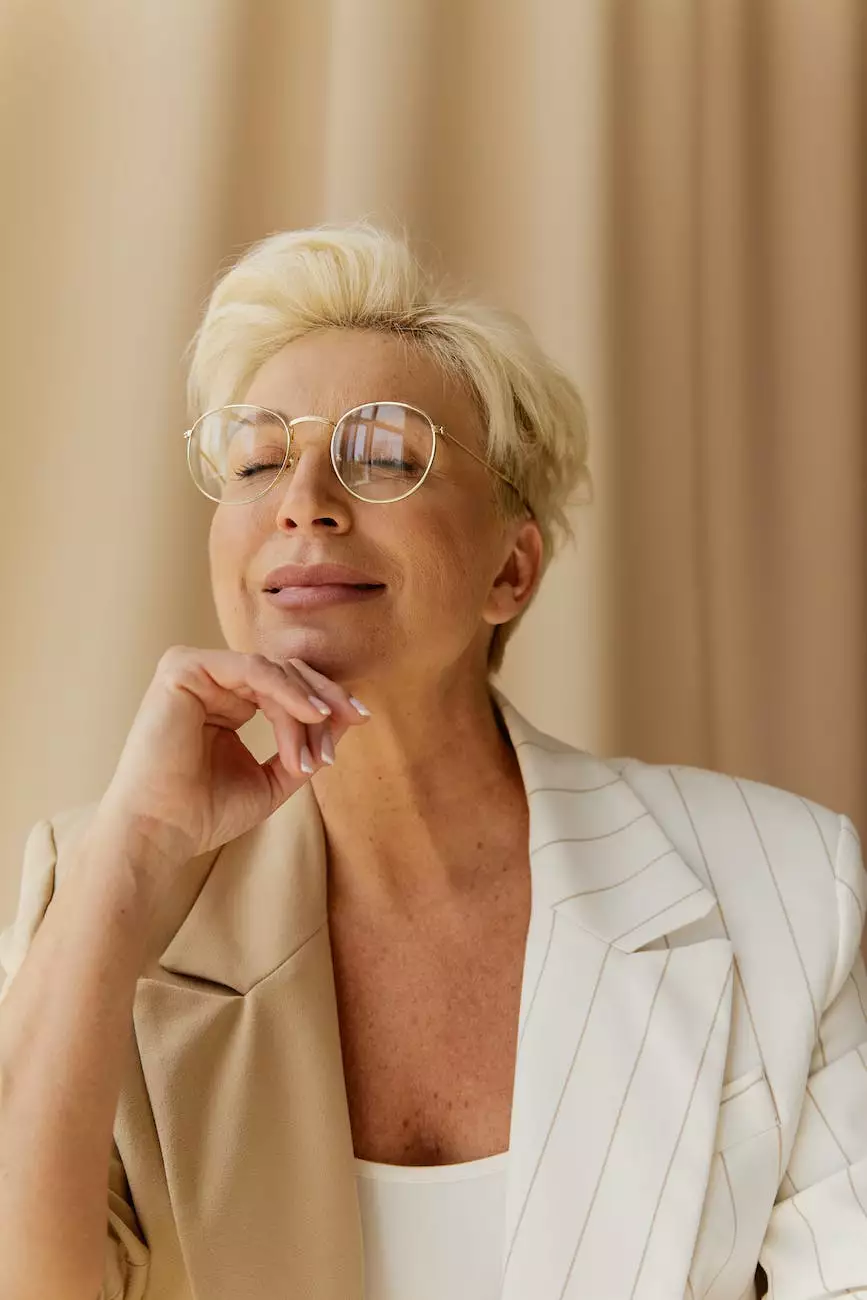 Introduction to Renton Community Church
Welcome to Renton Community Church, a place where faith and community come together. Our church is deeply committed to building a strong and inclusive community, fostering spiritual growth, and providing a vibrant platform for women to thrive. Within our church, we have a dedicated and empowering Women's Ministry that offers a range of opportunities for fellowship, growth, and outreach.
About Our Women's Ministry
Our Women's Ministry is a dynamic and supportive community that aims to strengthen the spiritual, emotional, and social well-being of women from all walks of life. We believe in celebrating the unique experiences and gifts that women bring to our faith community, and our ministry is designed to provide a safe and nurturing space for women to connect, learn, and grow together.
Fellowship and Community
At Renton Community Church, we understand the importance of creating meaningful connections and nurturing a strong sense of belonging. Our Women's Ministry organizes regular gatherings, retreats, and social events where women can come together, share their stories, and form lasting friendships. With an emphasis on fostering an inclusive and welcoming environment, our ministry aims to create a space where women feel supported, valued, and encouraged.
Growth and Empowerment
We believe that personal and spiritual growth are essential for a fulfilling life. Our Women's Ministry offers a wide range of educational and empowering opportunities for women to explore and strengthen their faith. From Bible studies and workshops to guest speakers and mentoring programs, we provide resources and guidance to help women deepen their understanding of God's Word and navigate the challenges and joys of life.
Outreach and Service
As a community-driven church, we are passionate about making a positive impact on the world around us. Our Women's Ministry actively participates in various outreach programs and service projects locally and globally. We believe in empowering women to use their unique gifts and talents to make a difference in the lives of others. By engaging in community service, we not only help those in need but also grow together in our faith and build deeper connections with each other.
Join Our Women's Ministry
If you are a woman seeking a supportive and uplifting community, we invite you to join our Women's Ministry at Renton Community Church. Whether you are new to the area, exploring your faith, or simply looking for a place where you can connect with other women, our ministry offers a diverse range of opportunities to suit your needs.
Upcoming Events
Stay tuned for our upcoming events including retreats, workshops, and special guest speakers. These gatherings are designed to inspire, educate, and empower women in their spiritual journey.
Get Involved
We believe that every woman has unique talents and gifts to share. If you are interested in volunteering, leading a group, or contributing your skills to our Women's Ministry, we would love to hear from you. Together, we can make a difference and create a vibrant community where women can thrive.
Contact Us
For more information about our Women's Ministry or any other inquiries, please reach out to us through our website or contact our office. We are here to support and guide you on your spiritual journey and provide you with a warm and welcoming community.
About Renton Community Church
Renton Community Church is a vibrant and diverse faith community located in Renton, Washington. We are dedicated to serving and enriching the lives of individuals and families in our community. Our church offers a range of ministries, programs, and outreach opportunities to help individuals deepen their relationship with God and develop meaningful connections with others.
Category: Community and Society - Faith and Beliefs
As a community-focused church, Renton Community Church falls under the category of Community and Society - Faith and Beliefs. We strongly believe in the power of community and strive to make a positive impact in the lives of those around us by living out our faith in practical ways.
Join Our Faith Community
If you are seeking a welcoming and inclusive community where you can grow in your faith and make a difference in the world, we invite you to join Renton Community Church. Together, we can embark on a transformative journey of love, service, and spiritual growth.