How To Bless Your Neighborhood or Apartment Complex
Sep 28, 2019
Blog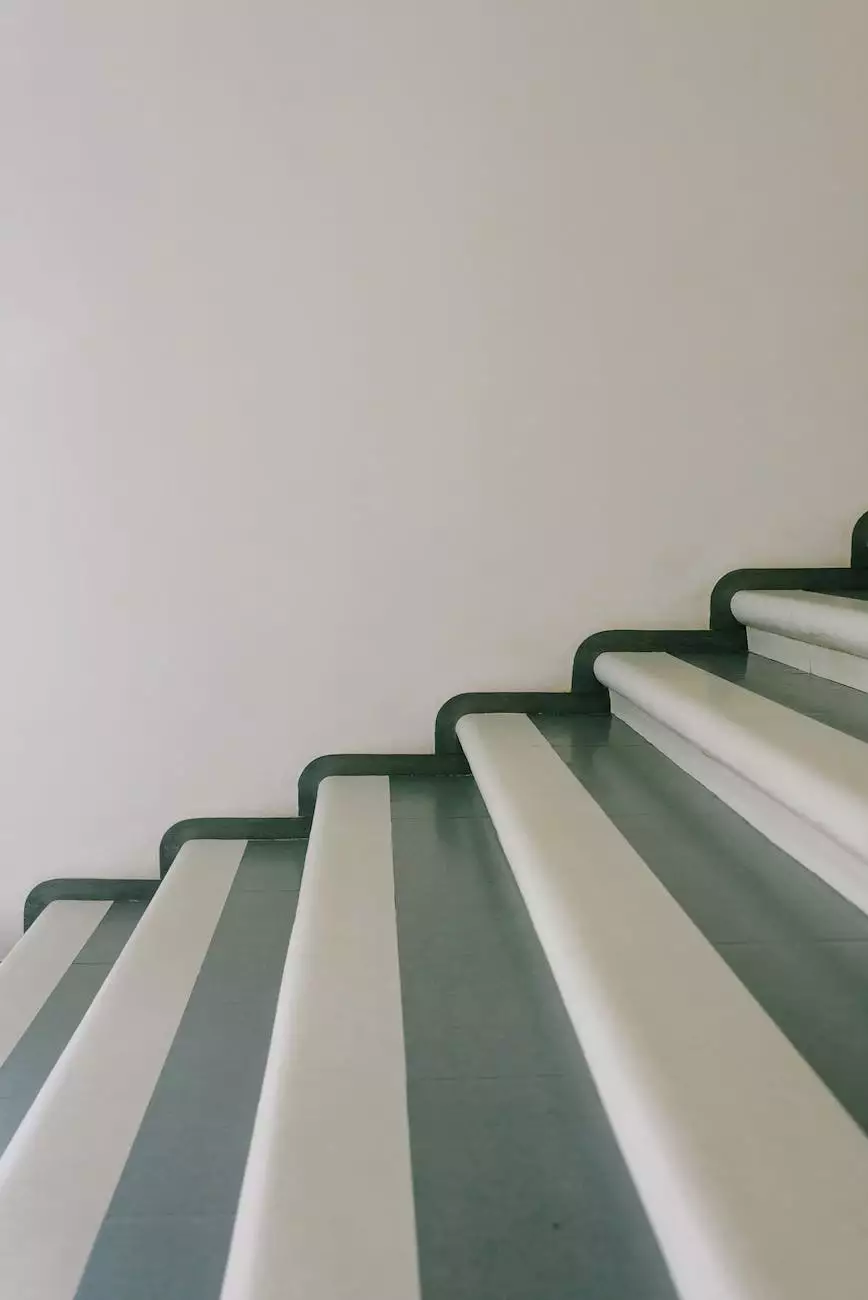 Introduction
Welcome to Renton Community Church's guide on how to effectively bless your neighborhood or apartment complex. As a faith-driven community, we believe in fostering a sense of togetherness and spreading love and compassion wherever we go. In this comprehensive guide, we will provide you with valuable insights, practical tips, and actionable steps to make a positive impact in your local area and create a strong sense of community.
Why Blessing Your Neighborhood Matters
Blessing your neighborhood or apartment complex is not just an act of kindness; it's an opportunity to build connections and contribute to a nurturing environment for everyone. When neighbors come together, great things can happen - support systems are formed, friendships are developed, and the community as a whole becomes stronger. By actively participating in making your neighborhood a better place, you create a ripple effect that can inspire others to do the same.
Starting Small: Getting to Know Your Neighbors
Building a strong foundation for your efforts begins with establishing connections with your neighbors. Take time to introduce yourself, organize casual gatherings, or even create a community group where everyone can come together and share their ideas and concerns. By getting to know one another, you'll be able to identify common goals and work towards achieving them collectively.
Identifying Community Needs and Priorities
To truly make a difference in your neighborhood or apartment complex, it's important to identify the needs and priorities of the community. Consider conducting surveys, hosting community meetings, or engaging in conversations with your neighbors to gain insights into the challenges or areas that require improvement. This information will help you tailor your efforts to make a meaningful impact.
Creating Support and Resource Networks
One of the key aspects of blessing your neighborhood is creating support and resource networks. This could involve organizing skill-sharing workshops, connecting individuals with similar interests or expertise, or even creating a directory of local businesses or services to support the local economy. By offering a platform for neighbors to share their talents, skills, and resources, you enhance the community's overall well-being.
Organizing Community Events and Activities
Community events and activities play a significant role in bringing neighbors together and fostering a sense of belonging. Consider organizing events such as neighborhood clean-ups, block parties, cultural celebrations, or even volunteering initiatives in collaboration with local organizations. These events help strengthen bonds, encourage collaboration, and create lasting memories for everyone involved.
Supporting Local Initiatives and Charities
Another way to bless your neighborhood or apartment complex is to support local initiatives and charities. Research organizations or causes that align with the community's values and interests and find ways to contribute. Whether it's through volunteering, fundraising, or spreading awareness, your efforts will have a direct and positive impact on the lives of those in need within your local area.
Embracing Diversity and Inclusion
Every neighborhood or apartment complex is a melting pot of diversity. Embrace the richness of different cultures, backgrounds, and perspectives by creating an inclusive and welcoming environment. Encourage open dialogue, celebrate diversity through cultural exchanges, or even organize educational workshops to promote understanding and unity within the community.
Continuing the Legacy
Blessing your neighborhood is an ongoing process that requires commitment and dedication. Encourage others in your community to carry on the legacy by empowering them with the knowledge and skills to make a positive difference. By nurturing a sense of responsibility and fostering a culture of kindness and compassion, you ensure that the impact extends beyond your individual efforts.
Conclusion
Renton Community Church believes in the power of individuals coming together to bless their neighborhood or apartment complex. By actively engaging in meaningful actions, fostering connections, and making a positive impact, we can create vibrant and thriving communities where everyone feels valued and supported. We hope this guide has inspired you to take the first step towards blessing your neighborhood and making a lasting change.