Marriage Counseling and More in Olympia, WA — Evergreen
Mar 10, 2021
Ministries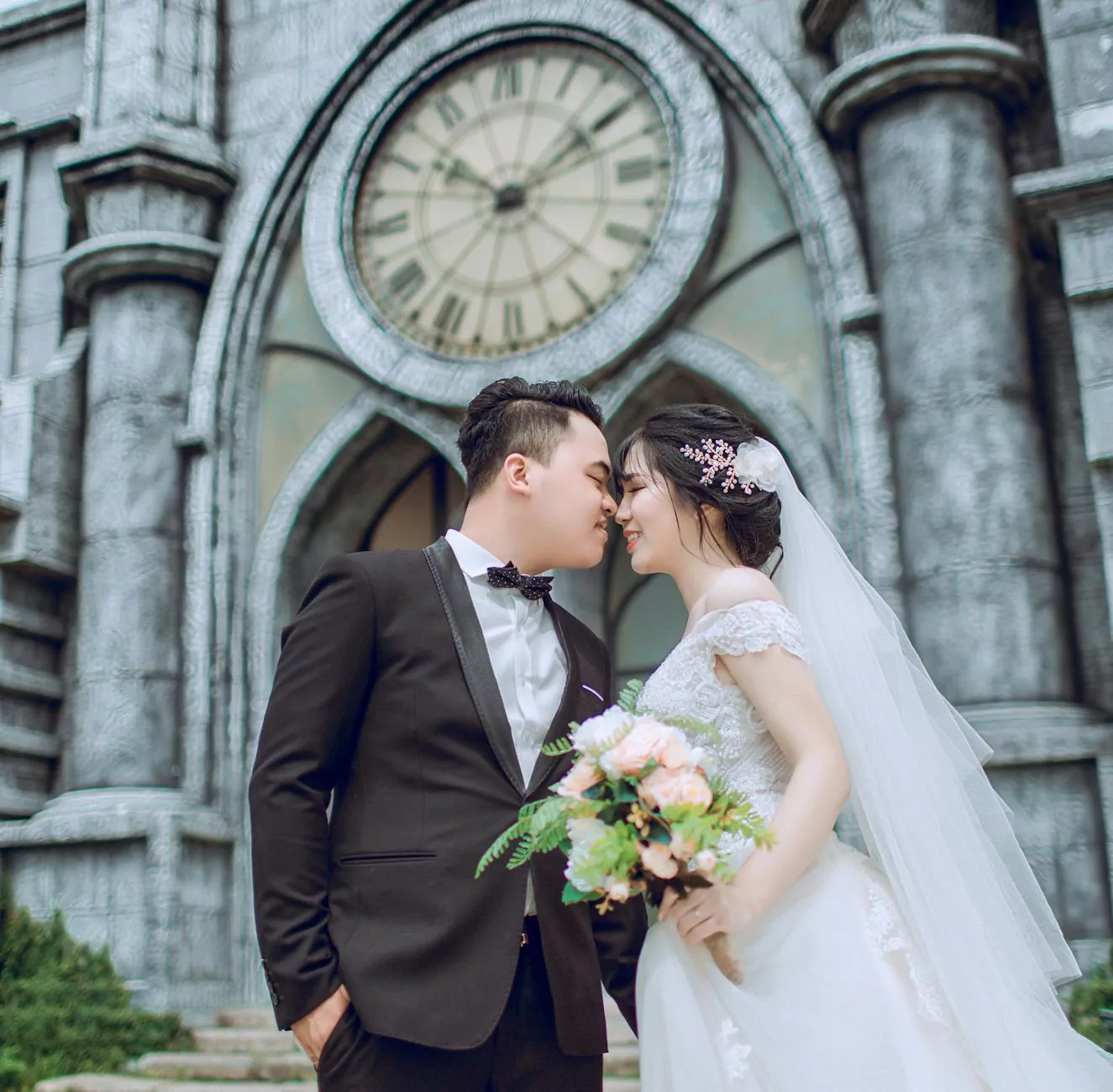 Professional Marriage Counseling in Olympia, WA
If you are seeking professional marriage counseling services in the Olympia, WA area, look no further than Renton Community Church. We understand that relationships can face challenges, and our experienced team of counselors is here to provide meaningful support and guidance to couples looking to strengthen their bond.
Comprehensive Services for Couples
At Renton Community Church, we offer a range of comprehensive services catered specifically to couples. Whether you are recently engaged, newly married, or have been together for decades, our dedicated counselors are equipped with the knowledge and expertise to address various relationship dynamics.
Pre-Marital Counseling
For couples preparing for marriage, our pre-marital counseling program provides a valuable opportunity to explore important topics that may arise throughout a marriage. Through open and honest discussions, our trained counselors guide couples in building a solid foundation for a successful and fulfilling life together.
Marriage Enrichment Workshops
Our marriage enrichment workshops are designed to strengthen existing marriages and help couples further cultivate love and understanding. These workshops provide practical tools and strategies that foster effective communication, emotional intimacy, and overall relationship satisfaction.
Marriage Renewal Retreats
In collaboration with local retreat centers, we organize marriage renewal retreats that offer couples a peaceful and rejuvenating environment to reconnect and rekindle their love. These retreats provide valuable opportunities for deepening emotional connection and rejuvenation.
Experienced and Compassionate Counselors
Our team of experienced and compassionate counselors is dedicated to promoting healthy and fulfilling relationships. With years of training and expertise, our counselors possess the knowledge and skills to address a wide range of relationship challenges, including communication issues, conflict resolution, trust-building, and more.
Confidentiality and Respect for Your Privacy
At Renton Community Church, we understand the importance of confidentiality in the counseling process. We strictly adhere to professional ethics and maintain the highest level of confidentiality to ensure that you feel safe and secure throughout your counseling journey.
Flexible Appointments and Convenient Location
We strive to accommodate the busy schedules of our clients and offer flexible appointment options, including evenings and weekends. Our conveniently located office in Olympia, WA provides a comfortable and peaceful atmosphere for your counseling sessions.
Contact Renton Community Church Today
If you are seeking professional marriage counseling services in Olympia, WA, Renton Community Church is here to support you. Our experienced team of counselors is committed to helping couples navigate challenges and build strong, thriving relationships. Contact us today to schedule an appointment or to learn more about how our services can benefit you and your partner.
Category: Community and Society - Faith and Beliefs
This page falls under the category of Community and Society - Faith and Beliefs. At Renton Community Church, we believe in the power of faith and spirituality in nurturing relationships. Our counseling services integrate principles of faith and Christian values, providing a unique and holistic approach to relationship counseling.