The Sin of Self-Righteousness
Jul 31, 2020
Blog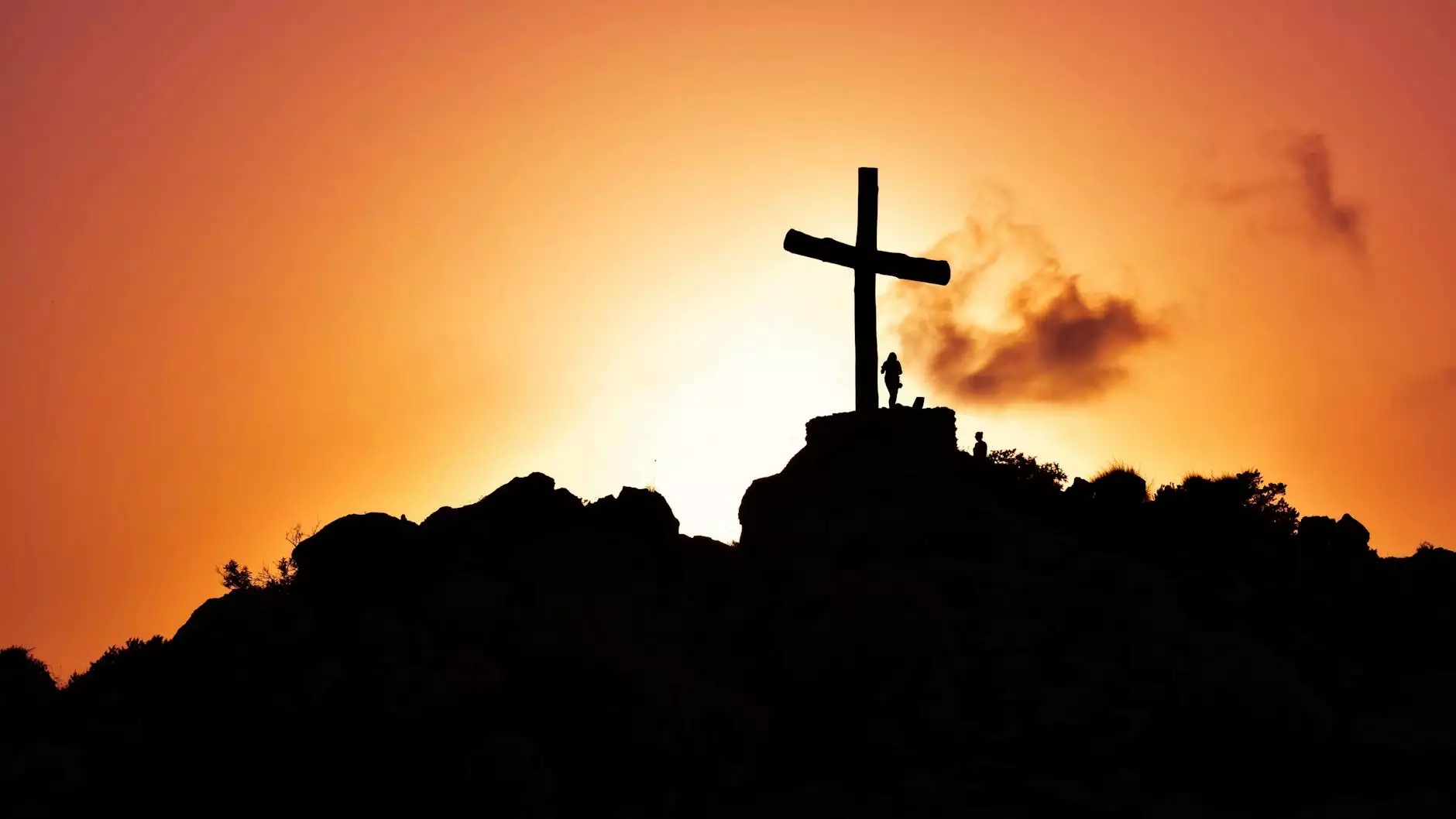 Introduction
Welcome to Renton Community Church, where we explore deep-rooted faith and beliefs within the Evergreen Christian Community. In this blog post, we delve into the sin of self-righteousness and its impact on individuals and communities.
Understanding Self-Righteousness
Self-righteousness originates from a place of pride and an excessive belief in one's moral or spiritual superiority. It is characterized by an attitude of superiority and judgment towards others who may not conform to the same beliefs or practices.
At Renton Community Church, we understand that self-righteousness can hinder spiritual growth and harm relationships within the community. It blinds individuals to their own shortcomings and prevents them from acknowledging their need for grace and forgiveness.
The Destructive Nature of Self-Righteousness
The sin of self-righteousness can manifest itself in various ways. It often leads to divisiveness, arrogance, and a lack of empathy towards others. Instead of fostering unity and love, self-righteousness breeds contempt and promotes an unhealthy sense of superiority.
By focusing on external acts of religious observance rather than the condition of the heart, self-righteous individuals may neglect the true essence of faith and spirituality. This can result in a shallow faith that fails to address the fundamental issues of the human experience.
Breaking Free from Self-Righteousness
Recognizing and addressing self-righteousness is a journey that requires humility and self-reflection. At Renton Community Church, we encourage individuals to embrace vulnerability and openness, allowing for personal growth and transformation.
Through our inclusive and welcoming environment, we provide a supportive community where individuals can discover the beauty of grace and learn to extend it to others. We hold regular services, Bible studies, and community events that foster understanding, dialogue, and personal development.
Embracing a New Perspective
At Evergreen Christian Community, we believe in the power of love, acceptance, and inclusion. We strive to create a space where self-righteousness is challenged, and individuals are encouraged to embrace a more compassionate and empathetic approach.
By embracing a new perspective rooted in humility and grace, we can cultivate a community that welcomes individuals from all walks of life. Our goal is to create an environment where everyone feels valued, regardless of their past experiences or beliefs.
Conclusion
Understanding the detrimental effects of self-righteousness is crucial in fostering a thriving and united community. At Renton Community Church, we are dedicated to breaking down barriers and cultivating a space where self-righteousness gives way to compassion, understanding, and genuine connection.
Join Evergreen Christian Community today and embark on a transformative journey towards deeper faith and a more inclusive society. Together, we can overcome the sin of self-righteousness and foster a community that reflects the love and grace of our Creator.