Our Team - Evergreen Christian Community
Jun 14, 2023
Ministries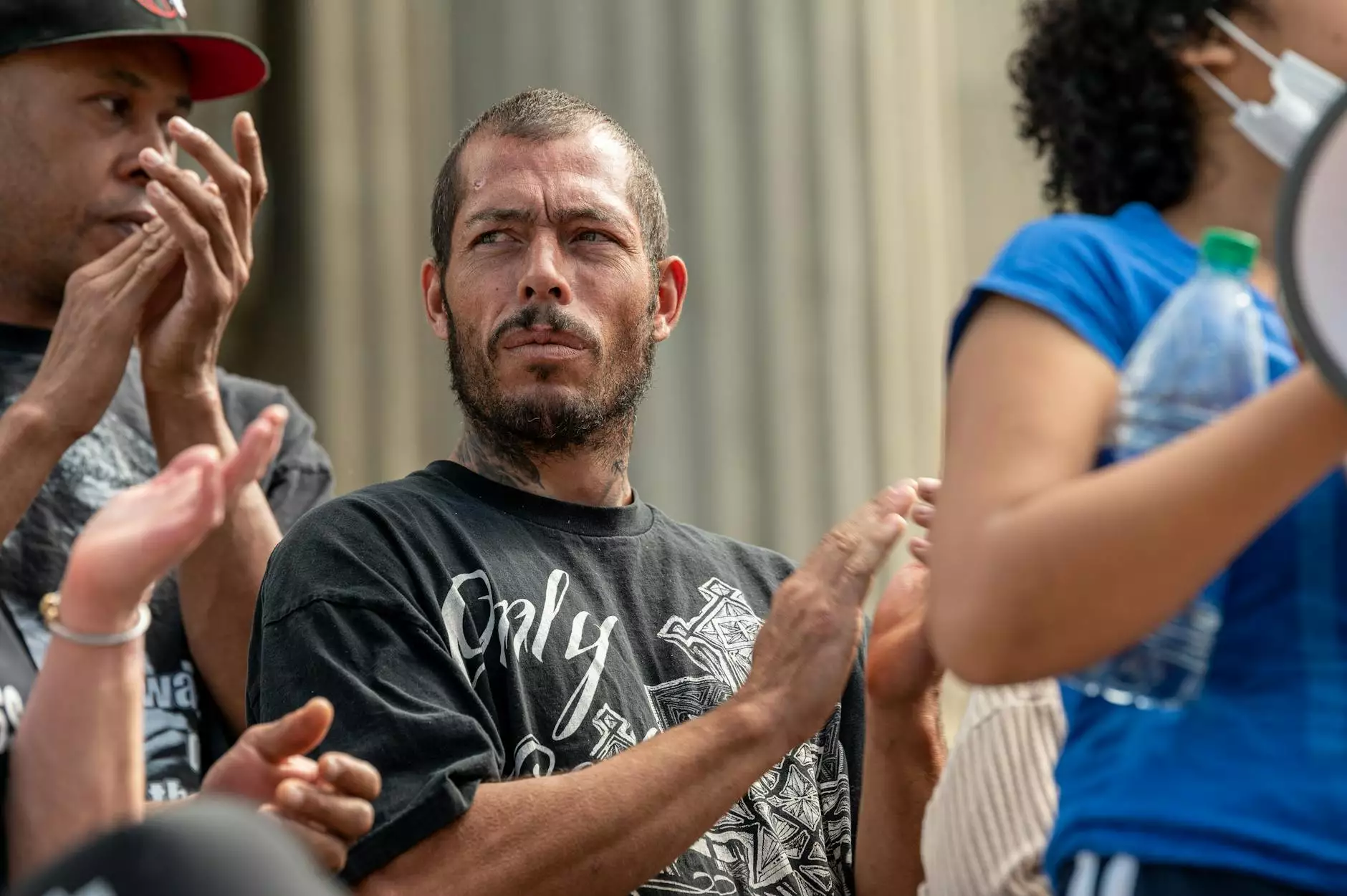 Meet our Passionate Pastors
At Renton Community Church, our esteemed pastors are dedicated to spreading the message of love, hope, and faith to our community. With their vast knowledge, deep spirituality, and compassionate hearts, they guide and support individuals on their spiritual journey.
Pastor John Doe - Leading By Example
Pastor John Doe is a renowned spiritual leader known for his incredible ability to inspire and connect with people of all ages. With years of experience in ministry and a genuine passion for helping others, Pastor John leads by example, encouraging members of the congregation to live their lives in service of others.
Pastor Sarah Smith - Empowering Women
Pastor Sarah Smith is a strong advocate for empowering women in their faith and personal growth. Her insightful sermons and women's ministry initiatives have touched the hearts of many, creating a safe and supportive space for women to discover their unique purpose and faith journey.
Devoted Leaders and Staff
Our dedicated team of leaders and staff work tirelessly to support the mission and vision of Renton Community Church. From organizing meaningful events to providing pastoral care, their commitment to serving the Renton community is evident in everything they do.
Emma Johnson - Director of Community Engagement
Emma Johnson, our Director of Community Engagement, is passionate about connecting the church with the broader community. With her warm personality and strategic mindset, she spearheads initiatives that promote involvement, volunteerism, and collaboration with other local organizations.
Mark Thompson - Worship Leader Extraordinaire
Mark Thompson brings our worship experience to life with his incredible musical talent and deep spiritual connection. As our Worship Leader, Mark leads the congregation in joyful, inspiring, and heartfelt worship, creating an atmosphere that allows individuals to connect with God on a profound level.
Supportive Ministries and Volunteers
Our church thrives due to the efforts of our dedicated ministry leaders and volunteers. Their selflessness, love, and commitment contribute to the overall sense of community, providing various opportunities for spiritual growth and service.
Children's Ministry - Nurturing Young Hearts
Our Children's Ministry team, led by dedicated volunteers, creates a nurturing and fun environment where children can grow in their faith. Through engaging activities, age-appropriate teachings, and a genuine love for children, they lay the foundation for a lifetime of spiritual connection.
Youth Ministry - Guiding the Next Generation
Our Youth Ministry team understands the unique challenges faced by teenagers in today's world. With mentorship, interactive discussions, and relevant teachings, they guide and inspire our youth to navigate life's complexities while staying true to their Christian values.
Mission Outreach - Making an Impact
Our Mission Outreach team actively seeks ways to make a positive impact in our local community and beyond. Through partnerships with organizations focused on social justice, humanitarian aid, and community development, we strive to address critical issues and support those in need.
Join Our Evergreen Christian Community
At Renton Community Church, we pride ourselves on being a welcoming and inclusive place for all individuals seeking faith, community, and spiritual growth. Our team of pastors, leaders, and staff are passionate about nurturing a supportive environment where everyone feels valued and encouraged.
Whether you're new to the Renton area or searching for a church that aligns with your beliefs and values, we invite you to join our Evergreen Christian Community. Experience the power of worship, connect with like-minded individuals, and embark on a transformative journey of faith.