The Four Essential Habits of Spiritual Vitality
Jul 19, 2019
Blog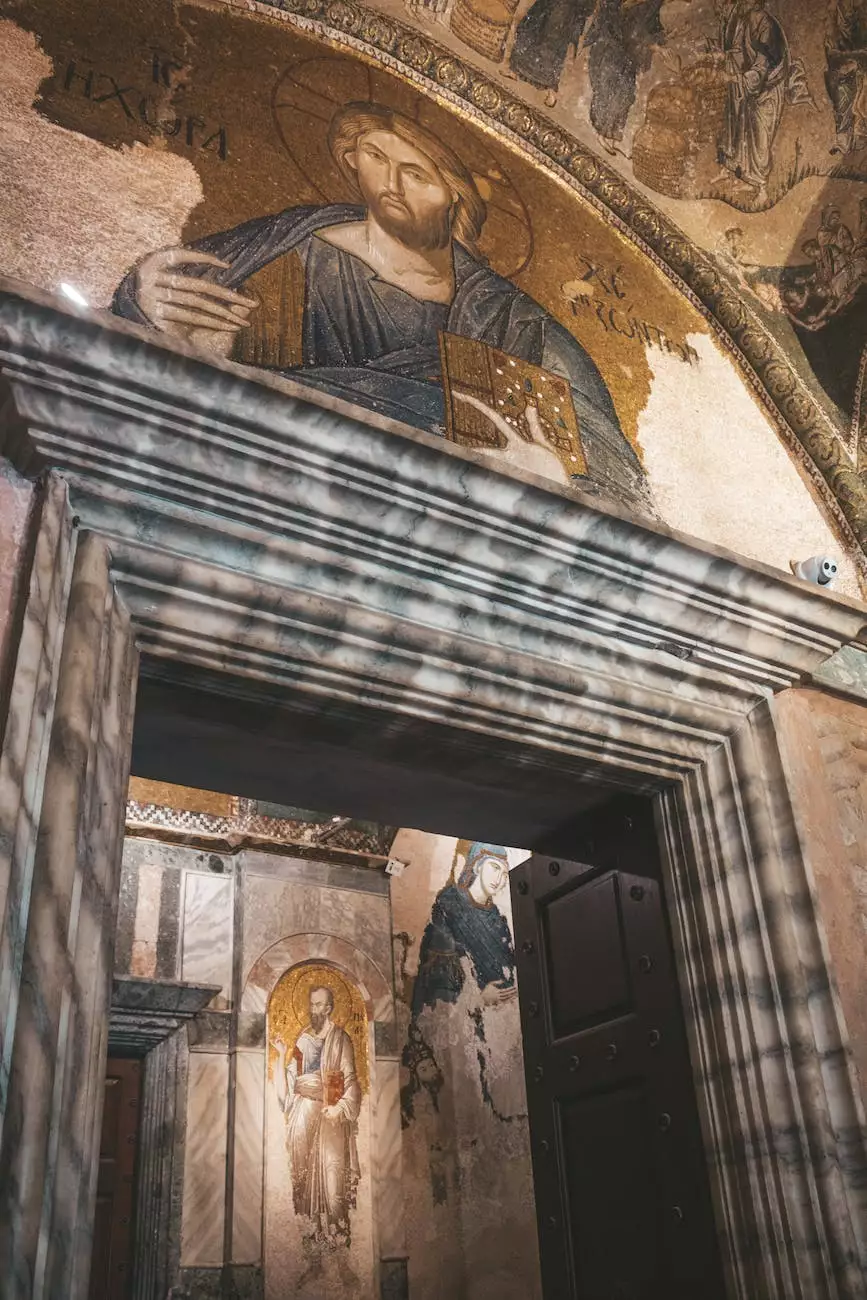 Introduction
Welcome to Renton Community Church, a place where we explore the depths of spiritual vitality and offer meaningful insights and guidance to help you grow in your faith. In this article, we will delve into the four essential habits that can transform your spiritual journey and deepen your connection with a higher power.
Habit 1: Daily Meditation and Prayer
Meditation and prayer are foundational practices for nurturing spiritual vitality. By setting aside dedicated time each day to quiet your mind and commune with the Divine, you create space for spiritual growth and connection. Through meditation, you cultivate a sense of inner stillness and develop a heightened awareness of the sacred presence within and around you. Prayer, on the other hand, allows you to express your deepest desires and concerns to a higher power, inviting divine guidance and intervention into your life.
Habit 2: Studying Sacred Texts
Engaging with sacred texts is a powerful way to deepen your understanding of faith and spirituality. Whether it's the Bible, the Quran, or other holy scriptures, studying these texts provides a rich source of wisdom, inspiration, and guidance. Through careful examination and contemplation of the teachings, you gain insights into the nature of life, ethics, and your relationship with the Divine. Renton Community Church offers various study groups and resources to help you dive deeper into the wisdom contained within these sacred texts.
Habit 3: Engaging in Community
Community plays a vital role in fostering spiritual vitality. Surrounding yourself with like-minded individuals who share a similar faith and beliefs can be a source of support, encouragement, and accountability. Renton Community Church offers a welcoming and inclusive environment where you can connect with others on your spiritual journey. Through fellowship, group discussions, and shared experiences, you can find inspiration and build lasting relationships that nurture your spiritual growth.
Habit 4: Serving Others
True spiritual vitality manifests itself not just in personal growth but also in service to others. Engaging in acts of compassion and kindness uplifts not only those in need but also your own spirit. At Renton Community Church, we believe in the power of service and offer numerous outreach programs and volunteer opportunities for you to make a difference in the world. By stepping outside yourself and extending a helping hand to those less fortunate, you embody the teachings of love and compassion.
Conclusion
Renton Community Church invites you to embrace these four essential habits of spiritual vitality. Through daily meditation, studying sacred texts, engaging in community, and serving others, you can cultivate a deeper connection with the Divine and experience a vibrant spiritual life. We are here to support and guide you along your journey, providing a nurturing environment where you can flourish in your faith. Join us at Renton Community Church and unlock the transformative power of these essential habits.
About Renton Community Church
Renton Community Church is a thriving faith community dedicated to fostering spiritual vitality and growth. We are committed to creating an inclusive and welcoming space where individuals from all walks of life can come together to explore and deepen their faith. With a wide range of programs, study groups, and outreach initiatives, we provide opportunities for individuals to connect, learn, and serve. Our passionate and experienced team of pastors and leaders are here to guide and support you on your spiritual journey. Join us at Renton Community Church and discover the transformative power of faith.
Community and Society - Faith and Beliefs
At Renton Community Church, we believe that faith and beliefs are integral to the fabric of our society. By nurturing spiritual vitality within individuals, we contribute to the overall well-being of our community. Our commitment to fostering an inclusive and compassionate environment allows us to bring people together, bridging differences and promoting understanding. Through our various outreach programs and community initiatives, we strive to make a positive impact on the lives of those around us, cultivating a community rooted in love, acceptance, and shared values.