Evergreen Ministry College
May 2, 2019
About Us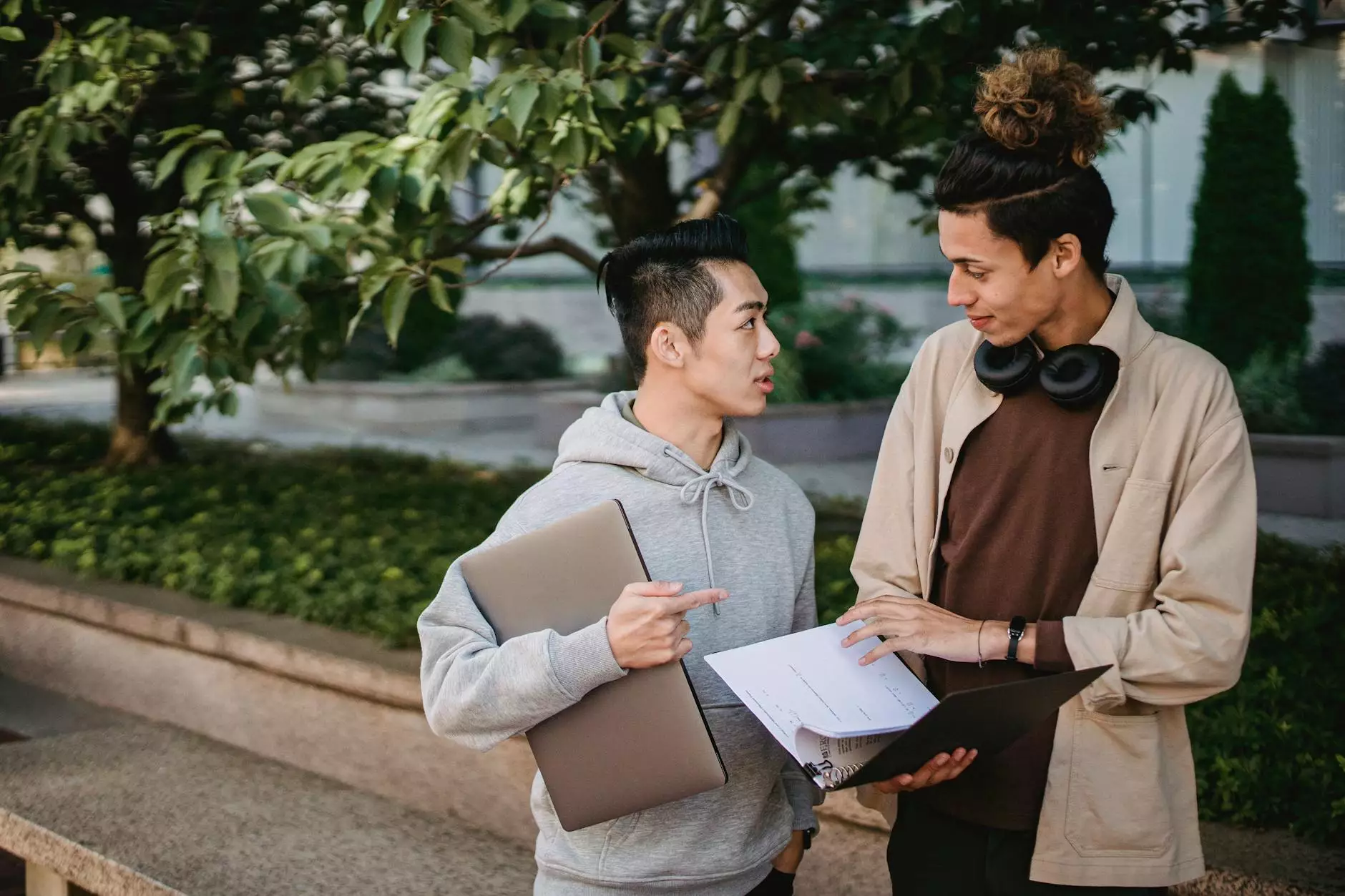 About Us
Welcome to Evergreen Ministry College, an esteemed institution offered by Renton Community Church. We are on a mission to create a dynamic and inclusive space for individuals passionate about faith and beliefs. As a key player in the Community and Society sector, we provide comprehensive courses and resources to help individuals deepen their understanding and commitment to their spiritual journey.
Our Courses
At Evergreen Ministry College, we offer a diverse range of courses to cater to various interests and spiritual strengths. Our curriculum has been carefully designed to provide a holistic learning experience, combining theoretical knowledge with practical application. Whether you are seeking to become a leader in your community or simply want to enhance your personal growth, we have a course that will inspire and challenge you.
1. Foundations of Faith
In this foundational course, we explore the core beliefs and principles that form the bedrock of our faith. Through engaging lectures, insightful discussions, and reflective assignments, students gain a deeper understanding of the teachings, traditions, and practices that define our faith. This course sets the foundation for further theological study and spiritual growth.
2. Biblical Studies
Our Biblical Studies courses offer a comprehensive exploration of the sacred scriptures. Students delve into the complexity and richness of the Bible, examining its historical context, literary genres, and theological implications. Through seminars and group studies, participants gain an in-depth understanding of the Bible's relevance to their lives and develop critical thinking skills to interpret its meaning.
3. Leadership and Ministry
For those interested in developing leadership skills and serving their communities, our Leadership and Ministry courses provide practical tools and insights. Students learn effective communication, conflict resolution, and strategic planning techniques, all rooted in the context of faith-based leadership. These courses also explore the ethical responsibilities and challenges faced by leaders in the Community and Society - Faith and Beliefs category.
4. World Religions
In an increasingly interconnected world, it is essential to have a deep understanding of various world religions. Our World Religions courses offer a comprehensive study of major world religions, their histories, and their impact on societies. Through comparative analysis and respectful dialogue, students gain insights into diverse spiritual traditions, fostering empathy and promoting interfaith dialogue.
Why Choose Evergreen Ministry College?
Evergreen Ministry College stands out as a premier institution for several reasons:
Expert Faculty: Our faculty members are experienced practitioners and scholars, dedicated to nurturing intellectual curiosity and spiritual growth.
Community Engagement: Renton Community Church provides a vibrant and supportive community for students to connect with like-minded individuals and engage in meaningful service projects.
Flexible Learning: Our courses are designed to accommodate various schedules and learning preferences. Choose from traditional classroom settings or take advantage of our online course offerings.
Practical Application: We believe in the integration of theory and practice. Our courses are designed to equip students with practical skills that can be applied directly to their personal and professional lives.
Scholarship Opportunities: We offer scholarships and financial aid to support students who demonstrate strong academic potential and financial need.
Join Evergreen Ministry College Today
Embark on a transformative journey by enrolling in Evergreen Ministry College. Gain knowledge, deepen your faith, and become part of a vibrant community of seekers and believers. Explore our website for more information on our courses, faculty, and admission process. Begin your journey towards spiritual growth and service today!