Weekend Teaching at Renton Community Church
Nov 6, 2018
Ministries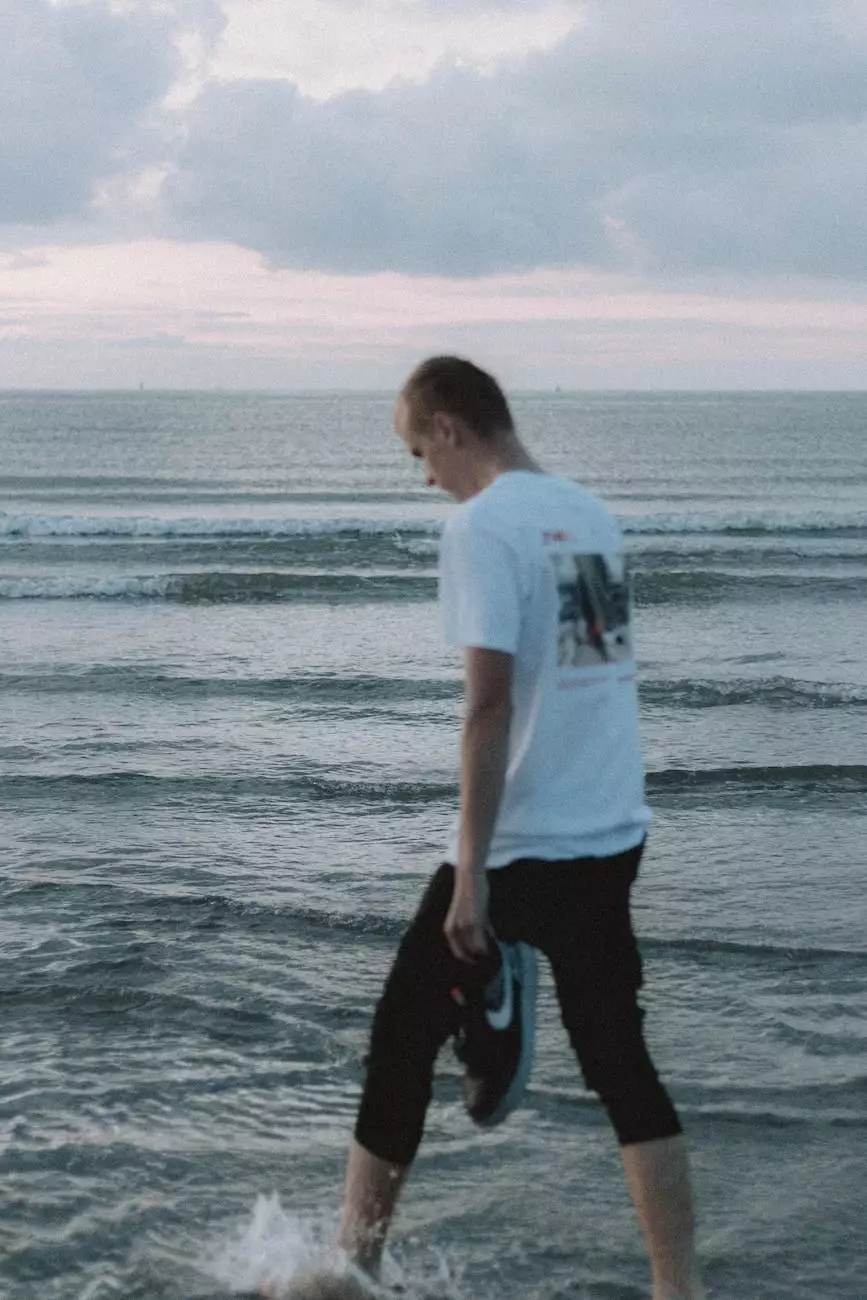 Join Us for Inspiring Weekend Teachings on Faith and Beliefs
Welcome to Renton Community Church, where we aim to inspire and strengthen our community through meaningful weekend teachings. As a faith-based organization, we provide valuable spiritual insights, helping individuals find guidance, support, and a sense of belonging.
Uncover Valuable Spiritual Insights
Our Weekend Teaching sessions are designed to address a wide range of topics related to faith and beliefs. We believe that understanding and exploring these concepts are essential for personal growth and building a strong community.
At Renton Community Church, we are committed to creating an environment that facilitates open and meaningful discussions. Our knowledgeable and experienced speakers share their wisdom and insights, helping attendees gain a deeper understanding of important spiritual teachings.
Engaging and Thought-Provoking Discussions
Our teaching sessions foster engaging and thought-provoking discussions, allowing individuals to reflect on their own beliefs and experiences. With a focus on inclusivity, we welcome individuals from diverse backgrounds, ensuring everyone feels accepted and valued.
Each weekend, we explore different aspects of faith and beliefs, covering topics such as personal growth, forgiveness, love, compassion, and community building. Our teachings are grounded in the timeless principles found within religious texts, offering practical guidance for navigating life's challenges.
Building a Strong Community
At Renton Community Church, we believe in the power of community. Our Weekend Teaching sessions aren't just about gaining knowledge; they are opportunities to connect with like-minded individuals who share similar values and aspirations. Together, we can create a supportive network, uplifting one another on our spiritual journeys.
Our church provides a warm and welcoming environment, where you can develop meaningful relationships and find the support you need. Whether you are seeking answers to life's big questions or exploring your faith, we invite you to join us and become part of our thriving community.
Enhance Your Spiritual Journey with Us
At Renton Community Church, we understand that everyone's spiritual journey is unique. Our Weekend Teaching sessions aim to support and enhance your personal growth, regardless of where you are in your faith walk.
By participating in our teachings, you will gain valuable insights that can be applied to your everyday life. Our speakers provide practical advice and guidance, helping you navigate challenges and discover a deeper sense of purpose and fulfillment.
Join Us for Weekend Teaching and Strengthen Your Faith
Don't miss out on the opportunity to engage in inspiring Weekend Teaching sessions at Renton Community Church. Join us this weekend and embark on a journey of personal and spiritual growth. Together, we can illuminate the path ahead and create a stronger, more compassionate community.