Ten Essential Bible Study Attitudes (2)
Feb 18, 2021
Ministries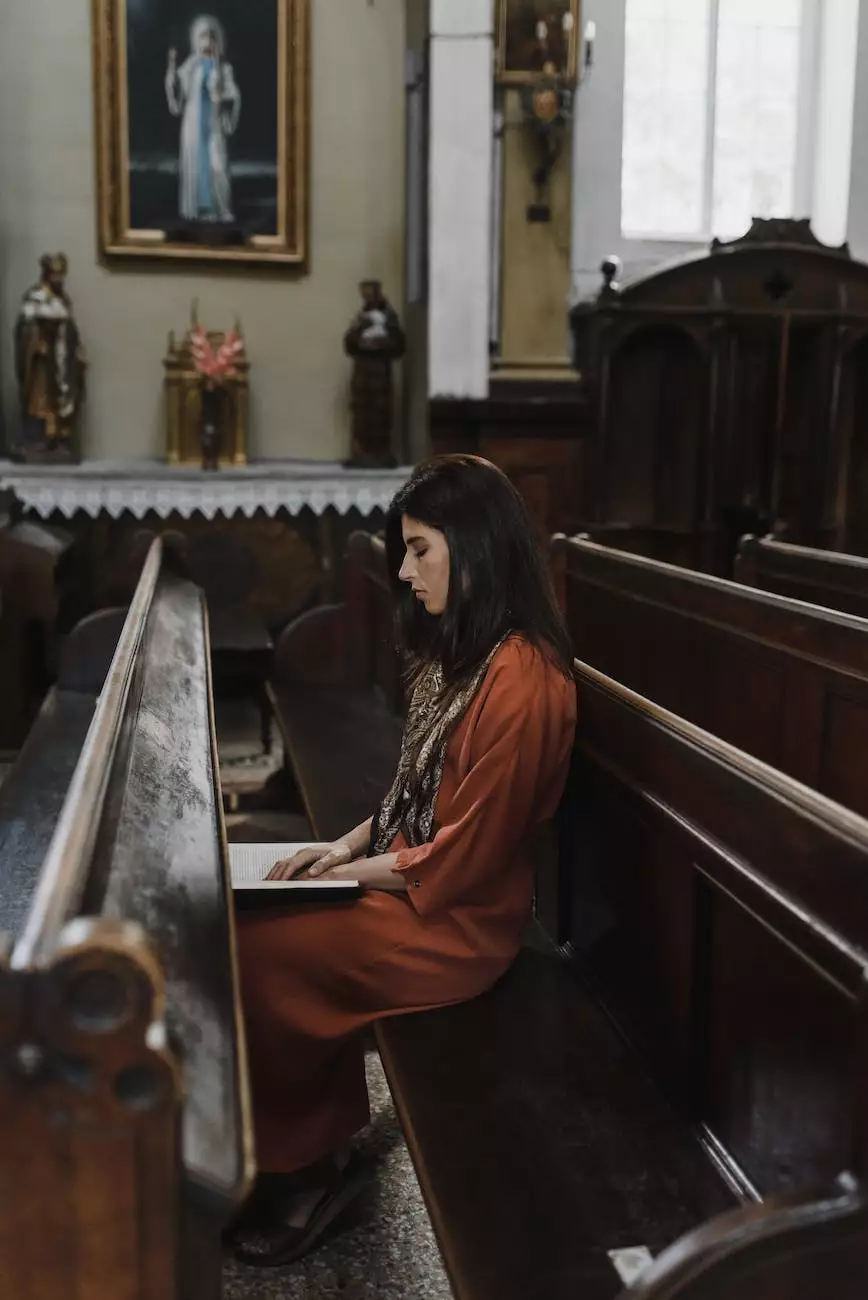 Introduction
Welcome to Renton Community Church's resource page on the Ten Essential Bible Study Attitudes (2)! In this comprehensive guide, we will explore key attitudes that help enhance your understanding of the Bible, deepen your spiritual growth, and strengthen your relationship with God.
1. Humility
Humility is an essential attitude when approaching Bible study. Acknowledging that we have much to learn and that God's wisdom exceeds our own allows us to approach the scriptures with an open heart and mind. By humbling ourselves, we actively seek God's guidance and wisdom, allowing Him to reveal new insights through His Word.
2. Diligence
Approaching Bible study with diligence means being committed to the task at hand. It involves setting aside dedicated time for study, being consistent, and persevering even when faced with challenges. Diligence enables us to dive deep into the scriptures, uncovering hidden truths and gaining a richer understanding of God's message.
3. Curiosity
Curiosity fuels a hunger for knowledge and a desire to explore the depths of God's Word. It drives us to ask questions, seek answers, and dig deeper into the scriptures. Embracing curiosity helps us uncover the treasures of wisdom that lie within the Bible and fosters a lifelong love for ongoing learning.
4. Prayerfulness
A prayerful attitude in Bible study invites God's presence and guidance into our study sessions. By seeking God's help through prayer, we acknowledge our dependence on Him to open our hearts and minds to His Word. Cultivating a prayerful attitude enhances our understanding and allows the Holy Spirit to illuminate the scriptures.
5. Contextual Awareness
An important aspect of effective Bible study is understanding the historical, cultural, and literary context in which the scriptures were written. Contextual awareness helps us interpret the intended meaning of the passages and prevents misinterpretation. It allows us to connect the biblical teachings to our own lives and apply them appropriately.
6. Patience
Bible study requires patience as we learn to navigate through complex passages, challenging concepts, and sometimes difficult language. Patience allows us to persevere through any initial confusion or frustration, leading to a more profound understanding and appreciation of God's message.
7. Teachability
Being teachable means having a willingness to learn from others, whether through sermons, commentaries, or discussions. Embracing a teachable attitude invites different perspectives and helps broaden our understanding of the scriptures. It also encourages us to be open to correction and growth, allowing God to transform our hearts and minds.
8. Application
Applying what we learn from the scriptures is vital for spiritual growth. The Bible provides timeless wisdom that should impact and transform our lives. By applying the lessons and teachings to our daily lives, we become living examples of God's Word and experience personal growth in our faith.
9. Unity
Unity is essential within the community of believers and in our approach to Bible study. By actively participating in group studies, engaging in discussions, and respecting diverse viewpoints, we gain new insights and deepen our understanding. Unity in studying scripture fosters a sense of fellowship and encourages growth in the community of believers.
10. Gratitude
Gratitude is a foundational attitude that enhances our Bible study experience. It involves recognizing the privilege we have in accessing God's Word, being grateful for the transformative power of His truth, and expressing thankfulness for the insights gained through study. Cultivating gratitude allows us to approach Bible study with joy and reverence.
Conclusion
Renton Community Church invites you to embrace these ten essential Bible study attitudes. By embodying humility, diligence, curiosity, prayerfulness, contextual awareness, patience, teachability, application, unity, and gratitude, you can deepen your understanding of God's Word, experience spiritual growth, and foster a closer relationship with Him. Our church provides a variety of resources, including study materials, group discussions, and workshops, to support and guide you on your Bible study journey. Start your transformative study experience today!